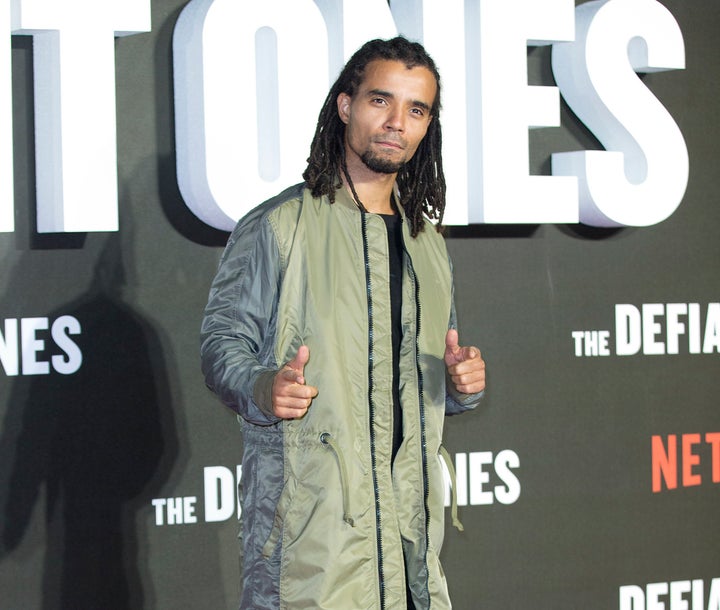 Rap artist Akala has revealed he may run to be Mayor of London one day – and plans to set up boarding schools to help teens at risk of being kicked out of school.
In a wide-ranging interview with HuffPost UK, the Jeremy Corbyn-backer and author of a new book, Natives, said he wants to do more to help urban youngsters who could turn to a life of crime.
It comes after MPs hit out at the rising number of children being unnecessarily excluded from schools and "abandoned" in alternative provision, with black and minority ethnic youngsters over-represented in the figures.
There were more than 40 permanent exclusions every day in 2016-17, compared with 35 per day the previous year.
Akala, whose real name is Kingslee James Daley, believes community-run boarding schools could take in children in care or at risk of expulsion and help steer them on to the right path, and he hopes to sell the idea to government.
"There is a basic economic case for it; it is so bloody expensive to puts kids in prison, it is cheaper to send them to Eton," he says.
"You would think even the classic liberals would be like 'hey this is a cheaper model', so even the fact there is so much will to put so many young people in prison says that we are not even interested in economic efficiency.
"I feel like if you remove some of these young people from challenging environments, particularly the most vulnerable young people, it achieves two things.
"One, it makes the environment and school better for everyone else and, two, if you put a kid on a farm in Cambridge, feeding stuff to pigs for five years, they are not going to be the same child."
Daley's new book is an unflinching analysis of race and class in the UK. Informed by years of work in pupil referral units in the UK and education settings as far afield as Jamaica, he points to government, the media, prisons and the education system as exacerbating inequality along race and class lines in the UK.
"I don't believe in political messiahs"
The dearth of aspiration among young working class people in Britain is one of his main concerns. "Children from poorer families are encouraged to take this stance that it is not cool to be smart," says the 34-year-old, speaking from his studio at Ladbroke Grove.
"I was at a school in Trenchtown, in Jamaica, three weeks ago, between a border where the military are literally occupying the neighbourhood.
"I ask kids what they want to be and they say 'marine biologist', 'doctor', 'lawyer', 'judge'. Not one child says famous, or footballer or rapper.
"What does it tell us that a child in a place like Trenchtown can have higher aspirations than a kid in an average state school in Britain?"
There was a 12% rise in the murder rate across the UK last year – excluding those killed in terror attacks – the highest number in a decade.
But violent crime is characterised in the media as a "black on black" problem, says Daley, and as such is re-victimising those who are targeted.
"Comparing New York to London is a particularly interesting and violent thing to do," he says. "Why aren't you comparing London to Manchester, which had the highest murder rate last year.
"What are you trying to say when you compare London to New York? Who are you saying lives in London who also lives in New York?
"Anyone pushing the idea that London has this exceptional problem that isn't replicated elsewhere has some other agenda and isn't intending to solve London's problems, and doesn't care about the kids who are dying."
Children excluded from school are more likely to find themselves behind bars later on in life, says Daley.
He went on to attack a larger role for the private sector in UK justice, with 14 jails now managed by businesses and firms being handed a role in operating probation, despite huge criticisms from MPs.
"I question the validity of people deriving profit from keeping people in prison," he says. "It should scare the shit out of everybody that we are adopting elements of the [American] model because in America it is basically the largest system of enforced labour exploitation in any nation state in the world."
The Grenfell Tower tragedy last June exposed deep divisions in the UK, from the decision to case the building in cheaper, flammable cladding to what many deemed an inadequate government response in the immediate aftermath.
Daley expressed little confidence in the ongoing public inquiry and does not believe the event changed the country.
"What I do think it is has done is taught ordinary people 'wow, they really do fucking hate us'," he says.
"In a sense of the online racialised abuse and in the way that most of the country just thought 'so what', they don't have a right to have subsidised housing in the middle of Chelsea."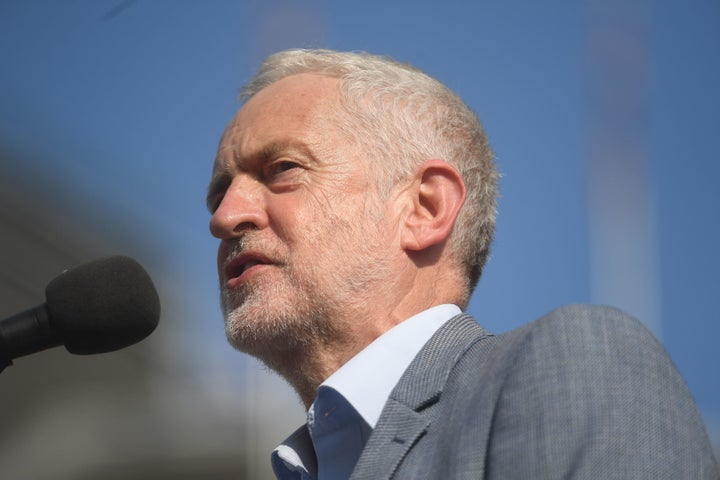 Daley, who has been highly critical of UK and American foreign policy, sees hope in the politics of Jeremy Corbyn's left-wing Labour, though he is more reserved about the man himself.
"I don't believe in political messiahs," he says. "I don't believe that one person embodies political beliefs but that does not give them individually power.
"They are not going to save the world. That is true
"I think it's important to remember that people support, not the individual JC, but the ideas that he tried to represent throughout his political career."
He adds that a Corbyn government could transform the UK's place on the world stage.
"I don't necessarily think parliamentary politics is where you can make the biggest difference"
"It's hard to imagine that Britain would be playing the role it is playing in the war in Yemen right now if Jeremy were prime minister, unless he did a complete U-turn on everything he believed in and carried on signing off those arms sales allowing British strategic advice - all of those things that we know are going on in one of the worst humanitarian crises in the world right now."
Does he have concerns about the frequent allegations of anti-Semitism with the party?
"I don't want to put myself forward as an expert on the mechanics of what has occurred, and I'm sure there is some fire or there wouldn't be smoke, but I'm sure a lot of it has been used as a sort of battering ram, by a lot of people who wouldn't care about anti-Semitism in general, but the issue has become a politically convenient tool.
"There is no doubt that there are millennia of ill feeling toward Jewish people, however, I do think it is quite cynical when a lot of people who don't really give a shit about that try and whip up fervour to score political points."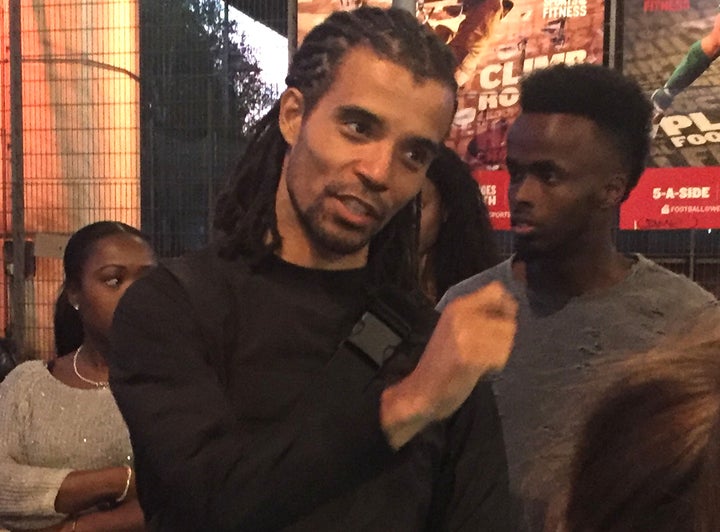 During several appearances at universities and on the BBC's Question Time, Daley has demonstrated a clear interest in politics.
Would he consider standing for office?
"You can never say never in this life," he says. "Obviously, I am interested in politics. I don't necessarily think parliamentary politics is where you can make the biggest difference."
Perhaps as a candidate to be Mayor of London then?
"Like I said, I really don't know. I am never going to say never but I still feel right now that my heart is in making music and in making books and education."
Despite London voting vastly in favour of Remain, and Daley with them, he does not favour a second referendum.
"In a way, people having to live with the consequences of the decision might teach them something but I don't know if it will or it won't," he says.
"Because many of the areas that vote Leave, areas that get EU funding for this project or the other, they are going to be the hardest hit.
"London will be fine. Always, we're in London. We have massive problems but we are living in the middle of one of the richest cities in the world.
"We won't have the same problems that Sunderland has or Devon has or Cornwall has , so we'll see."
Related