He was joined by pal and fellow comedian David Walliams as Trump's wife Melania, as they recreated one of the couple's most infamous photos.
Alan admitted he had eyed dressing as Melania, but David had won that battle, claiming it had "been an ambition since he was a child".
"She's an intriguing character, because she doesn't seem to hide the way she feels about her husband in public," he said.
"So, this is one of the best pictures of the year, because it just looks like she's got complete contempt for him and she doesn't mind showing everybody."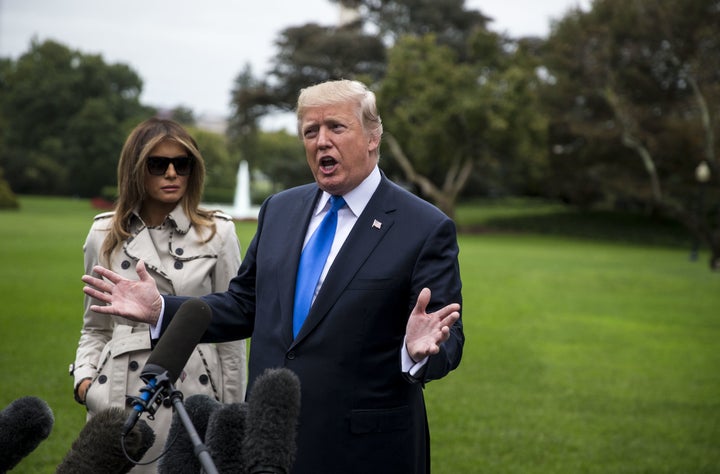 The double Christmas issue of Heat magazine is on sale now.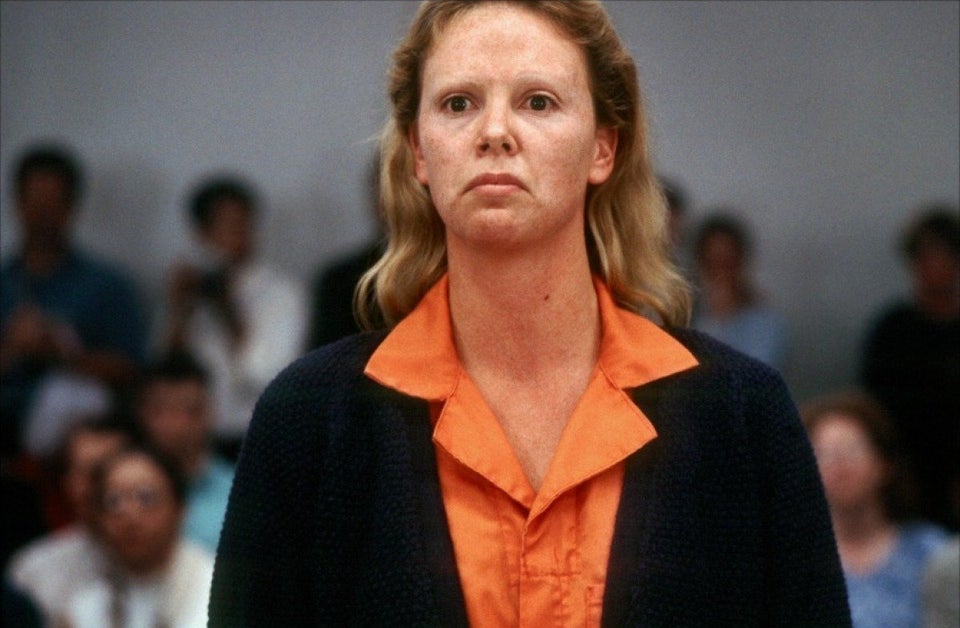 Dramatic Movie Transformations