The 'Careless Whisper' singer had arranged Christmas drinks, which Alan was invited to, but alas, the good old British weather scuppered their plans.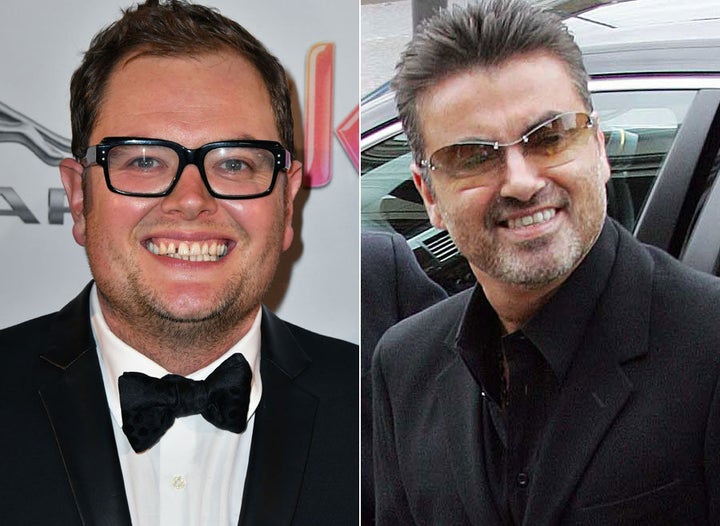 Alan explained: "Despite always taking the piss out of his driving on 'Chatty Man' I was a huge fan.
"Melanie Sykes was friends with him and she invited me as her plus 1 to his house for Christmas drinks. We were all set to go and I was giddy with excitement, but I don't know if you remember that one time we had snow in London, but it came down so heavily, London became an ice rink.
"Because he lived on the top of Highgate hill he had to cancel the night as no one could get there. We were gutted, and at one point I was thinking of buying some crampons and a pair of moon boots to scale the hill to get to his house, but alas we went back to our homes disappointed."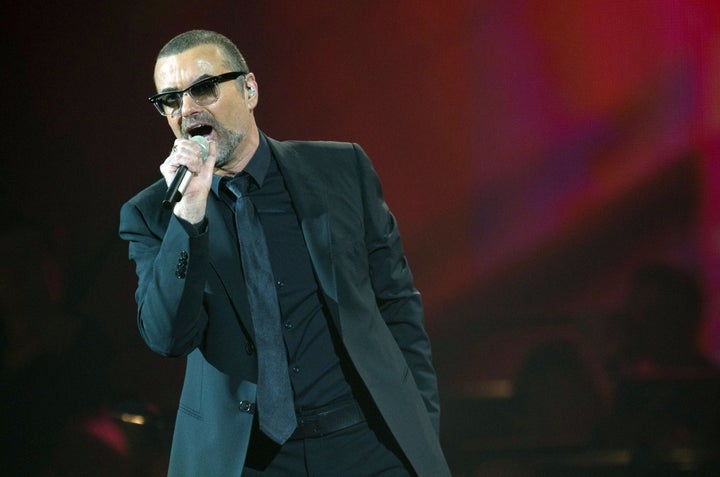 Alan added that George would be remembered for more than just his music.
He said: "His legacy will be the music, and as we are finding out about more and more, his huge heart and generosity."
Alan also revealed that he'll be crossing his fingers that Lady Gaga will be taking home an award at this Friday's British LGBT Awards.
He said: "I just think she's the best. I've met her a few times and her championing of gay rights doesn't seem like bullshit to me, she really does seem to care and I love that.
"Some performers are happy just to take the pink pound and say 'see ya', but she gives back with interest."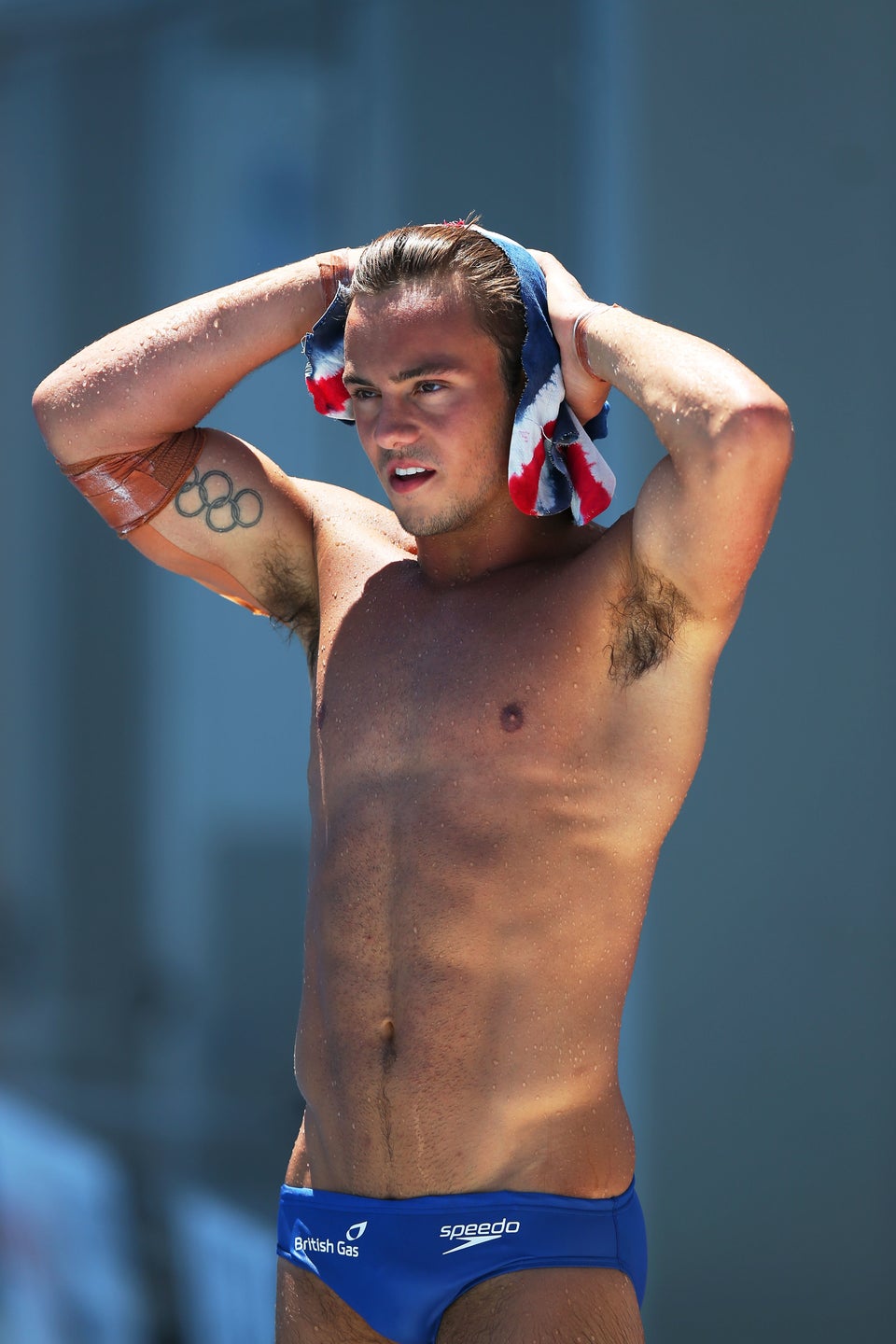 LGBT Celebs