The star was famous for his role as Jason Seaver in US TV Show 'Growing Pains', and news of his death was confirmed by his agent on Tuesday (13 December) night.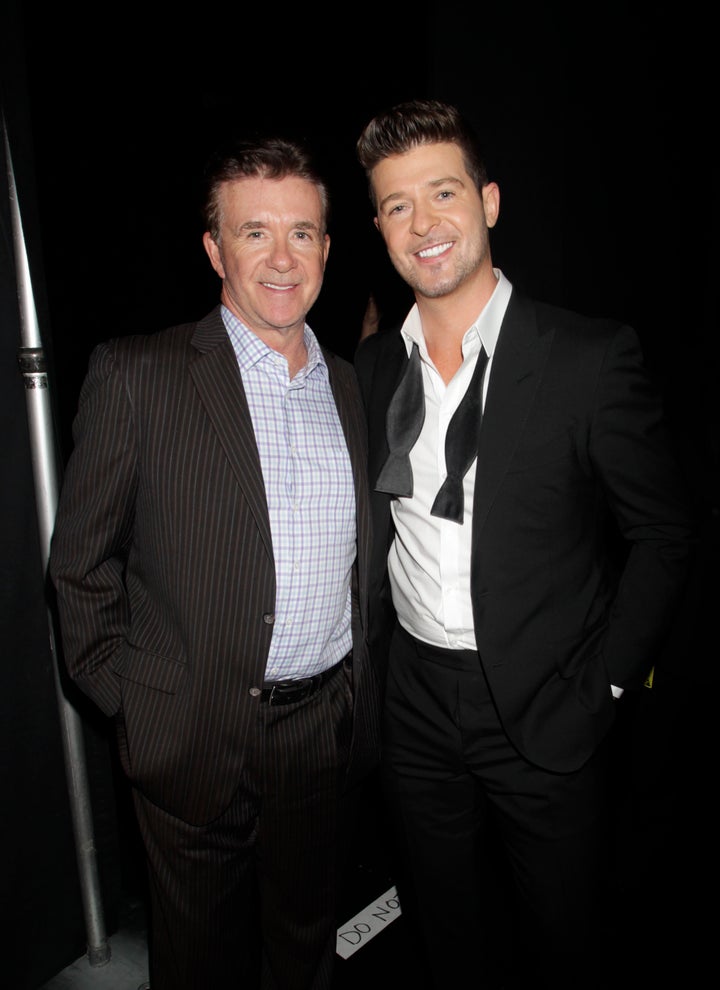 While playing hockey with one of his sons, Alan had a heart attack and was rushed to an LA hospital, the Hollywood Reporter states.
One of his sons, musician Robin Thicke, has paid tribute to Alan during a short interview with the LA Times.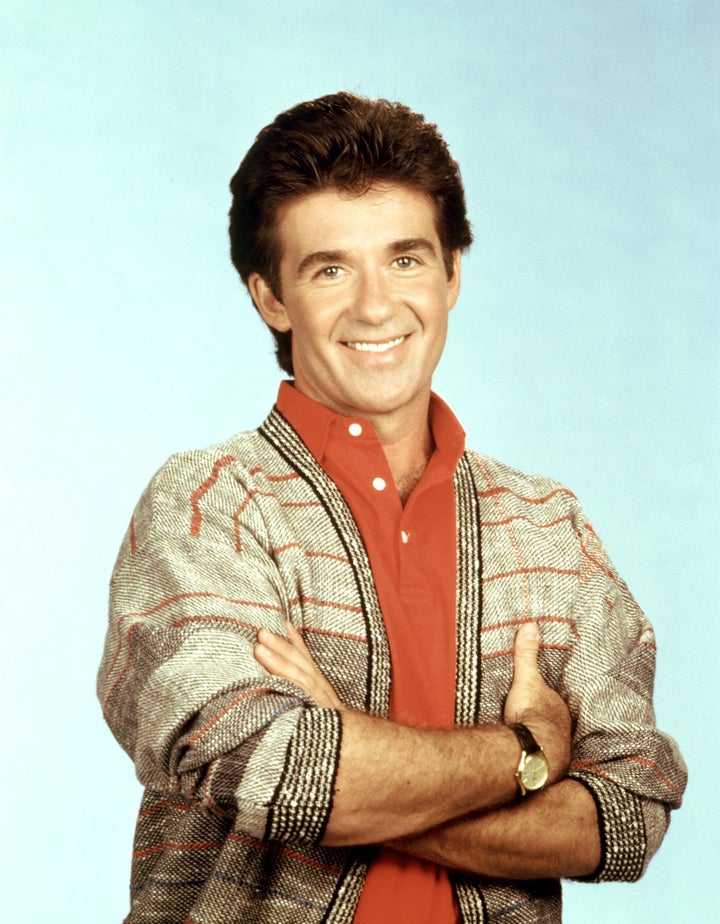 Seven seasons of 'Growing Pains' were made between 1985 and 1992, and Alan starred alongside Joanna Kerns, who played his wife, and Kirk Cameron, Tracey Gold, Jeremy Miller and Ashley Johnson, who played their children.
He also hosted a daytime talk show in Canada , before launching a short lived late night show in the US.
He is survived by his wife Tanya, and sons Brennan, Carter and Robin.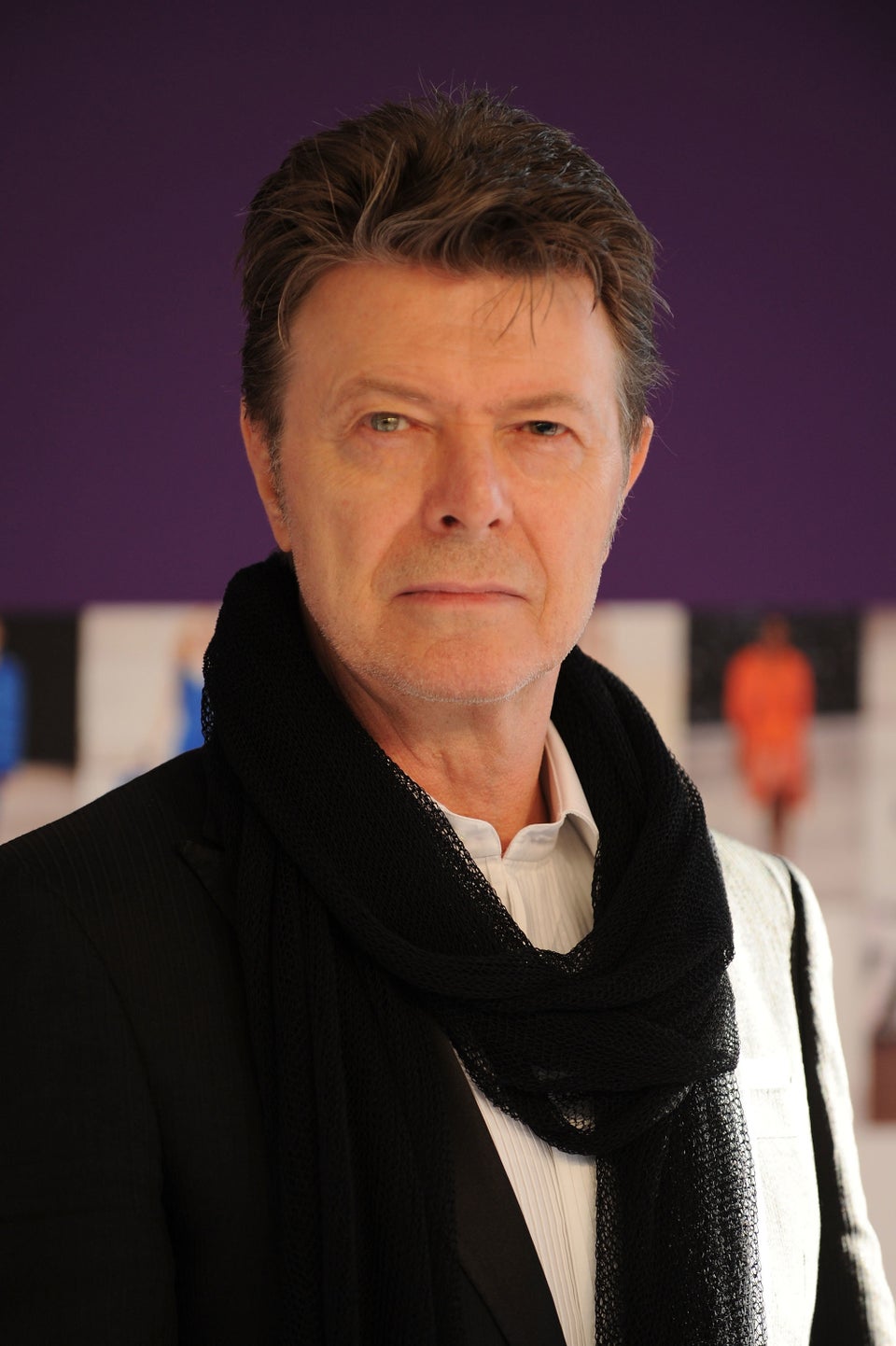 RIP: The Celebrities We've Lost In 2016
Popular in the Community