The star, who also won the 2007 series of the BBC ballroom competition, has been announced as the host of 'Dance Dance Dance', alongside former T4 presenter Will Best.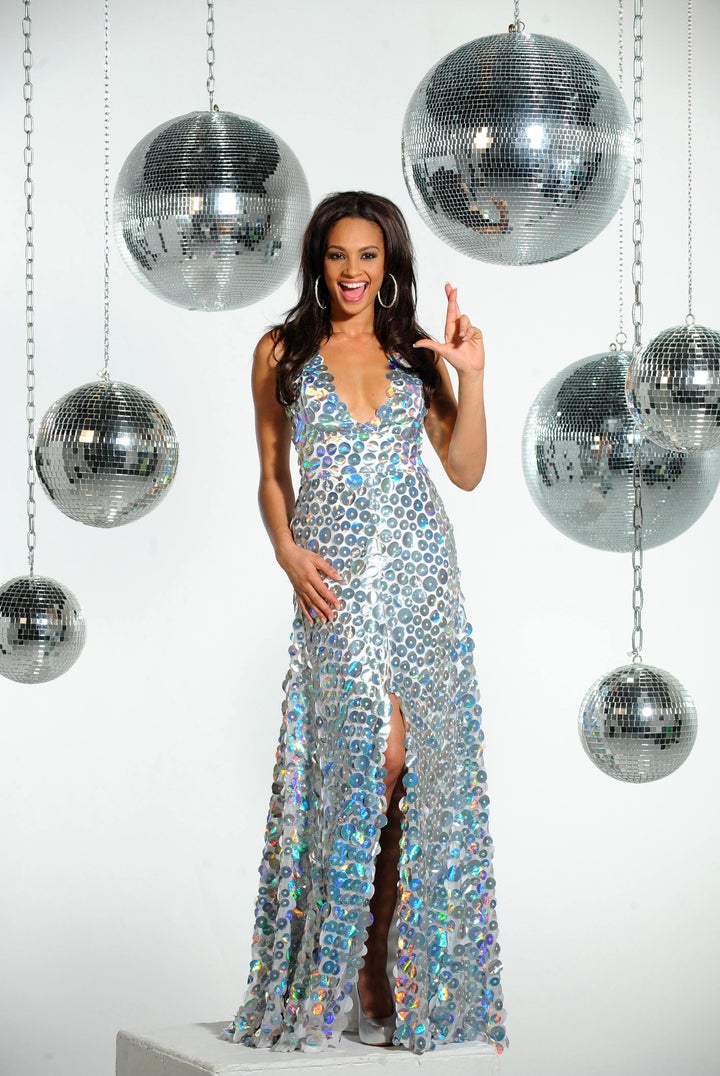 The show sees celebrities partnered with professional dancers to recreate the most iconic pop video and dance movie sequences of all time.
Alesha, who is now judge on 'Britain's Got Talent', said in a statement: "The art of dance has always played a big part in my life so this show is the perfect fit for me. The standard of dance is very high and I can't wait for the public to see these iconic performances brought back to life."
Will added: "I'm so excited to be hosting 'Dance Dance Dance' alongside the fabulous Alesha Dixon. I can't wait to see what routines the celebs and their partners will be performing."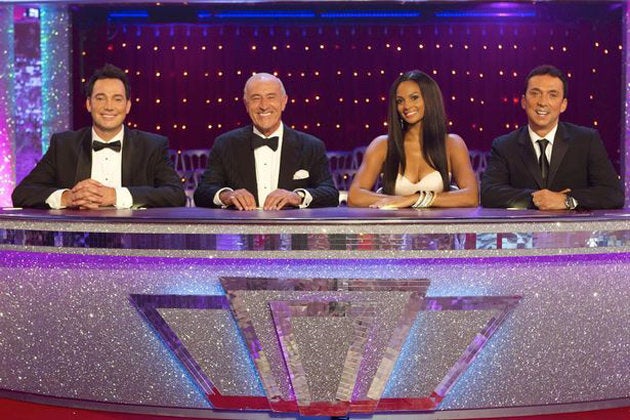 As is the case with 'Strictly', each of the couples will have their routines critiqued by a panel of judges who are made up of Diversity dance crew creator and leader Ashley Banjo; choreographer Tina Landon, who has created routines for the likes of Michael and Janet Jackson, Britney Spears and Rihanna; and Timor Steffens who serves as a judge on 'Dance Dance Dance' across Europe.
'Dance Dance Dance' is set to air its six-part series on ITV in 2017.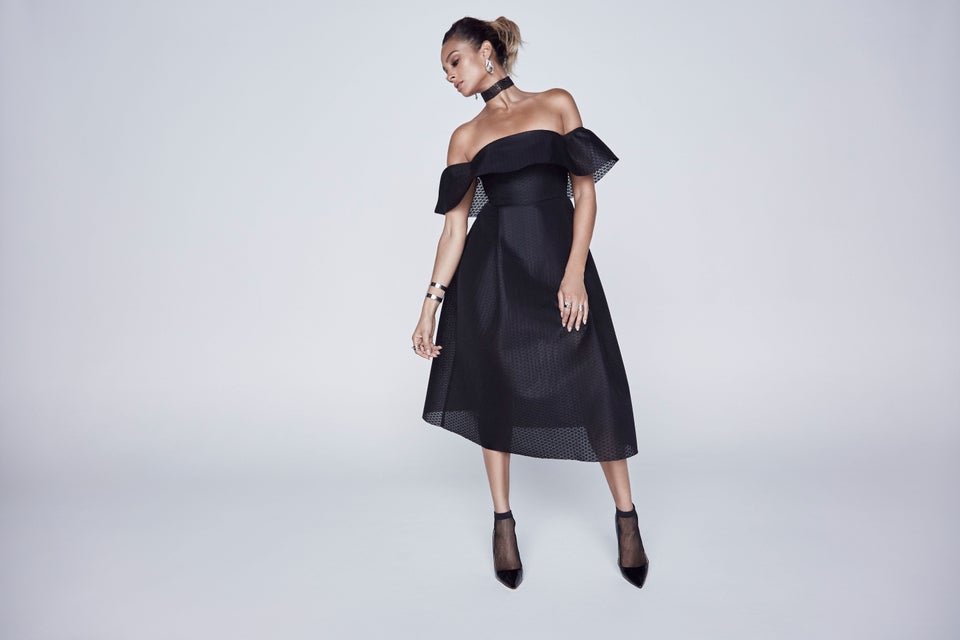 Alesha Dixon's Little Black Dress Collection