The pic might have had a lot of people gasping, but Olivia has revealed that Alex really wasn't that fussed that anyone with an internet connection could lay their eyes on the sexually explicit snap.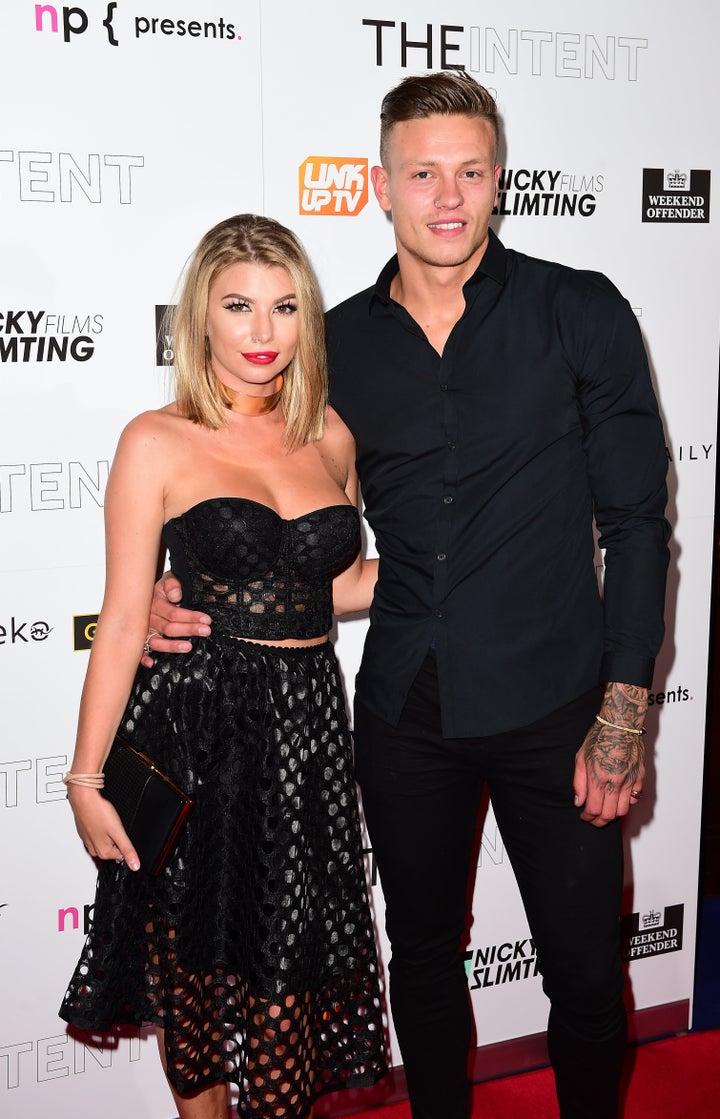 She told Reveal magazine: "He isn't embarrassed... you can't really moan can you?" ​
The graphic image shows Alex lying naked in bed, and while it does not show his face, his distinctive tattoos gave the game away that it was of the 'Love Island' star.
And how does Olivia feel now that half the country have seen her boyfriend in a sexually aroused state? Well, pretty proud actually, since you're asking.
"There's nothing to be embarrassed about, is there?" she added.
"It's nothing I haven't seen before – [the picture is] everywhere but I think everyone's pretty impressed!"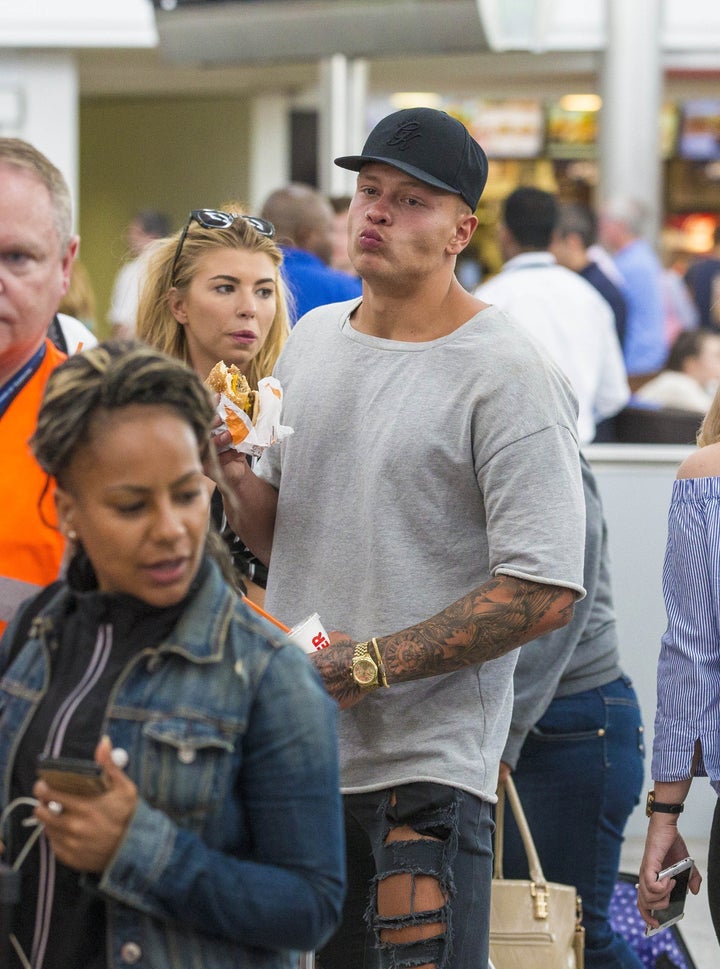 After Zara left the ITV2 show, Alex went on to form a relationship with Olivia, and the pair have continued their romance since the show finished earlier this month.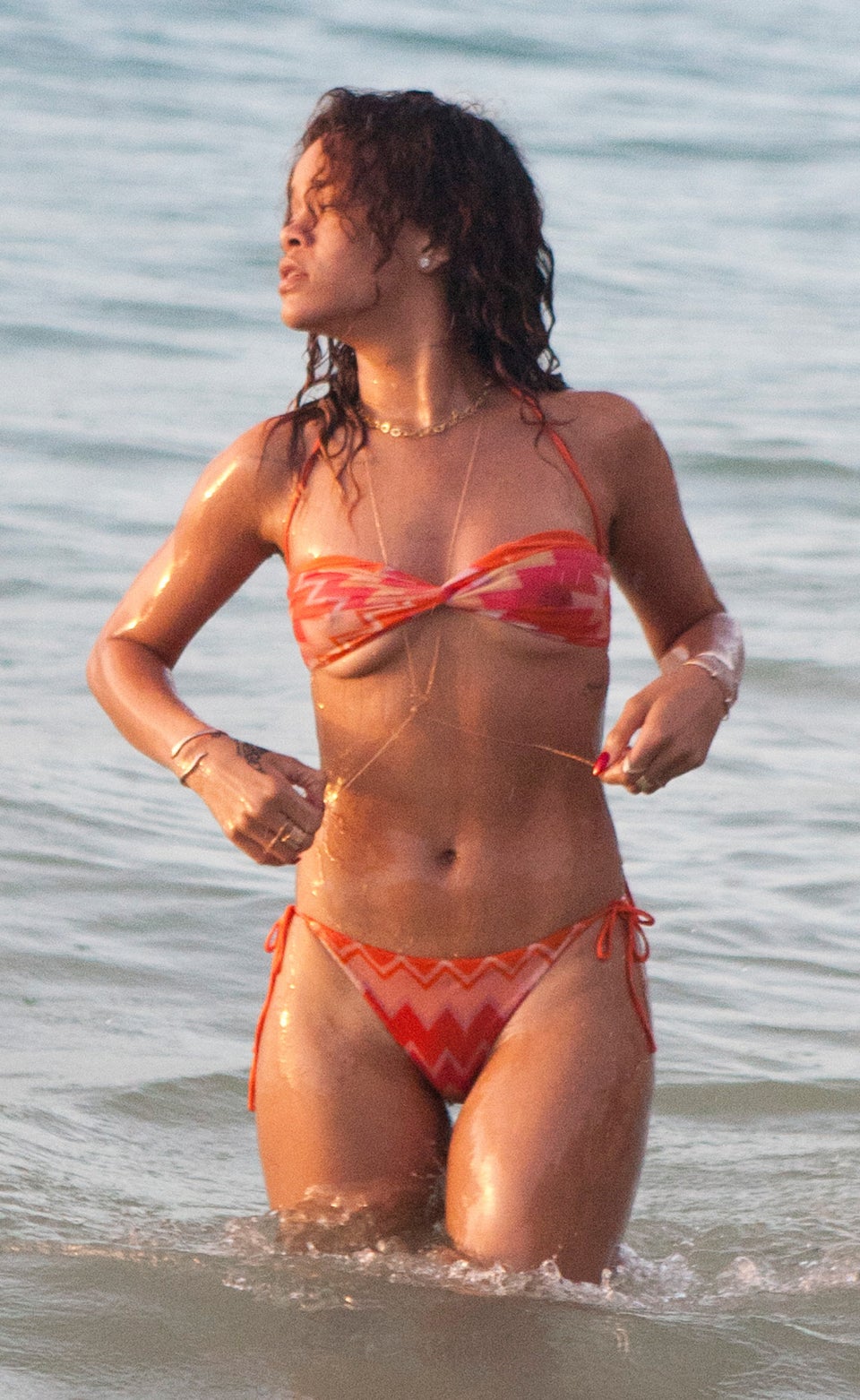 Celebrity Naked Photo Scandals