Alexandra Burke has opened up about her experience as a Black woman in the music industry in an emotional video she shared on Instagram.
The singer began the 15-minute clip by revealing that she was "nervous" before explaining that it was not a "negative video".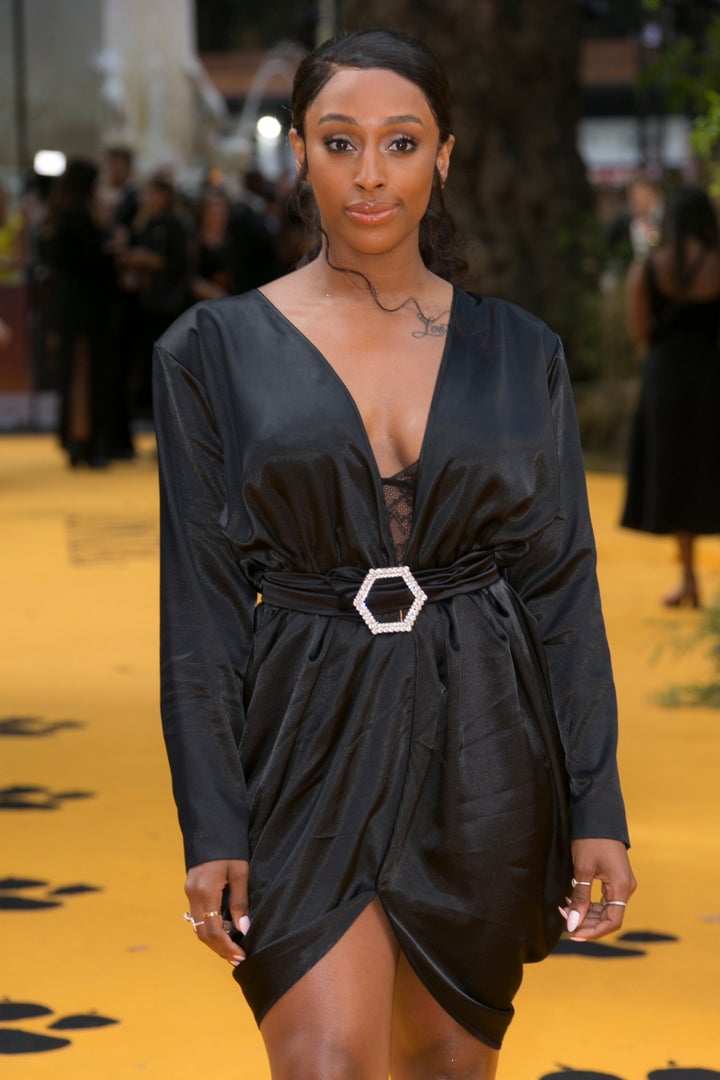 "Please forgive me, I'm a little bit nervous because I've been wanting to make this video for a long time," she began.
"I've just been a bit scared to do it," she said, before adding that she was "really frightened of speaking my truth."
"This is not a video to bash anyone, this isn't a negative video," she insisted. "This is simply me speaking about what I have been through in the past 11 years and finally feeling like I am not ashamed to speak about it. And that is a strong point for me."
The 2008 X Factor winner went on to state that she is "proud of being a Black woman, my culture, my heritage. I am proud of what my family has done, what they have sacrificed for us," before detailing her experience in the music industry.
"The music industry is such a funny little place. I love singing, I love what I do but if it wasn't for the love that I have for music I definitely wouldn't be in this industry," she admitted.
"A few reasons are, when I won the X Factor I was told, 'Right, because you are Black, you are going to have to work 10 times harder than a white artist, because of the colour of your skin. You can't have braids, you can't have an afro, you can't have anything that basically is my identity, you have to have hair, for example, that appeals to white people so they can understand you better,'" she said, fighting back tears.
She added: "That was so hard to digest. I was told to bleach my skin, and that was something I refused to do."
Alexandra does not reveal who made these requests of her.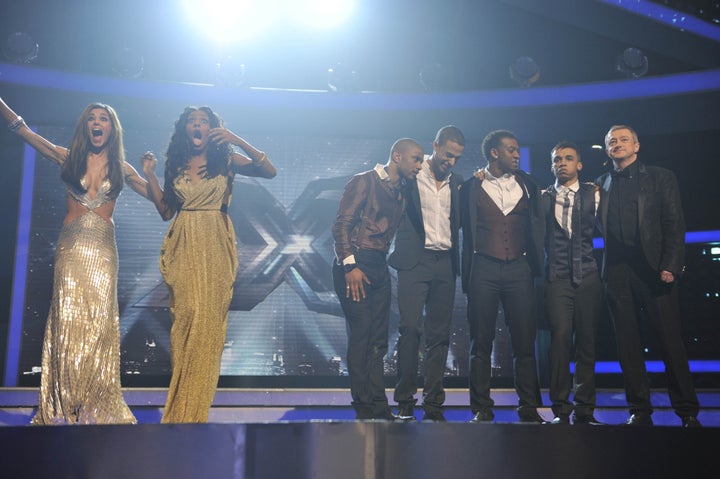 The 31-year-old also spoke of the microaggressions she has experienced throughout her career, including being told to "smile more on Instagram because you come across aggressive".
The star later broke down in tears as she recalled her mother's death, which happened on the launch day of Strictly Come Dancing in 2017.
Alexandra, who finished runner-up on the BBC dance show, detailed the tough three months she experienced after being targeted by trolls and certain sections of the tabloid press.
"How I got through it, now I look back and I have no idea, no idea," she said. "I don't even like thinking about that experience at all. But thankfully, my family and friends got me through it and the amazing fans that supported me."
Fans were quick to show their support for the star after she shared the video...
The singer opened up in an Instagram video about how she was left with suicidal thoughts and diagnosed with post-traumatic stress disorder after being publicly accused of 'bullying' by then-judges Louis Walsh and Tulisa Contostavlos live on air.
The actor – who has played Lisa Loveday since 2016 – shared her thoughts on the show's response to Black Lives Matter, after it was announced Hollyoaks was going to be unveiling a new podcast about racial injustice.