The actress, cabaret performer and transgender activist died in the early hours of Sunday (11 September) morning, with her family around her, including brother David and sister Patricia.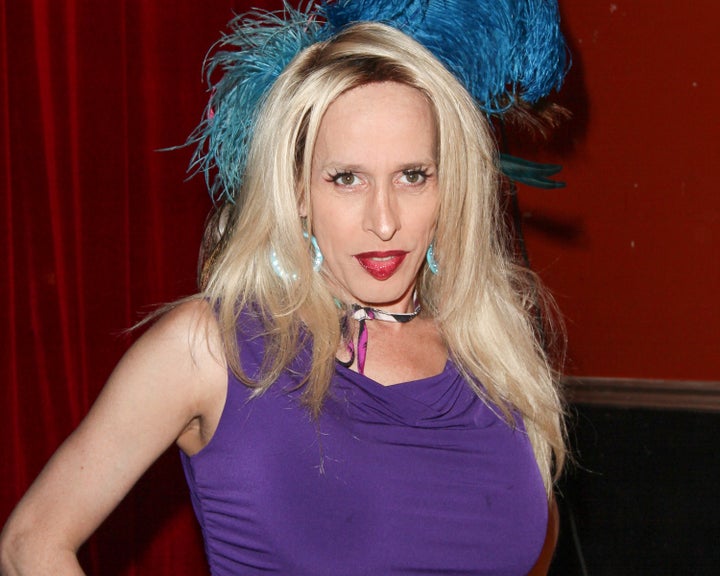 Her older brother, Richmond, broke the news in a statement on Facebook, explaining: "Our brother Robert, who became our brother Alexis, who became our sister Alexis, who became our brother Alexis, passed this morning September 11, at 12:32 am.
"He was surrounded by all of his brothers and sisters, one of his nieces and several other loved ones. We were playing music for him and he passed during David Bowie's 'Starman'. As per his wishes, we cheered at the moment that he transitioned to another dimension."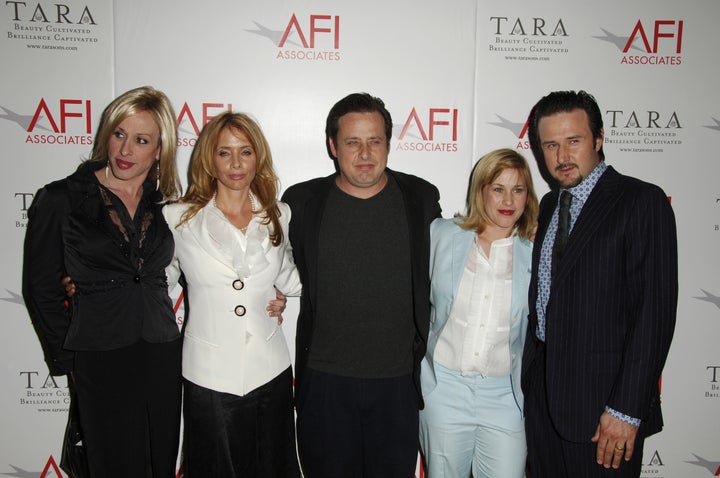 Her sister Patricia has since also paid her own tribute, posting links to both David Bowie's 'Starman' and T Rex's 'Cosmic Dancer', which she dedicated to her "best friend".
Alexis first began acting aged just 12, when she appeared in The Tubes' music video for their song 'She's A Beauty'.
Later in her career, she became best known for her roles in 'The Wedding Singer' and 'Pulp Fiction', most recently starring opposite Adam Sandler and Drew Barrymore once again with a small part in 'Blended'.
She also made appearances on reality TV, including in VH1's 'The Surreal Life'.
In 2007, she was the subject of a documentary 'Alexis Arquette: She's My Brother', which focussed on her transgender journey.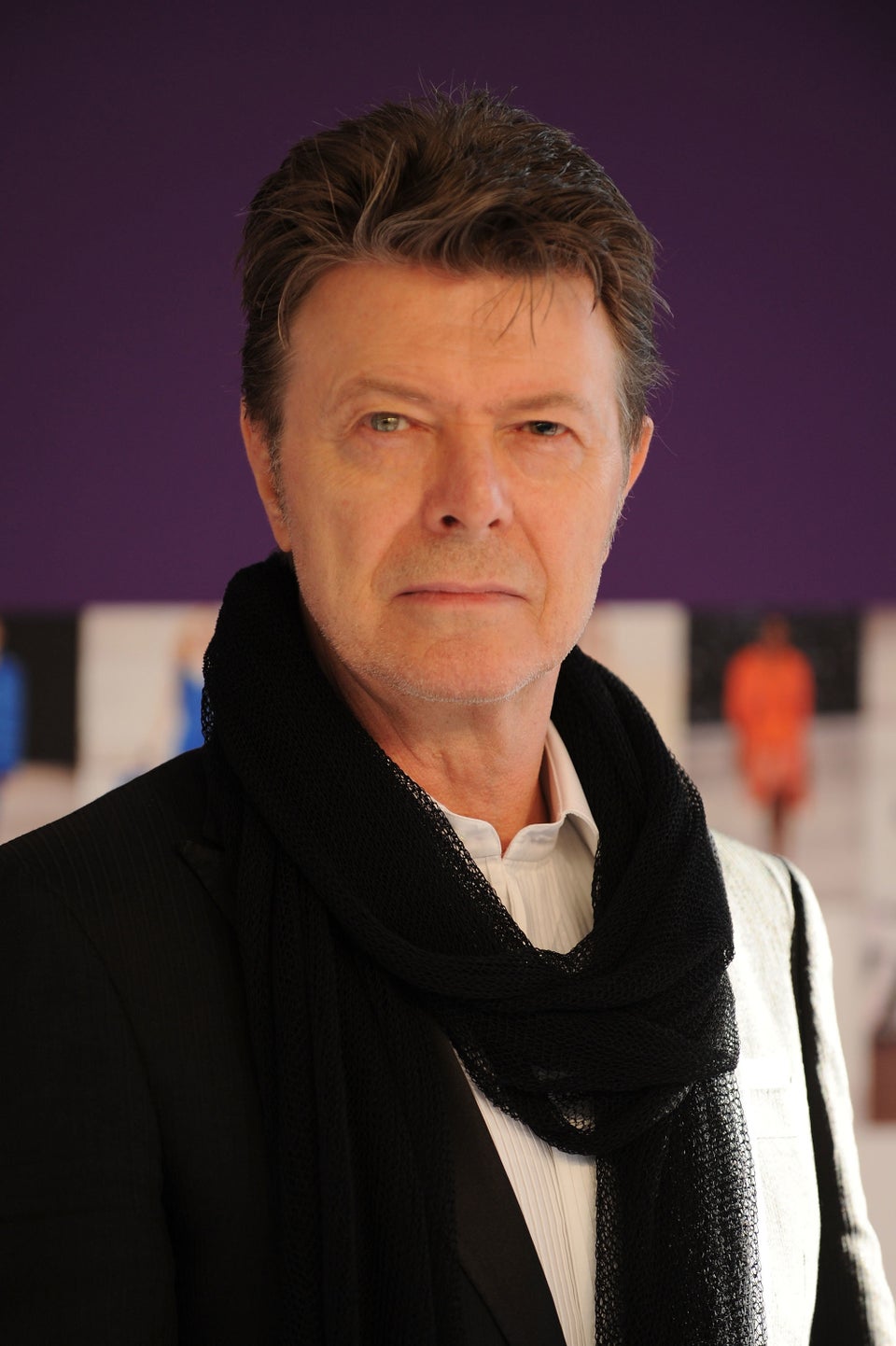 RIP: The Celebrities We've Lost In 2016