Alice Liveing, formerly known as Clean Eating Alice, has revealed she's been diagnosed with polycystic ovary syndrome (PCOS).
The personal trainer and author said she received the diagnosis in January after admitting herself to A&E with the "worst abdominal cramps she had ever suffered".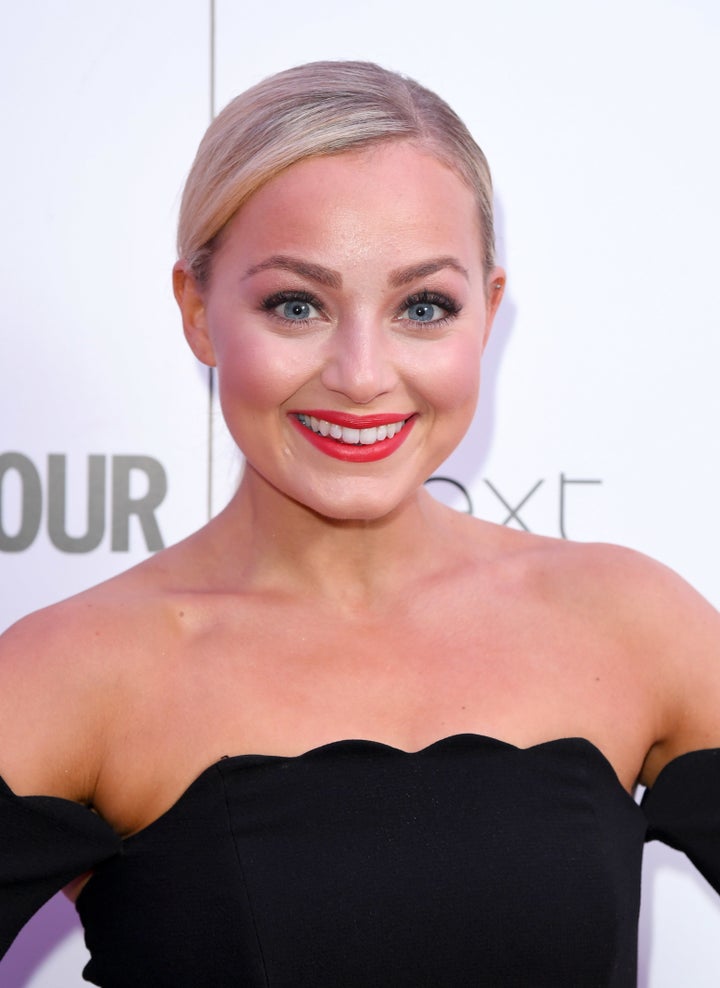 PCOS affects women, mainly in their reproductive years between puberty and their mid-40s.
Symptoms include abnormal menstrual cycles (often with long intervals between periods), abnormal hair growth, increased body weight, dry skin, vaginal dryness, dyspareunia (painful intercourse), hair loss, anovulatory cycles leading to infertility, acne on the face, chest and/or back, and loss of libido.
There are a broad range of treatment options for PCOS which doctors will recommend depending on the patient.
"If she has menstrual problems, we need to regulate her periods. If she wants to conceive a baby, we need to make her ovulate. If she has skin problems, we need to treat those," Dr Ismail previously told HuffPost UK.
Meanwhile patients with abnormal hair growth can opt to have laser treatments or use traditional methods of hair removal to limit their symptoms, while patients with skin problems (including acne or dryness) will often be offered medication or cosmetic treatments.
Liveing said since her diagnosis, she has been "amazed" at how many women live with, and are affected by, the condition - it's estimated that one in 10 women have PCOS.
To help these women, the personal trainer and Instagram star will be taking part in a live chat on the evening of 2 August with Dr Rupy Aujla, from Doctor's Kitchen. It will air at 7.30pm on her Facebook and Instagram pages.
In an Instagram post shared earlier today, Liveing wrote: "Tonight I really want to reach out and create a conversation where woman can learn and understand what it is and what it might mean for your body."