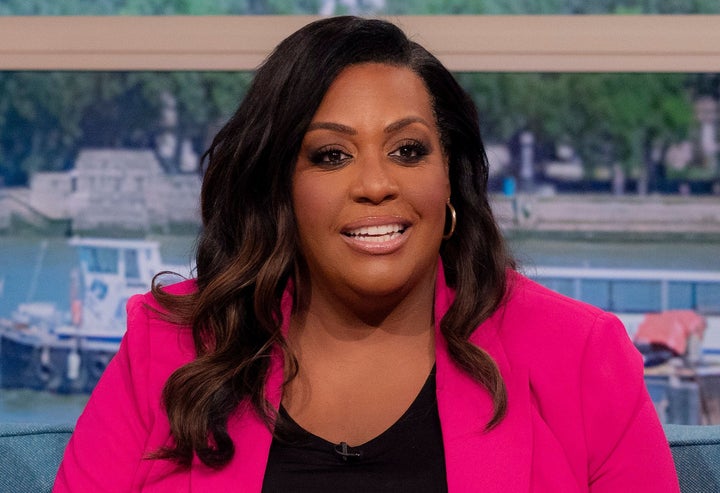 Alison Hammond has politely shut down a viewer who wrongly claimed she was wearing a what looked like a Rolex watch on This Morning.
On Monday, a fan of ITV daytime show posted on X (formerly known as Twitter) that they love the presenter, but were left "uncomfortable" to supposedly see her wearing a timepiece from the Swiss designer, whose prices start from £5,000.
"#ThisMorning I love watching @AlisonHammond but with the cost of living affecting us all, I find it uncomfortable seeing her wearing, what looks like a Rolex," they wrote on X.
The 48-year-old said the watch she was seen wearing on Monday was from Micheal Kors and cost £185.
She also shared that the timepiece held sentimental value as it was a gift from her late mother.
Alison posted: "I wish !! It's actually a Micheal Kors Watch my late mum bought me and it cost her £185 of her hard earned money. It means more to me than any Rolex. Sorry you felt uncomfortable."
Many people on X defended Alison, and praised her response to the viewer:
This Morning airs weekdays at 10am on ITV1.