"Was that any good? Have we got anything?"
It's hard to believe this was Alison Hammond's immediate thought after filming what went on to become one of the most viral moments of 2017.
"I wasn't ready because I hadn't even seen [the first] 'Blade Runner', and when I went to see the preview of the new film, they only showed us the first 10 minutes," she says. "I felt so unprepared - I'd never felt so unprepared in my life to be honest with you.
"Then I had people going, 'You do realise Harrison Ford doesn't like doing interviews, don't you?', so I thought, 'Oh great, this is going to be the worst interview ever'.
"I went in, did the interview, and still after, I thought, 'Was that any good? Have we got anything? I don't think we've got any content about the film whatsoever.'
"I can remember my producer saying, 'Don't worry, we can do something with that, it'll be fine'."
The next thing Alison knew, the interview had clocked up millions of views on YouTube and she had calls coming in from Australia and American media requesting interviews with her.
"Even James Corden sent me a direct message saying, 'Why haven't you got your own show?'," she says in disbelief.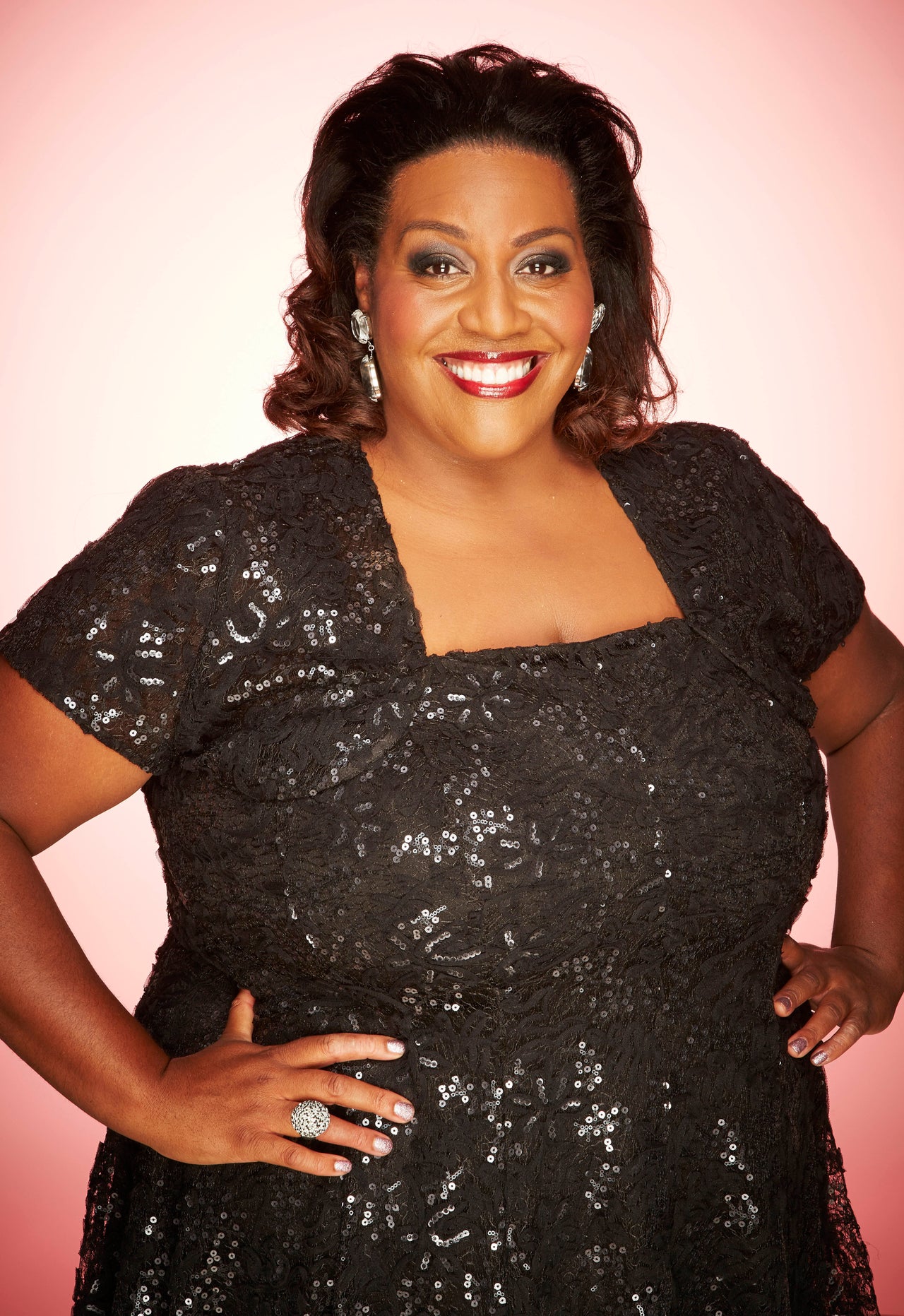 While its success clearly took her by complete surprise, she reckons her lack of preparation actually proved to be the key in getting the pair on side.
″[Ryan] asked the question, 'Are you a big fan of the film?', and I was like, 'Well, no I'm not! Do I tell him the truth? Do I lie? What do I do?'" she explains. "But I thought, you know what, my mum always says, always tell the truth, so I said, 'I've never seen it, babes', and I think that got things going.
"He started laughing and I started laughing, and it settled the moment.
"Then we went into the interview, and the rest is history really. It just went off-piste. I don't think I used any questions I had for the interview!"
Alison - who has interviewed some of the biggest names on the planet including Will Smith, Britney Spears, George Clooney and Hugh Jackman - continued: "I've been doing 'This Morning' for 16 years and I've had some brilliant [interviews] - ones with really good content, really interesting and where I've done my background - and they haven't gone viral! The one interview where I wasn't prepared!
"I don't even think I looked my best," she laughs. "I was chilled out, had my hair like this, and it goes viral!
"I think it's just one of those moments that will never be able to be recreated ever again."
But just weeks later, the Birmingham-born star (almost) equalled her efforts when she was sent to cover Prince Harry and Meghan Markle's first public engagement for 'This Morning'.
Alison was seen frantically running up and down the streets of Nottingham trying to catch a glimpse of the newly-engaged couple, as if she was on an episode of 'Challenge Anneka'.
But looking back on the encounter, Alison believes the prince was actually keener to chat to her than he made out.
"He totally swerved me! But there was a moment before where he looked at me, acknowledged who I was and was going to come over for a chat," she explains.
"Then he saw my microphone and that's when the swerve came into play. He didn't want to do any journalists, any TV or radio, as it was a walkabout. So if I didn't have a camera or a microphone, I think he would have been happy to come and say 'Hi!'. He was coming in for that hug," she roars.
While ITV bosses should be thinking about ditching the usual line-up of stiff news presenters to send her down to cover the royal wedding in May, it seems she might be too busy.
"I think I've got an invitation!" she laughs.
Contemplating becoming a 21st century Jennie Bond, Alison continued: "I don't know if I'm going to go down the whole royal journalist route. I should maybe, shouldn't I?
"I just don't know the protocol," she reasoned. "I called her Megs and I don't think I even called him Prince Harry. I should have said Prince but I forgot. He's just Harry to me!"
With a royal encounter now added to the roster of megastar interviews she's conducted, you wouldn't think there would be many people Alison had left to tick off her list.
"I've always wanted to interview her," she says.
"A couple of years ago, I did have an interview with her when she was promoting one of her films, and it fell through - I don't know what the reasons were. The next day, I watched Lorraine Kelly interview her and I was absolutely devastated. It was a brilliant interview and Lorraine was wonderful, and I cried watching it because I love Oprah Winfrey - I think she's an inspirational woman.
"I was just devastated I didn't have that opportunity to speak to her because I had so many questions that I would have wanted to have asked."
'This Morning' bosses, if you're reading this - make this happen.
'This Morning' airs weekdays at 10.30am on ITV.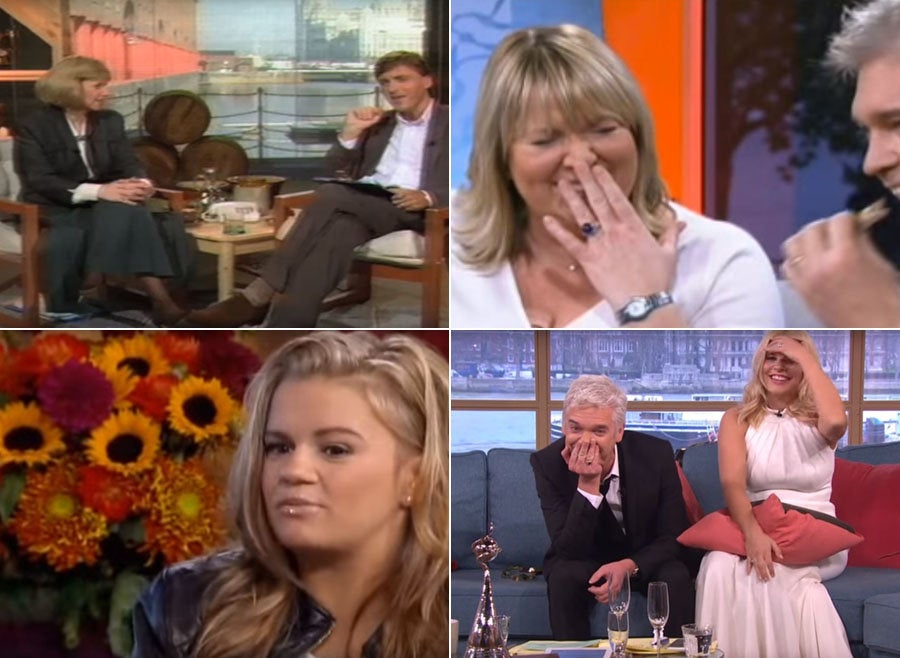 This Morning's Most Memorable Moments