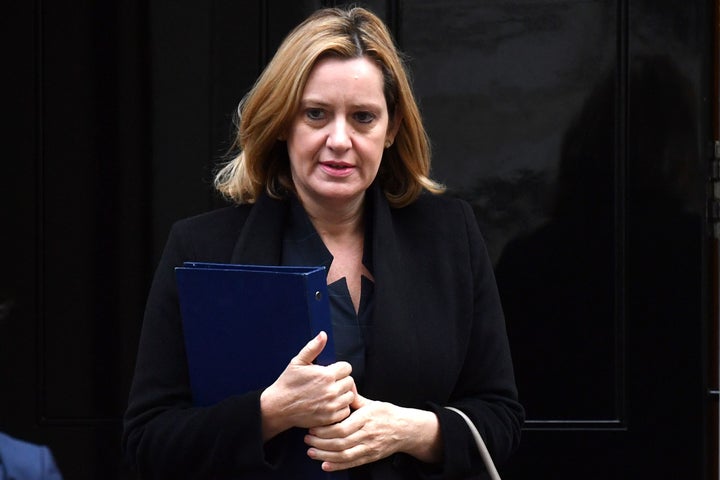 All 3.2 million EU citizens living in the UK will need new documentation after Brexit, the Home Secretary has said.
Amber Rudd told ministers on Monday that "some form of documentation" would be introduced in a "phased approach" for EU nationals in Britain.
The Home Office said details on the cost and process of documenting the 3.2 million people would follow.
Rudd's remarks came in response to a question by Labour's Hilary Benn on how EU citizens already living in the UK would be distinguished from those who arrived after Brexit, should their rights be guaranteed.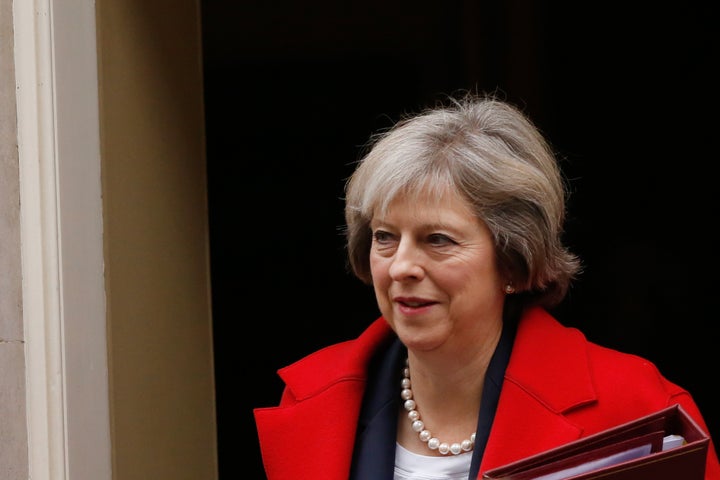 "Can the Home Secretary tell us how the Home Office is going to document them - an estimated 3 million people - so that employers and landlords will know to whom legally they can offer a job and accommodation", Benn said.
Rudd replied that she was "aware that there is an expectation and concern" about EU citizens in the UK.
"There will be a need to have some sort of documentation but we are not going to set it out yet, we are going to do it in a phased approach", she said.
"As the Prime Minister has said she hopes to reassure them."
Theresa May has come under attack from across the political spectrum for consistently refused to guarantee the rights of EU citizens to live in the UK after Brexit.
Without this guarantee, EU nationals risk deportation from the UK after the Brexit process is completed.
Last week campaigners warned that the Home Office would be "inundated" with "47 years worth" of requests for permanent residency should it fail to recognise EU citizens.
EU pressure group The 3 Million also warned that the scale of deportation the Government would face should it not protect EU rights would be "impossible".
The Prime Minister has also been accused by some of treating EU citizens like "bargaining chips" in the Brexit negotiations.
But May has defended her decision, telling Prime Minister's Questions on Wednesday that it was vital to keep the UK's cards close to its chest.
Guaranteeing the rights of EU nationals in the UK without similar assurances for Brits in the EU, she said, would leave them "high and dry".
May said the issue would be broached "at an early stage of negotiations" with the EU.
Related