Allergy sufferers are not taken seriously and often have their allergies dismissed by others, a new health survey has revealed.
Despite the fact that it can be a chronic and life-threatening condition, 40% of those without an allergy say they don't think having one is a valid reason to be off work.
Josh Abbott, 24, has a severe nut allergy which can send him into anaphylactic shock. He's also allergic to barley and is sensitive to perfume, which causes contact dermatitis.
Abbott, who had to give up an apprenticeship at a barbershop because he couldn't be near the products, said he wishes people without allergies could experience what he goes through on a daily basis.
"People say I'm exaggerating and just want attention," he said. "Recently someone was joking about throwing a peanut at me just to see what happens.
"If he had really done this I fear it could have been fatal. This is something completely out of my control. I'm not asking people to feel sorry for me, but I wish they would try and understand."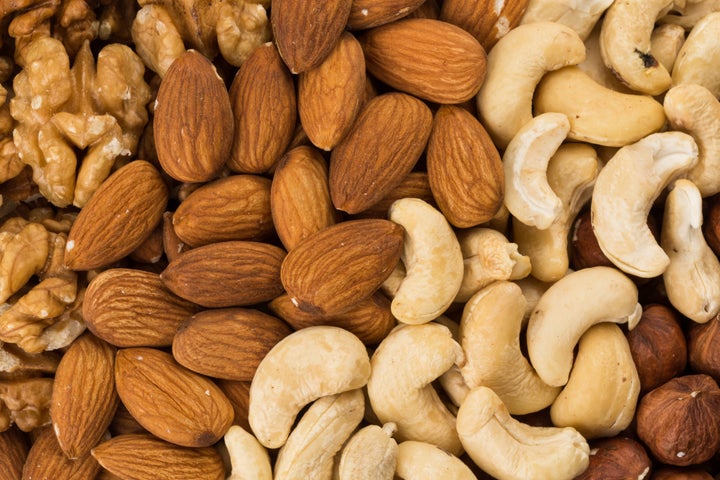 In a new survey, charity Allergy UK found that common misconceptions surrounding allergies still remain as strong as they did 25 years ago.
Almost half of allergy sufferers and parents of children with allergies believe the condition is not taken seriously by others.
Shockingly, 39% said they'd had their allergy dismissed at work, followed by 35% within the home and one third (33%) at a restaurant.
Almost a third of individuals without allergies admit they are sceptical when someone says they suffer from one.
Survey respondents said they've heard people call allergy sufferers 'attention seekers' and 'fussy'.
Additionally almost one in ten (7%) do not consider an allergy to be a serious medical condition.
Lindsey McManus, deputy CEO for Allergy UK, said of the findings: "Our research shows the extent of the misunderstanding surrounding allergy in 2016.
"Despite the progress made over the last 25 years in allergy awareness, these new results highlight the reality of the condition is still not understood by the general public and attitudes haven't moved with the times.
"These misconceptions and harmful judgements are often more difficult for the UK's 21 million allergy sufferers to live with than the practical aspects of managing the condition."
She added that these kinds of misconceptions are not only unfair, but also potentially dangerous to allergy sufferers.
Allergic disease is potentially fatal, with hospital admissions in England for allergic reactions soaring to more than 20,000 each year.
McManus continued: "Not only is an allergic reaction terrifying, it is very real and can be serious.
"If someone fails to recognise the symptoms and take it seriously, the consequences could be fatal.
"Imagine never dining out because you fear the restaurant might inadvertently put your life at risk by serving food you are allergic to – or caring for your new born baby, who is constantly screaming in pain due to an allergic reaction to cow's milk."
Josh Abbott knows all too well how serious, and little known, allergies can be. He said: "If I was to suddenly go into anaphylactic shock from exposure to nuts in public, I doubt anyone around me would recognise the symptoms or even know what to do.
"That really scares me. I wish people knew how it feels on a daily basis to rely on strangers to potentially save your life."
Allergy UK has called for better public awareness of the condition to help more people recognise the true symptoms of an allergic reaction.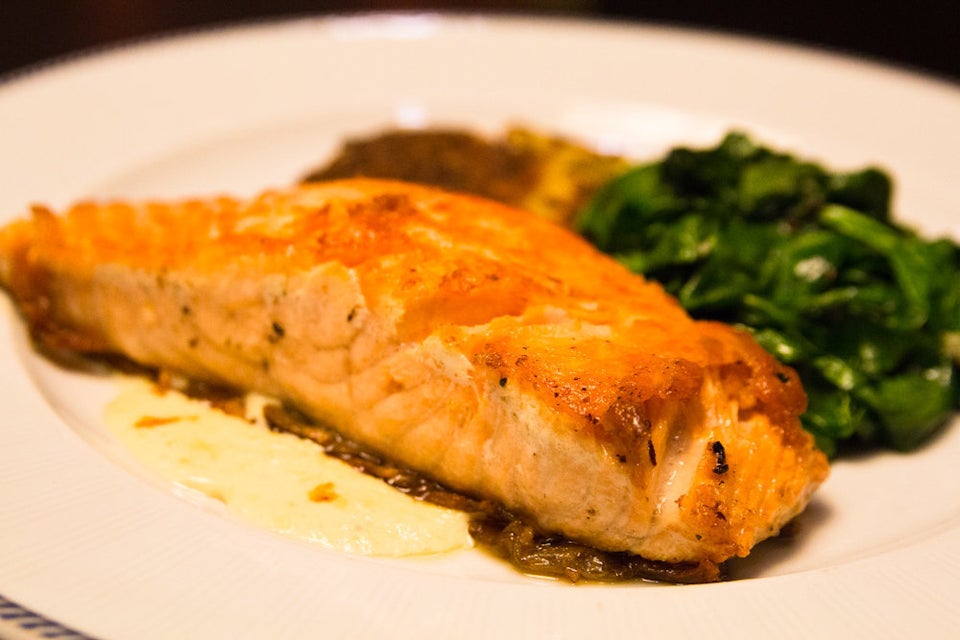 Best And Worst Foods For Allergies
Related