Bad break-up? Don't be bitter. Name a cockroach after the pest ex you're well rid of instead.
Hemsley Conservation Centre in Kent is really getting on board with this whole Valentine's Day malarkey by allowing members of the public to name its resident cockroaches after their exes – petty but satisfying.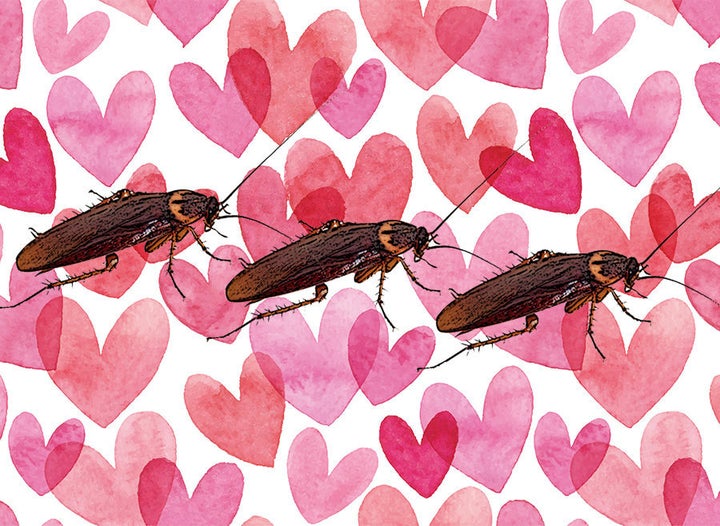 For a mere £1.50, you can add your ex's name to the conservation centre's roach board, and you'll also receive a lovely certificate immortalising the transaction.
"For those that don't quite require revenge, there's another way to make you feel better about getting back at your ex this Valentine's Day," the zoo said in a statement.
All proceeds go back into the zoo to raise money for various projects, so it's all for a worthy cause.