A young woman who was left an amputee after the £18m rollercoaster she was on crashed, is in the process of securing compensation from the operators.
Then 19, Balch and Leah Washington, 17, each lost a leg, while Joe Pugh, 19, broke his knee caps in the accident in June last year.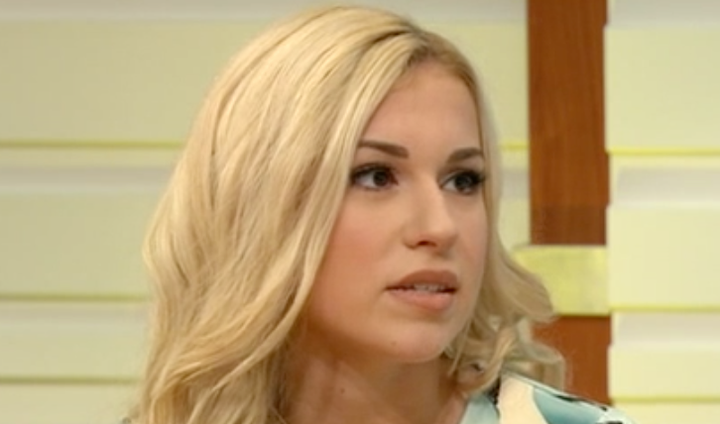 Daniel Thorpe, 27, suffered a collapsed lung and leg injuries and Chanda Chauhan, 49, received internal injuries.
Speaking for the first time since the judgement was handed down, Balch told ITV's Good Morning Britain: "I don't think it will make a difference how much [the size of the fine is].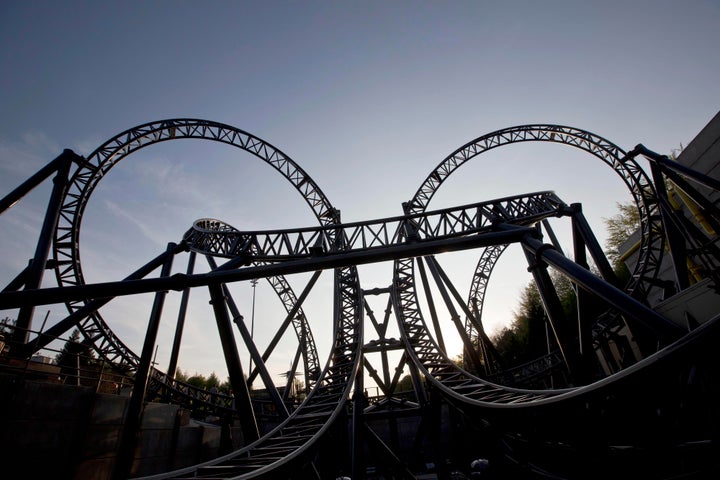 She added: "It's not a lot of money to them – even £10m wouldn't have been a difference – but as long as they're making those changes to make sure the rides are safe I'm not bothered."
Securing compensation on behalf of those injured in the crash is likely to take a number of years.
When asked by Piers Morgan if she was motivated by money, she replied: "No amount of money is ever going to bring my leg back."
Related