A 21-year-old woman who lost her leg in the Alton Towers Smiler crash has publicly criticised Virgin Trains after she was apparently refused assistance during her journey from Preston to London.
Vicky Balch lost her right leg after the rollercoaster collision in June last year. She was injured when the carriage she was riding in slammed into an empty one that had halted on the tracks ahead.
Balch underwent numerous surgeries to try and save her leg but it had to be amputated above the knee.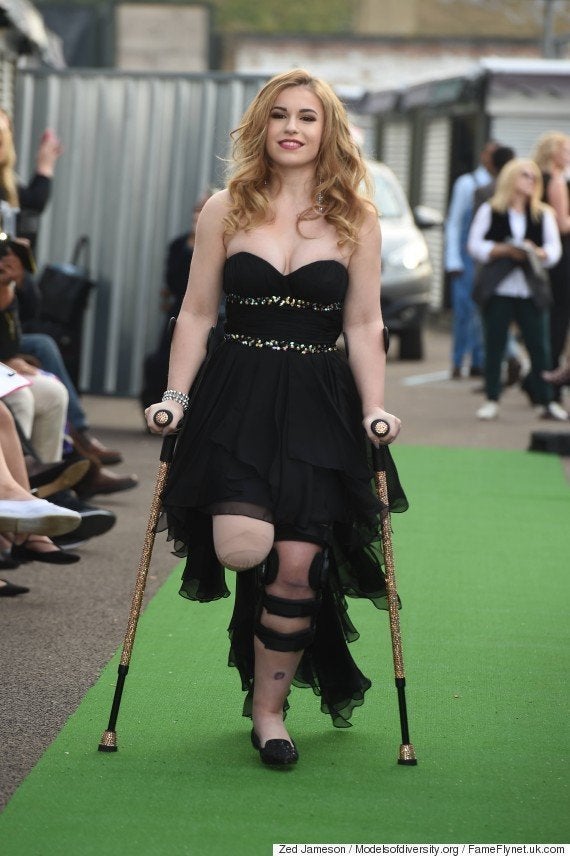 She received a hydraulic artificial leg in the new year.
On Thursday Balch was left struggling at London's Euston Station and claimed she received no help from Virgin Trains staff, despite booking its JourneyCare service in advance.
Balch tweeted she had waited 20 minutes for help, claiming two staff members "refused" her requests for assistance and that one told her to "start walking".
She added: "Hard for me to stand for periods of time and walking."
Virgin asked Balch to confirm she had booked assistance and promised to investigate the matter.
A spokesman told Huffington Post UK: "We're really sorry that Vicky had this experience which is completely unacceptable. We're looking into it as a matter of urgency and will also be taking it up with Network Rail, who provide the disability assistance at Euston.
"We've offered Vicky a pair of free first class tickets to a destination of her choice whilst we investigate this."
The Virgin Trains website states: "We make sure everyone who'd like assistance during their journey gets all the help they need. Whether you book in advance or not, we're there to help. But, letting us know your needs in advance can help us make sure you have a hassle-free journey."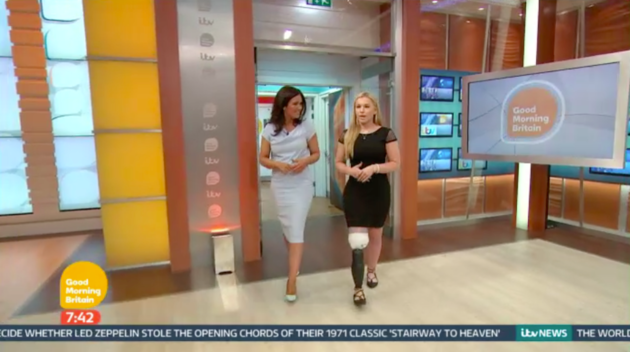 She said the year since the accident was "indescribable... you can't really compare it to anything".
Leah Washington, 19, of Barnsley, also lost a leg and boyfriend Joe Pugh, 19, broke his knee caps in the Alton Towers crash last year.
Daniel Thorpe, 27 suffered a collapsed lung and leg injuries and Chanda Chauhan, 49 sustained internal injuries.