The owner of Alton Towers may be ordered to pay a "very large" fine after pleading guilty to breaking health and safety rules in the lead up to last year's rollercoaster crash.
Merlin Attractions Operations Ltd appeared at North Staffordshire Justice Centre in Newcastle-under-Lyme on Friday accused of a breach of Section 3(1) of the Health and Safety at Work Act.
Leah Washington and Vicky Balch, both of whom had legs amputated following the crash, were among those to attend court today.
Washington was joined by Joe Pugh, who was also on the Smiler ride when it crashed.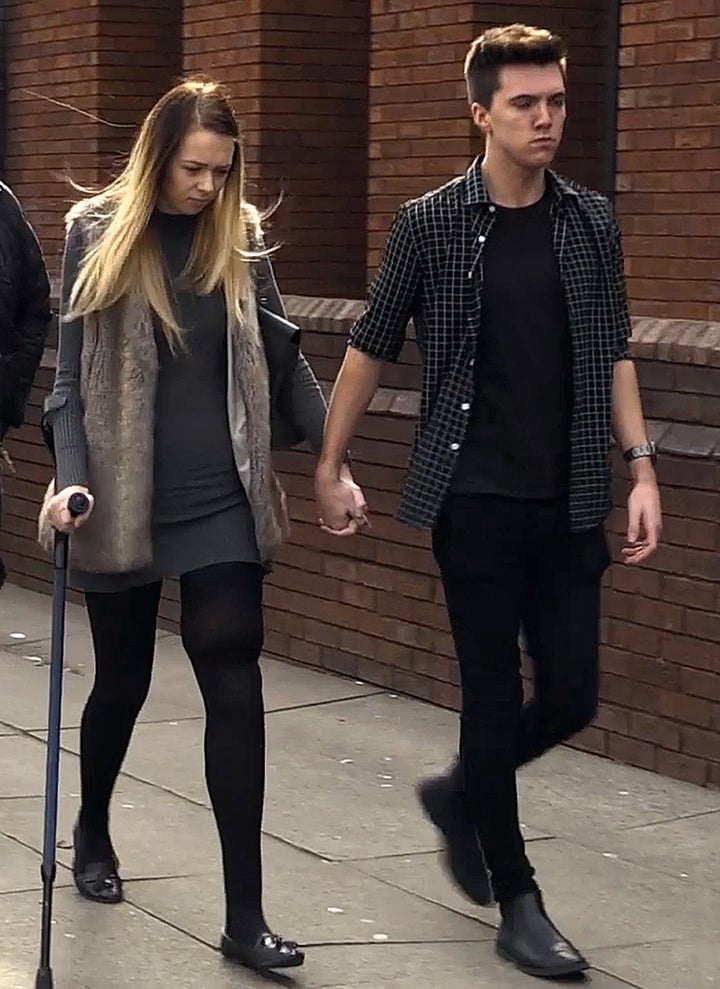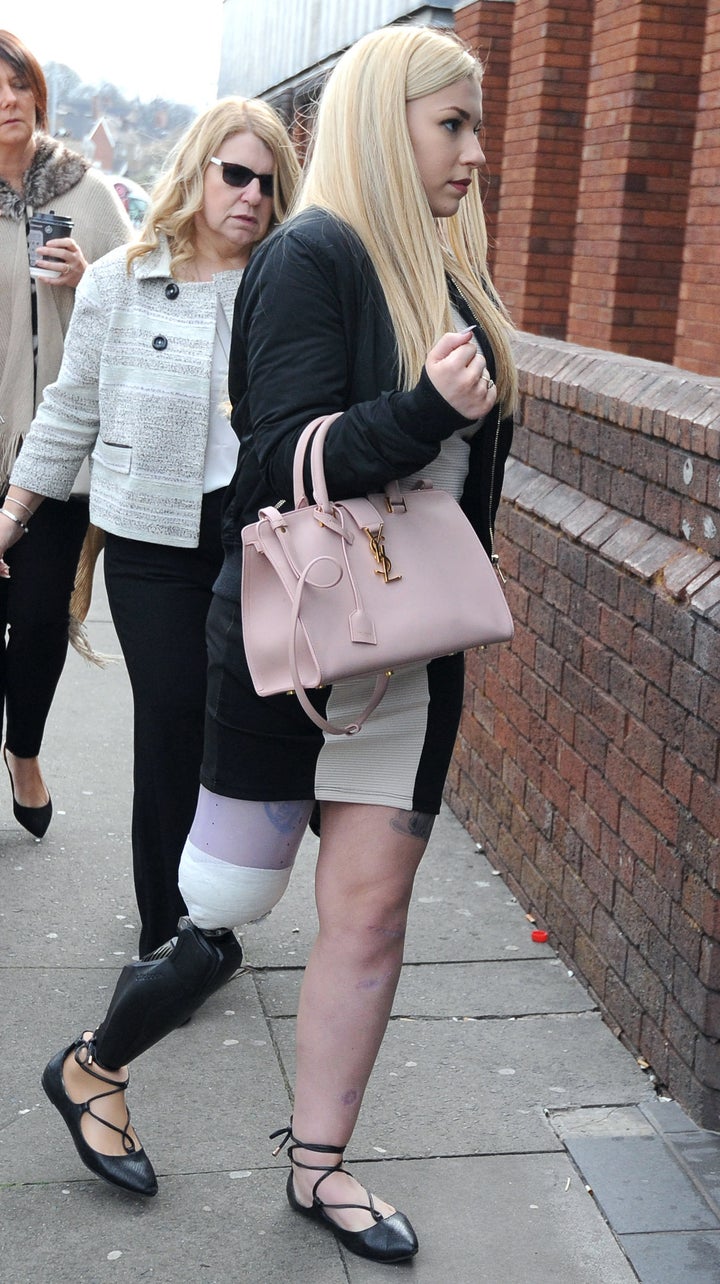 The owner had previously accepted responsibility for the crash after carrying out its own internal investigation following the incident, which resulted in two women having legs amputated after their carriage collided with a stationary carriage on the same track.
District Judge Jack McGarva warned that the company "may be ordered to pay a very large fine".
Paul Paxton, partner at Stewarts Law, which is representing a number of the seriously injured victims, said on behalf of the families: "Given that such serious injuries could be sustained on a fun day out, it is hardly surprising that a criminal offence was committed.
"However, it is comforting for the families that a plea of guilty has been entered rather than the victims having to endure a drawn out trial."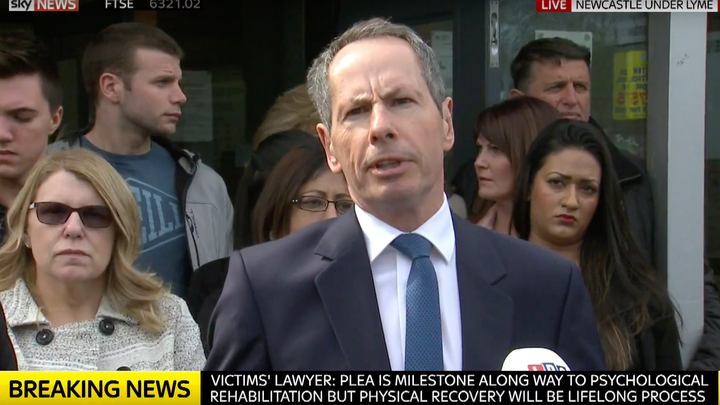 He added: "Today is not seen as a victory; the families are not motivated by retribution, but inevitably this guilty plea will be a milestone along the way to psychological rehabilitation.
"Regrettably the physical recovery will be a lifelong process.
"We are all grateful to the Health and Safety Executive for the thoroughness of their investigation and the way in which they have conducted themselves throughout the extensive investigation."
Speaking to reporters outside the court, Neil Craig from the Health and Safety Executive, which brought about the prosecution, said that they "welcomed" Merlin Entertainment's decision to plead guilty.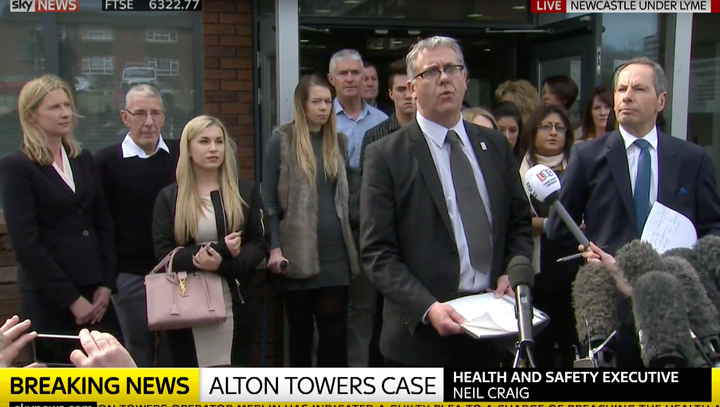 He said: "Merlin has acknowledged that it failed in its legal duty to protect people on the Smiler ride.
"The injured on June 2 had every right to expect a carefree and fun day out. The incident was profoundly distressing for all those involved, both physically and mentally.
"It left some with life-changing injuries."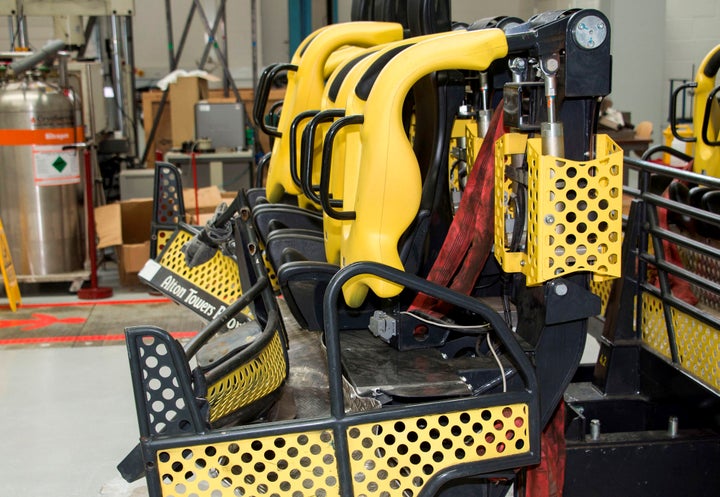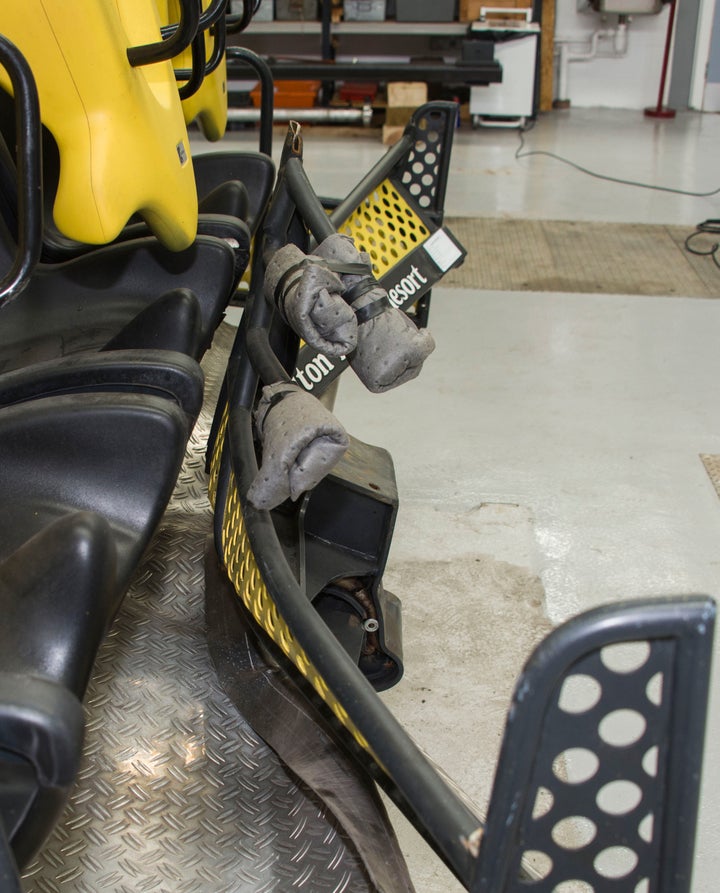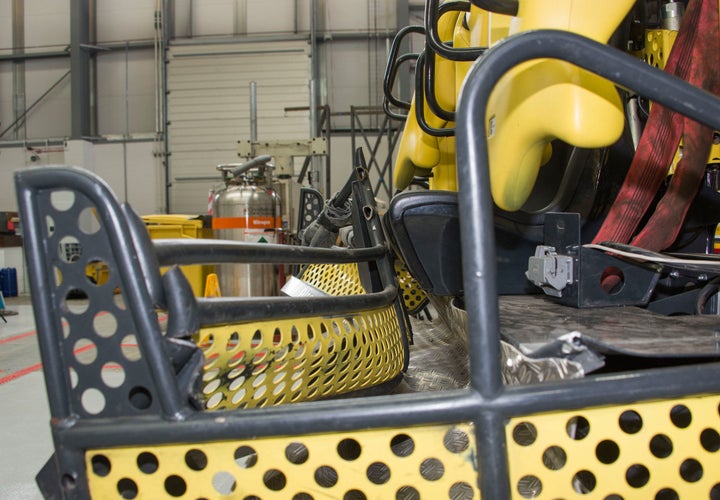 Sixteen people were injured when a carriage on The Smiler collided with a stationary carriage on the same track on June 2 last year.
Merlin Attractions was accused of breaching Section 3(1) of the Health and Safety at Work Act 1974, which states: "It shall be the duty of every employer to conduct his undertaking in such a way as to ensure, so far as is reasonably practicable, that persons not in his employment who may be affected thereby are not thereby exposed to risks to their health or safety.
The collision happened on a low section of the ride, which can reach speeds of up to 50mph and has 14 loops.