"There are many people in Britain who now feel like outsiders despite the fact that this is their home," says Barrister Jasvir Singh, discussing the aftermath of the referendum result.
Singh, who is a born and bred Londoner, is one of hundreds who have spoken about racist abuse since the UK voted to leave the European Union.
Many contributed to the debate using social media accounts and hashtags including #PostRefRacism, which was started by Karissa Singh.
Karrisa began documenting racist attacks after she was victim herself.
"I was with my brother the day of the referendum results, having a drink in a university bar, and a middle aged white man came in from the street into the bar area and said:
'I know we voted Leave for the European Union
but we should've voted out to all of you lot.'
But Karrisa told the Huffington Post UK she doesn't blame 'out' voters for the rise in discriminatory attacks.
"It doesn't matter who's been committing these racist acts. The fact is they've been emboldened by the referendum result," she said.
"These racist ideas were always there. Racism has been in the country, but it's now become more brazen as result of the referendum."
According to the National Police Chiefs' Council, the number of hate crimes reported to the UK police's online registering site True Vision has risen 57% in the wake of the referendum.
The site defines hate crimes as "any crimes that are targeted at a person because of hostility or prejudice towards that person's disability, race or ethnicity, religion or belief, sexual orientation, or transgender identity".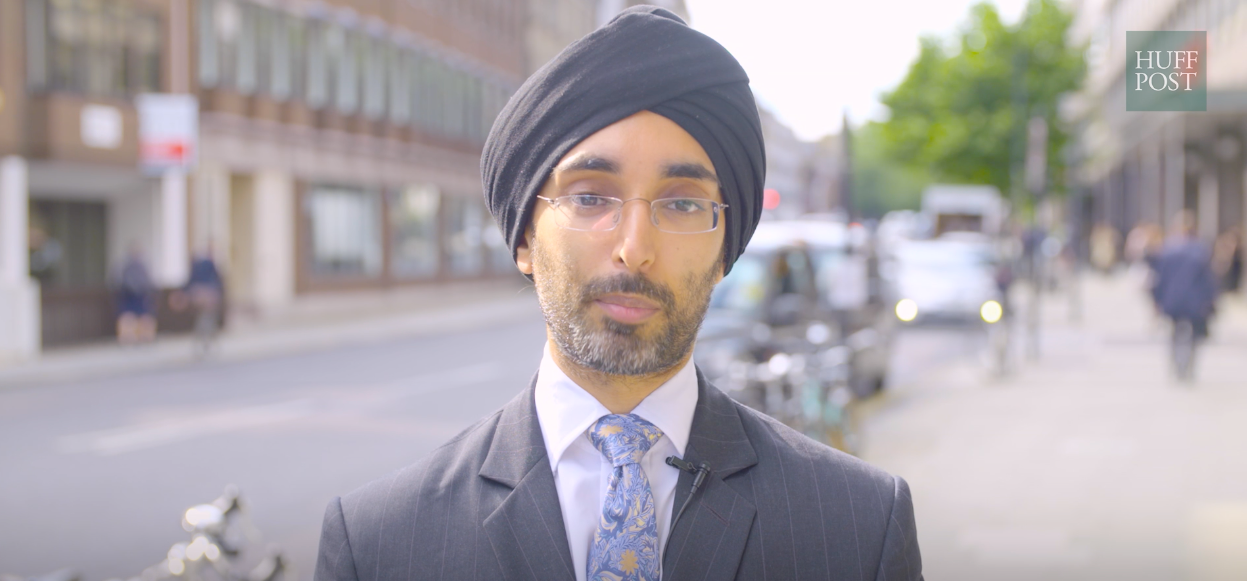 Annabel Spooner was at a bus stop with her two-year-old son when she was confronted by a stranger.
"My son turned to me and said 'Mummy, are we waiting for a school bus?'. I said 'No baby, we don't have school buses here' and there was a lady sat next to my son, who may have been in her early 70s, who said:
'If you want a school bus, you're going to have to go to another country.'
The 30-year-old, who is also a Londoner, insisted she would always feel welcome in the UK, despite her experience.
Language teacher Edyta Nowosielska, who works at Polword, recounted an experience where her colleague - who teaches Polish - was collecting her children from a Polish Saturday school.
"She went into the bus and she started speaking Polish to her children and then she was approached by a man and was shouted at that she should go back to her country."
Nowosielska echoed Spooner and said: "After the referendum I still personally feel very welcome here."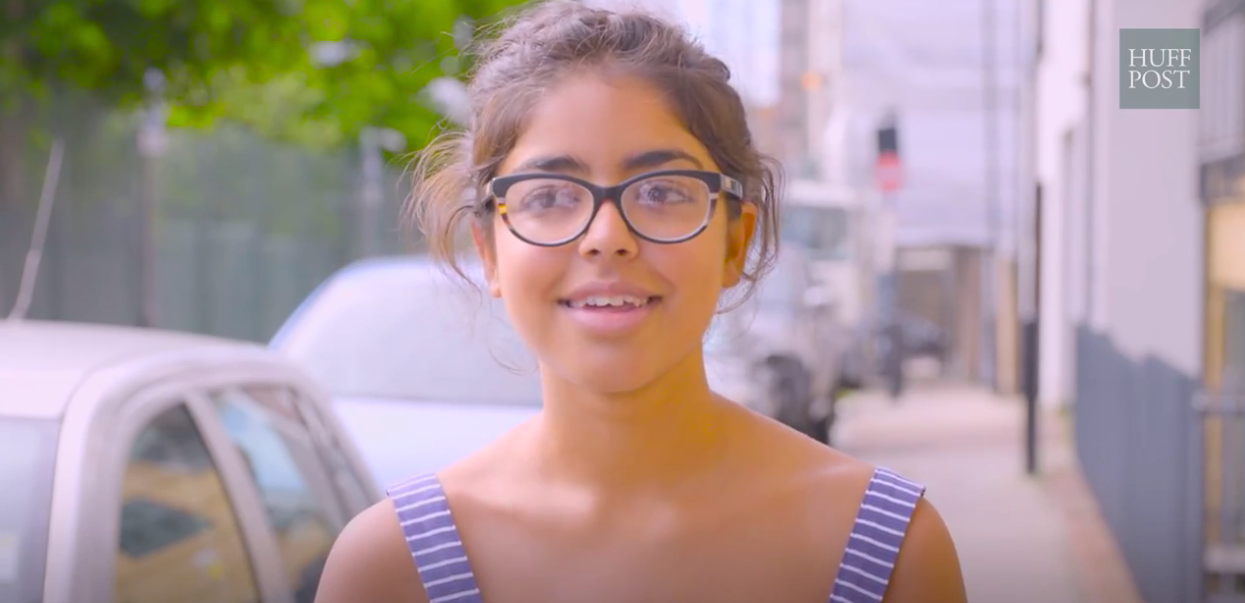 Jasvir Singh - who said many people feel like outsiders since the vote - was keen to promote a message of unity.
"Regardless of how we voted, whether we voted 'In' or whether we voted 'Out', we're together. We're one. We're all British and we need to remain that way."
He added:
"Regardless of what happens in the future and during this
difficult political time

and this challenging time politically.

We need to unite"

London Mayor Sadiq Khan addressed the rising issue of racist hate crime, and told Scotland Yard to be "extra vigilant", after a number of incidents were reported in the capital and around Britain.
"So it's really important we stand guard against any rise in hate crimes or abuse by those who might use last week's referendum as cover to seek to divide us.
"I've asked our police to be extra vigilant for any rise in cases of hate crime, and I'm calling on all Londoners to pull together and rally behind this great city."
The National Police Chiefs' Council did not provide any information on the demographic breakdown of those who reported hate crime, but submissions to recent social media documentations have been a diverse group.
Officers are probing the criminal damage, thought to be racially-motivated, at the Polish Social and Cultural Association (Posk), in Hammersmith.
Graffiti reading "Fuck you OMP" was daubed across the doors.
In Huntingdon, Cambridgeshire, laminated cards which stated "leave the EU, no more Polish vermin" have been distributed, prompting an investigation by local police, according to the BBC.
The Muslim Council of Britain has also compiled a Facebook album chronicling more than 100 alleged hate incidents since last Friday, when the Brexit result was announced.
Popular in the Community