When the top three acts as voted by the audience at Wembley Arena were announced, Amanda was visibly in disbelief and shouted: "What about Paul Potts?"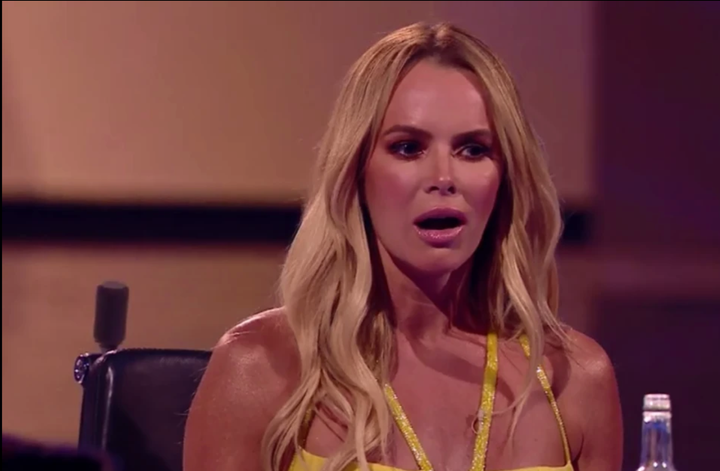 Speaking about the shock result on her Heart Radio Breakfast Show on Monday morning, she said: "I was stunned by the voting, as I said on Saturday.
"He is our first ever Britain's Got Talent champion, he is an absolute trooper, a gorgeous man, very talented.
"But then you can never argue with people who are voting... if I say I thought it was terrible [the decision], I'm thinking that I'm obviously denying [them their voice]."
Explaining how the voting system worked, she continued: "There are 250 people in the audience that have the opportunity to vote, there are 10,000 actually watching the show at Wembley, but 250 people producers picked to represent the public.
"He had nothing to be disappointed about - he was absolutely brilliant, he brought the house down and I'm stunned he didn't go through."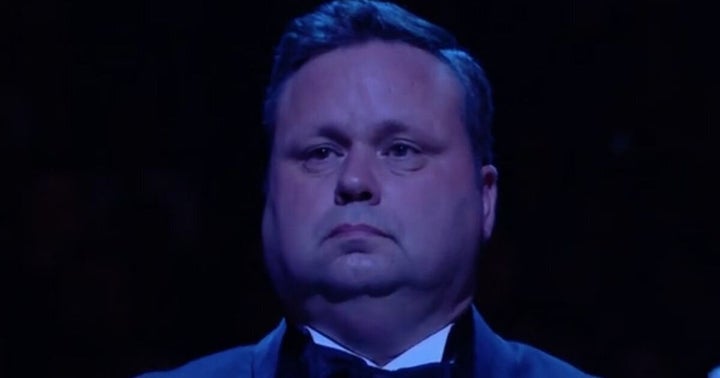 Saturday's episode saw Amanda send sand artist and original winner of Ukraine's Got Talent, Kseniya Simonova, straight through to the final after hitting her Golden Buzzer.
Daredevil father-and-daughter duo Bello and Annaliese Nock also won a place after topping the audience vote.
He wrote on Twitter: "To those that thought I was sulking – that's what I look like most of the time lol.
"I can prove it with this still from the original audition: I don't do fake smiles, but it doesn't mean I am grumpy sulky or feeling entitled."
Britain's Got Talent: The Champions continues on Saturday on ITV.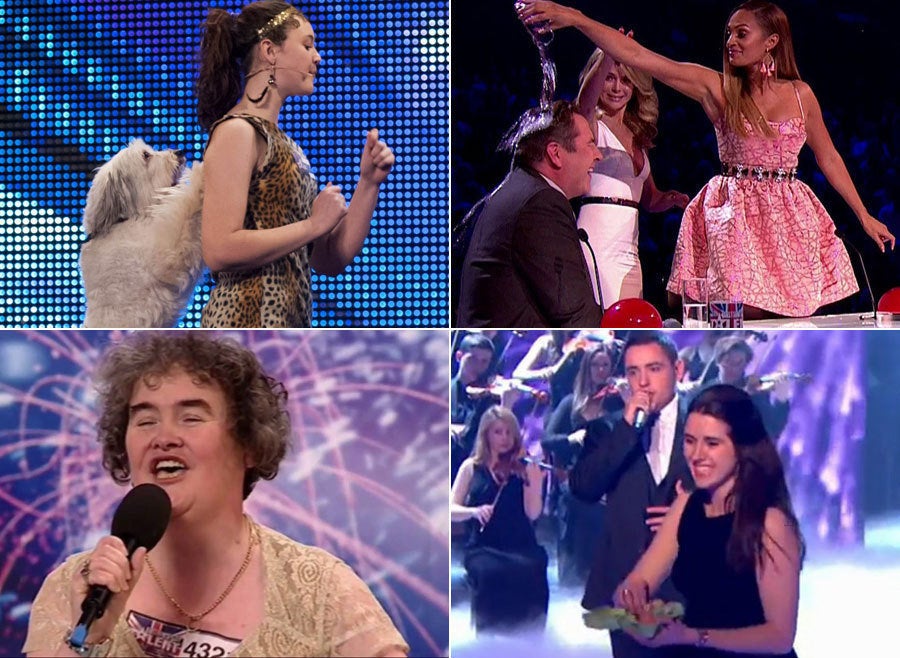 'Britain's Got Talent' Most Memorable Moments