This led to 56 complaints to media regulator Ofcom, who have since taken the decision not to take the matter any further.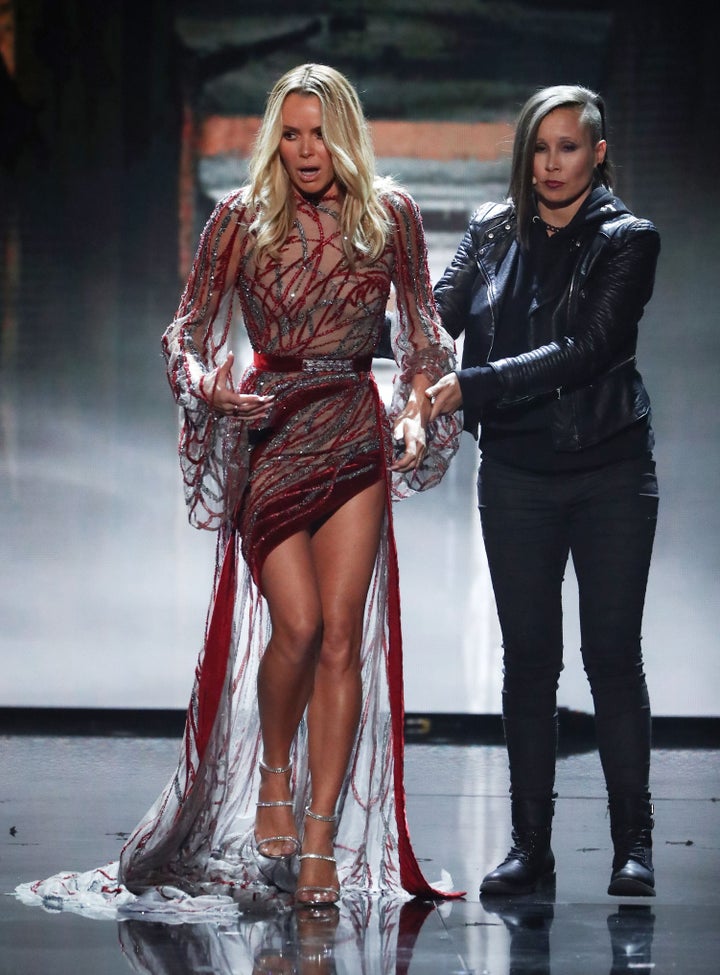 In a statement, Ofcom said that while Amanda's language did violate their broadcasting guidelines, the show did apologise immediately, which is why they have decided to drop the issue.
"We took into account that this was a live broadcast of an emotive performance involving Amanda Holden, which triggered her spontaneous reaction," they explained.
"We also took into account that the judges, Amanda Holden and Simon Cowell, and the presenter, Ant McPartlin, gave a full apology on-air straight after the incident. In light of the above, Ofcom's view is that this matter is resolved."
Days after the swearing incident took place, Amanda joked to The Sun that "it always bloody happens to me", adding: "No, I've not learnt my lesson, I've not washed my mouth out with soap either. I would defy anyone not to have sworn, they would have said worse than I did."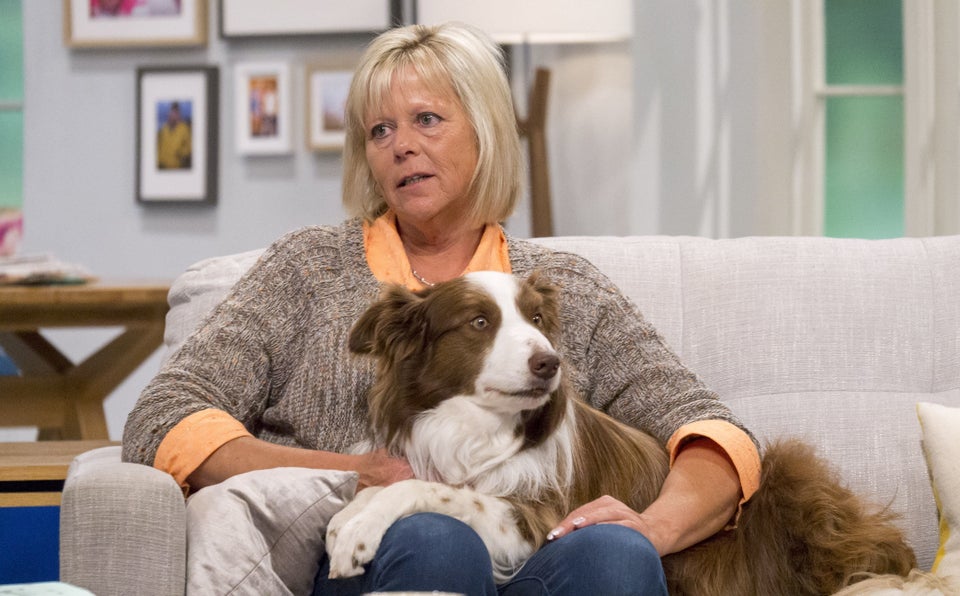 12 Most Controversial Britain's Got Talent Moments