To many of us that could mean very little, and unless you've been keeping abreast of the latest tech news there's no reason why it should mean anything.
Allow us for a second however to explain firstly what it is, and secondly why it's going to cure one of the modern world's most horrific feelings: The toilet roll 'fear'.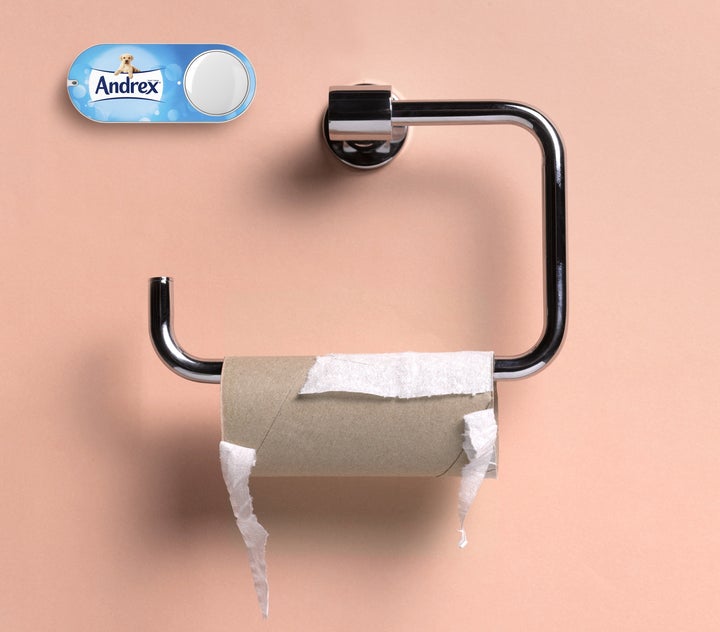 Dash is a WiFi-connected button which when pressed will instantaneously place an order for a pre-designated essential product, whether that's toilet roll, dishwasher powder, or coffee.
Each Dash is pre-assigned a product and can then be attached to a location where you're most likely to remember to press it. Amazon automatically processes the order and the next morning you'll find it on your doorstep.
Each Dash costs £4.99, but Amazon will then give you £4.99 off your first order effectively making the Dash free.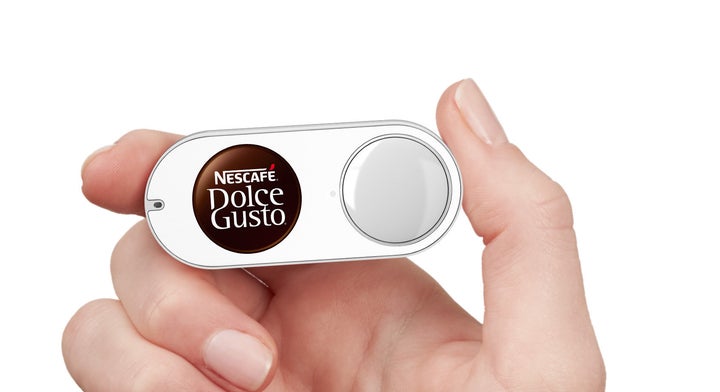 Amazon has partnered with dozens of brands on launch so it's unlikely you're going to find an essential item in the house that doesn't have a corresponding Dash button.
Now thankfully Amazon have thought this one through. If you have children don't panic, Dash will only order one product at a time so your kids can push it as much as they want, once ordered you can't then order again until the first is delivered.
You'll also have the chance to cancel any mistaken orders from your smartphone. The moment a Dash button is pushed your smartphone gets a notification confirming the order and allowing you to edit it.
Setting up the button is as simple as entering your WiFi password into the Amazon app once, it'll then remember it for all subsequent Dash's you then connect.
These Are The Robots And Drones That Will Change Our Lives In 2016:
Robots that can deliver other robots: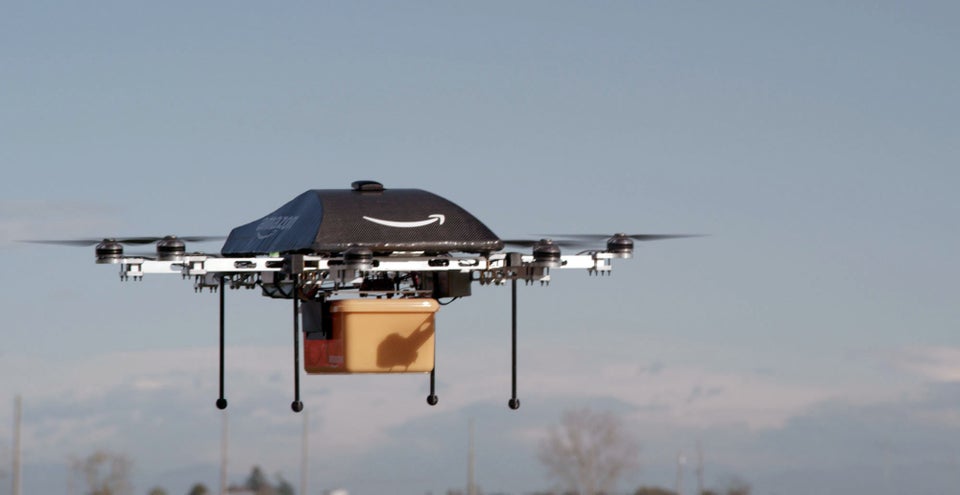 Robots that could soon be saving lives: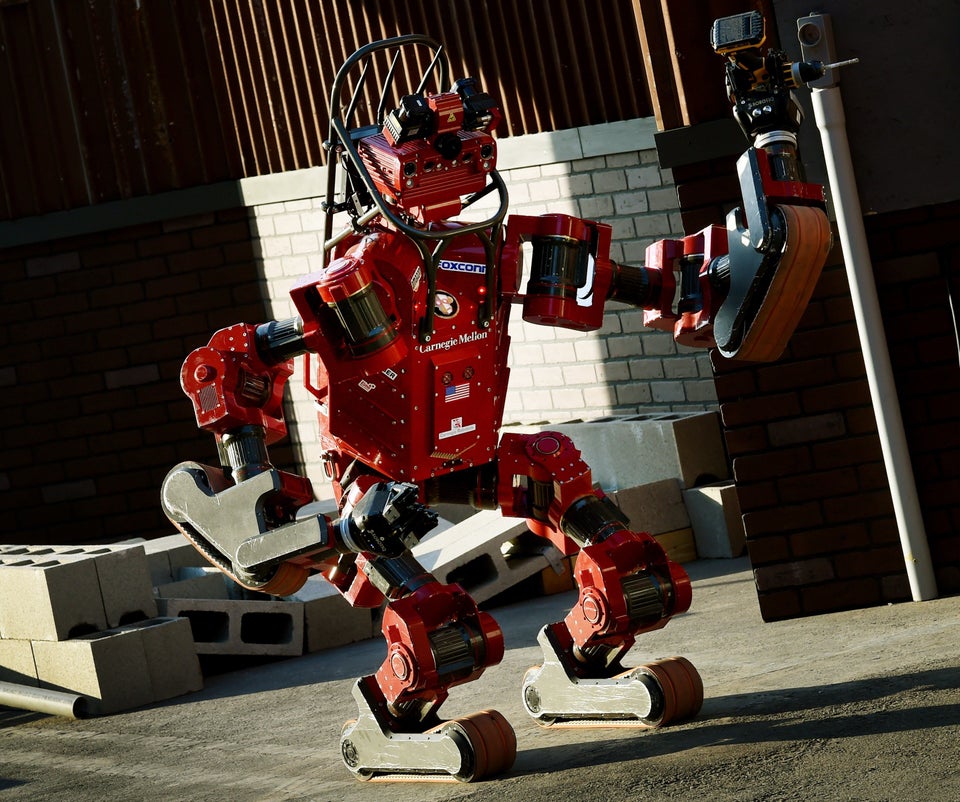 MARK RALSTON via Getty Images
Robots that can carry your stuff: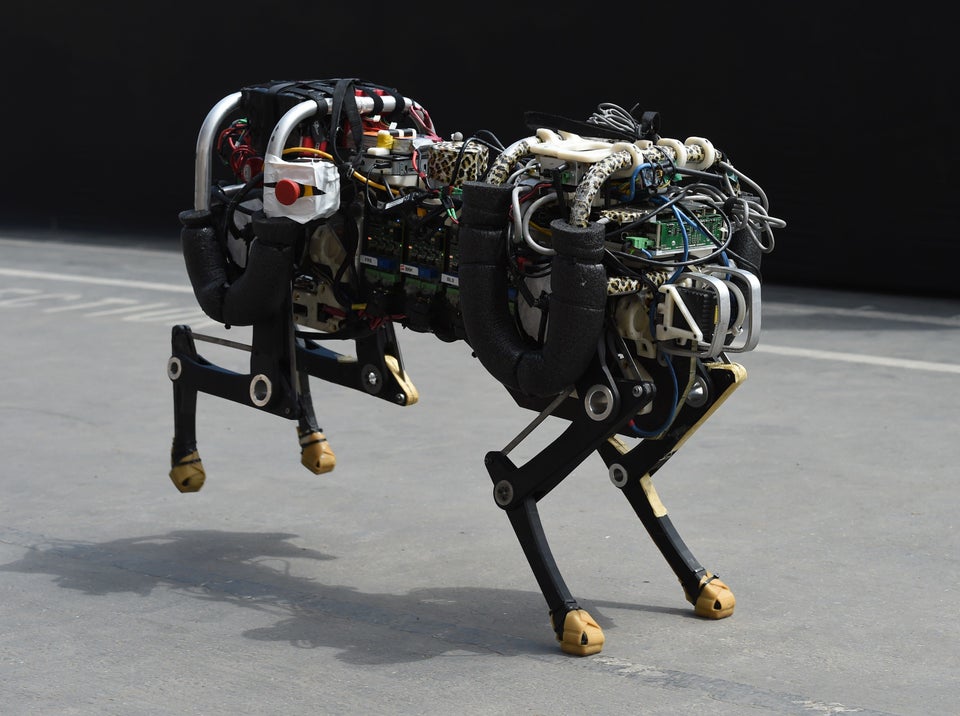 MARK RALSTON via Getty Images
Robots that can kill: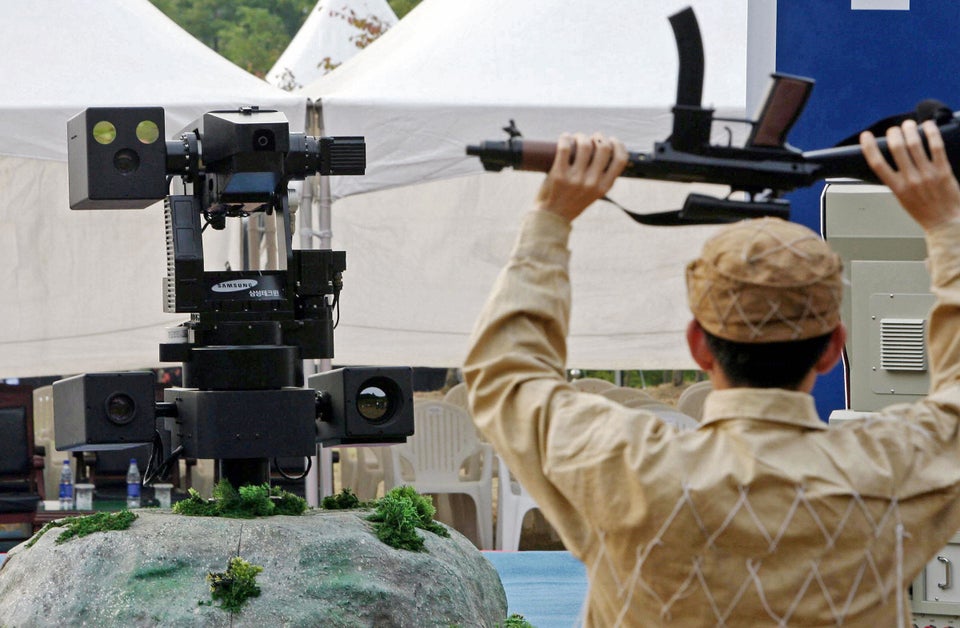 Robots that can race each other: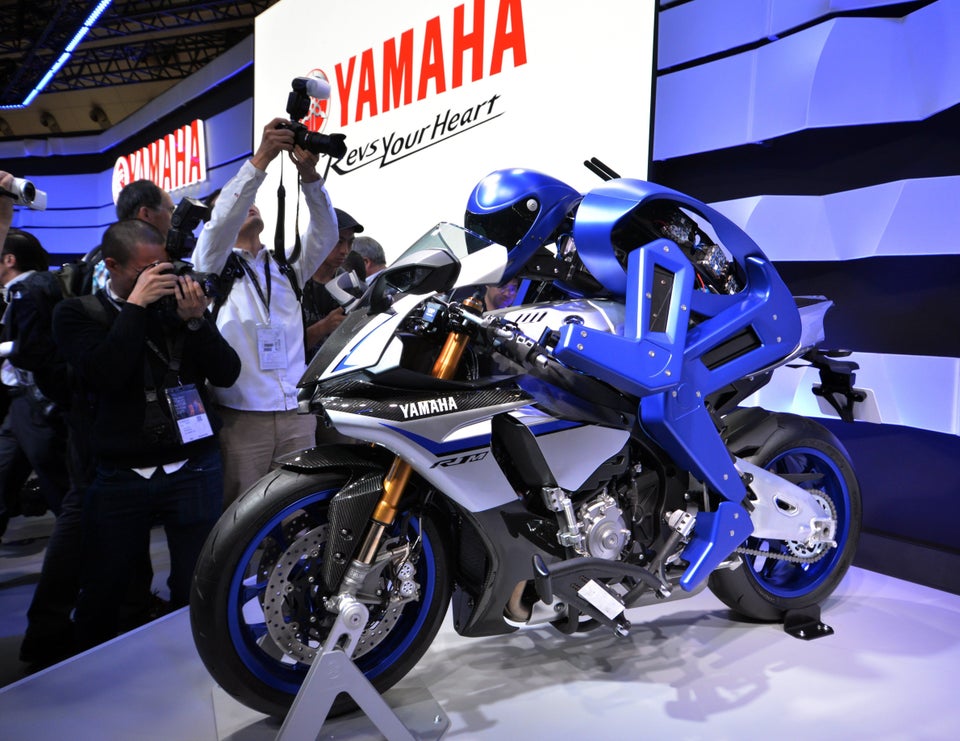 YOSHIKAZU TSUNO via Getty Images
Robots that are toys: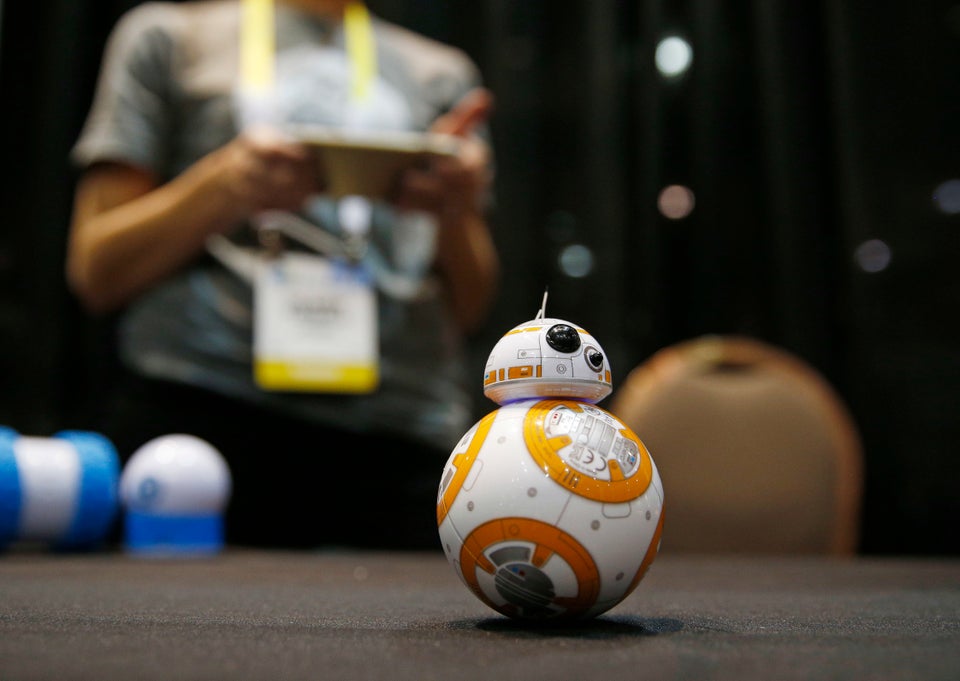 Robots that will do your weekly shop: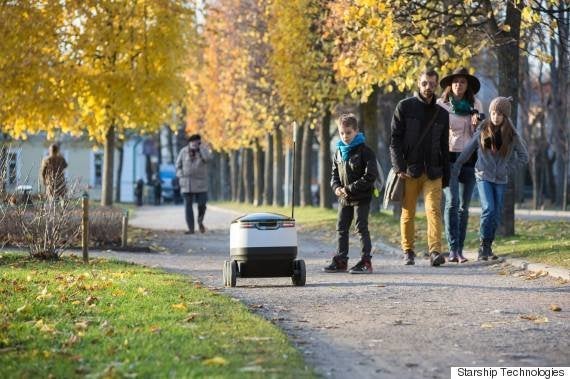 Popular in the Community