Porn actress Amber Rayne has been found dead at the age of 31.
The adult performer, who was one of several women to accuse adult actor James Deen of sexual assault, was found at her home in San Fernando Valley on Saturday, the NY Daily News reports.
Assistant Chief Coroner Ed Winter told the channel: "She evidently was with a friend. It was reported as a possible accident, a possible overdose."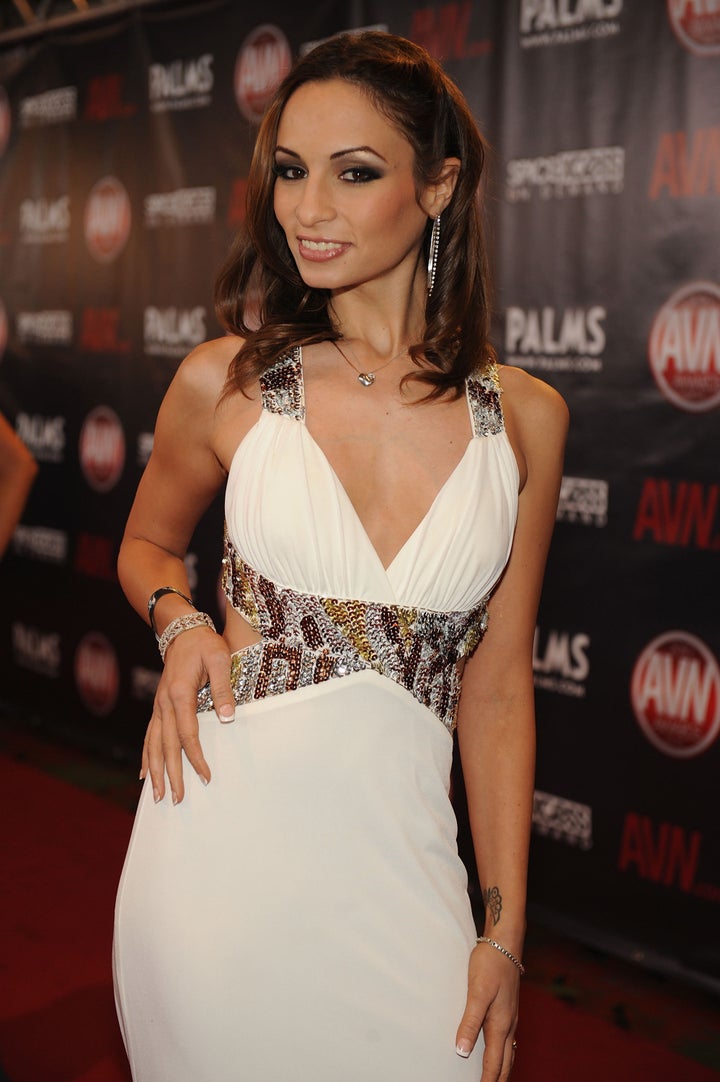 Rayne's cause of death will not be officially announced until toxicology tests have been carried out.
Love added Rayne had already "been through so much" and had been "sick with cancer" a few years ago.
In December Rayne publicly claimed Deen escalated an anal sex scene by punching her and thrusting so hard she was hospitalised. Deen denied doing anything wrong.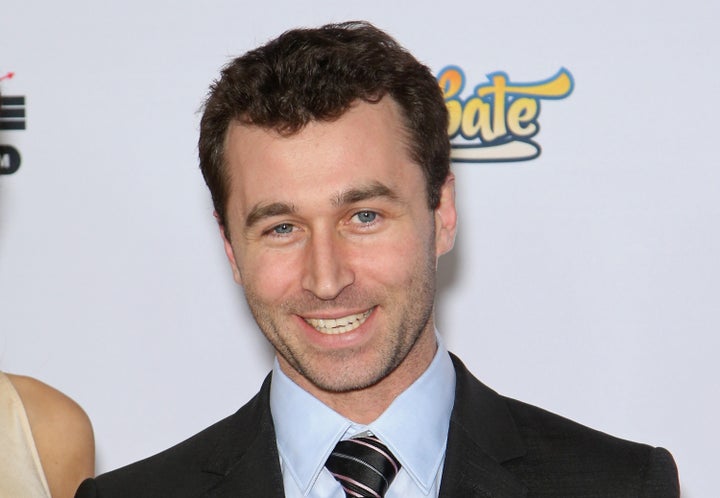 Recounting the scene to The Daily Beast, Rayne said: "He just starts shoving things in to the point where he ripped it and I bled everywhere. There was so much blood I couldn't finish the scene."
Rayne added: "We're friends now and I'll sometimes bring it up as a joke and you can see it makes him physically uncomfortable when I do, so he does realise something was wrong that day."
Deen has been accused of sexually assaulting nine women, including Stoya, his former girlfriend and fellow adult performer.
He told the BBC: "I can safely say that did not happen. All of the accusations are from either ex-girlfriends or events that happened on set.
"I always try to take responsibility for my actions and apologise when needed."
Related