Amber Rose has finally addressed her ex-boyfriend Kanye West's latest music video, which sees a wax replica of her lying naked in bed with him.
Last month, Kanye debuted the clip, in which a host of celebrities' nude forms - including Taylor Swift, Rihanna, Chris Brown and Donald Trump - are shown lying in a row asleep, with himself and Kim Kardashian in the middle of it all.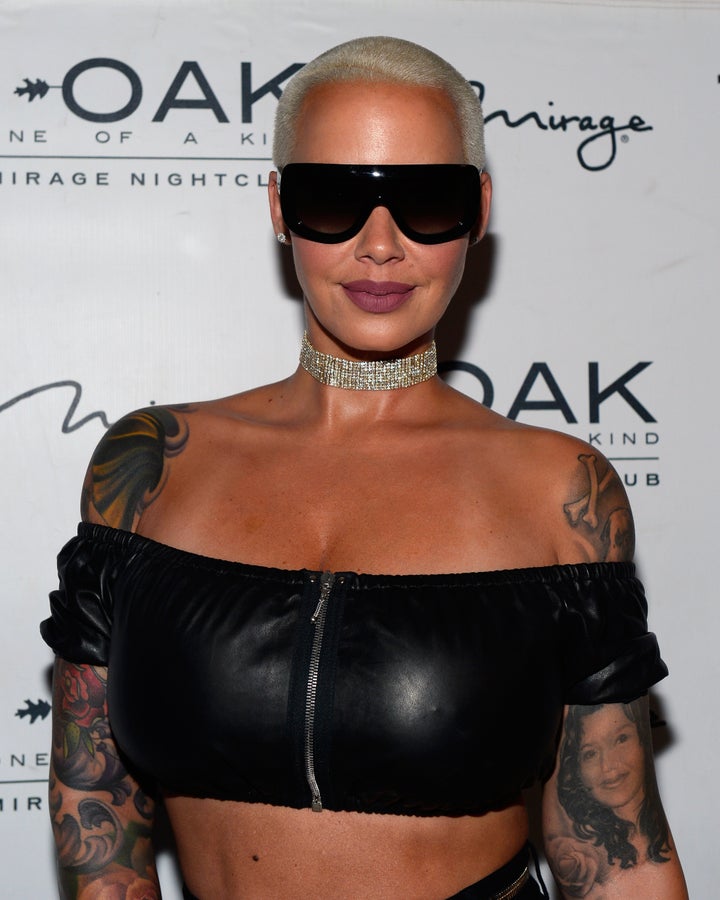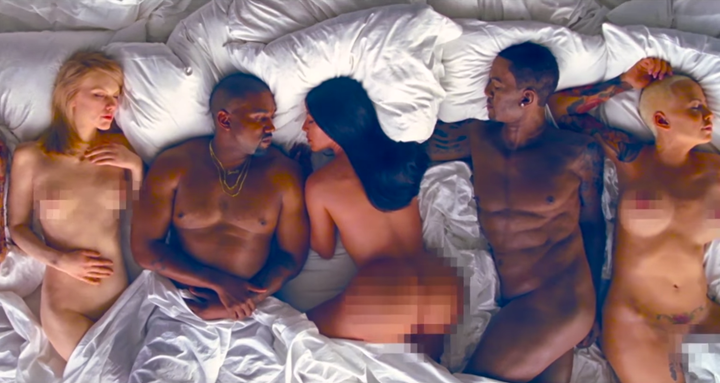 She then jokes: "Please stay the fuck out of the news so I don't need to talk about your ass anymore."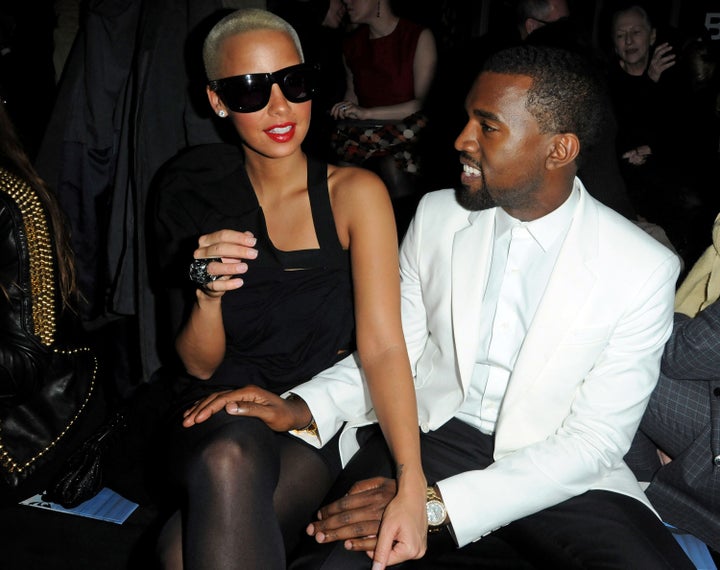 Meanwhile, representatives for George W Bush and Caitlyn Jenner have both denied that they gave approval to be included in the music video.
Watch a censored version of 'Famous' below: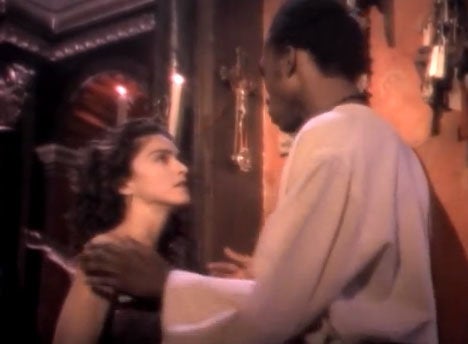 11 Most Controversial Music Videos