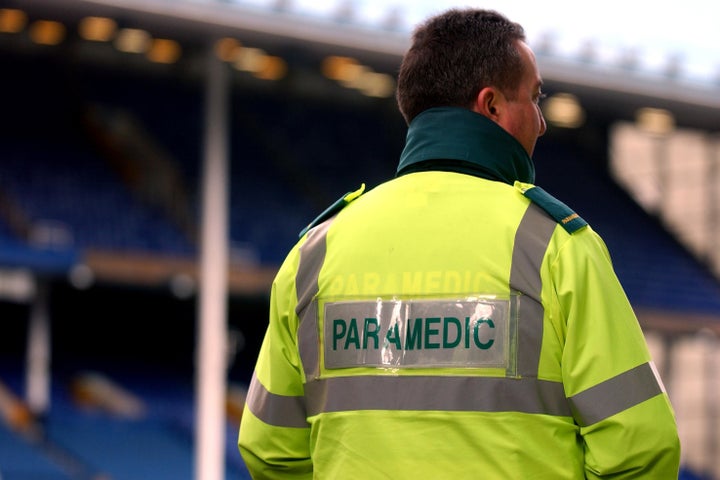 Frazzled paramedics and ambulance staff had to take 80,000 days off sick due to stress last year, their union has revealed.
GMB says a total of 2,468 workers - or one in eight - had to miss shifts and says Theresa May's government will be to blame if patients lose their lives.
It comes after an investigation by the Press Association revealed the over-stretched NHS is spending millions of pounds on hiring private ambulances due to a lack of resources.
Kevin Brandstatter, GMB National Officer, said: "These disturbing figures once again prove what we already know – that our frontline ambulance workers are in the midst a stress and anxiety epidemic.
"They are consistently overworked, underpaid and expected to do incredibly difficult jobs – such as dealing with the aftermath of the Grenfell disaster or Manchester bombings – without adequate staff or resources.
"It's no wonder almost 12 per cent of the whole workforce is sick with stress.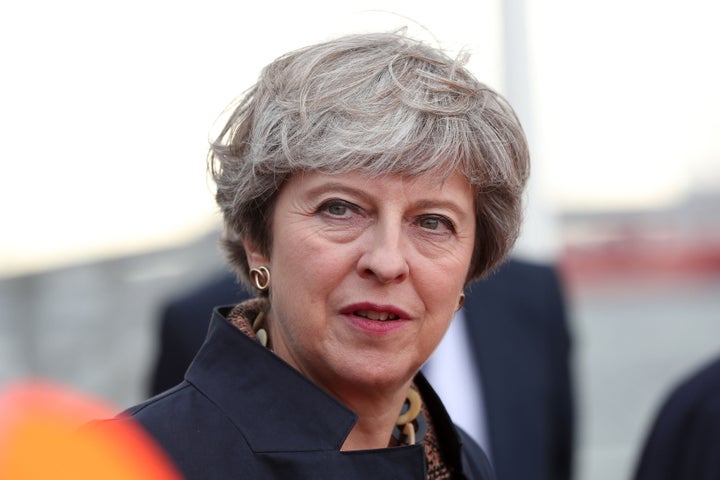 "Theresa May needs to stop buying her head in the sand and start listening to frontline ambulance workers.
"Workforce numbers haven't kept pace with sharply rising demand."
In two of the 10 ambulance service trusts in England – East Midlands Ambulance and North East Ambulance – a shocking 23 per cent and 22 per cent of frontline staff took sick days due to stress.
Paramedics are currently not given the option to retire at 60 along with other emergency service workers, including police officers and firefighters and GMB is campaigning for that to be equalised.
"Forcing ambulance staff to work up to the age of 68 is another major cause of stress," Brandstatter added.
"There's no justification for treating paramedics differently to comparable physically demanding front-line roles.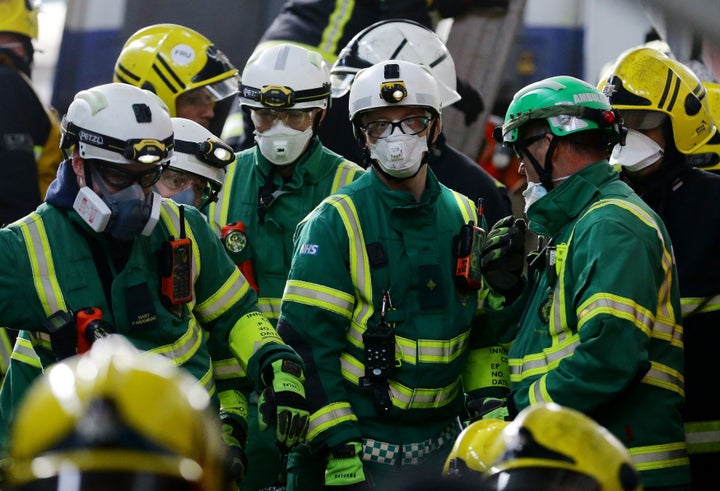 "The absences caused by staff shortages and overwork are already contributing to potential delays in the attending incidents. The absence of staff due to stress will only compound this situation."
"If any patients lose their lives as a result, the blame falls fairly and squarely on an uncaring Tory government for not dealing with stress and anxiety of our frontline emergency staff.
"It's time paramedics and other ambulance staff workers got the support they deserve."
Labour and the Lib Dems said the increased pressure on the NHS was evidence of the government's failure to properly support it.
A Department of Health spokesperson said: "Our dedicated paramedics do a vital and challenging job, and in recognition of their heroic responsibilities we've agreed a deal with unions to move them further up the NHS pay scale, increasing the maximum they can earn by 25%.
"We're also helping existing staff workloads by recruiting 2,600 more paramedics since 2010, as well as training record numbers of new paramedics."
A full breakdown of sick days taken by individual trusts is below: