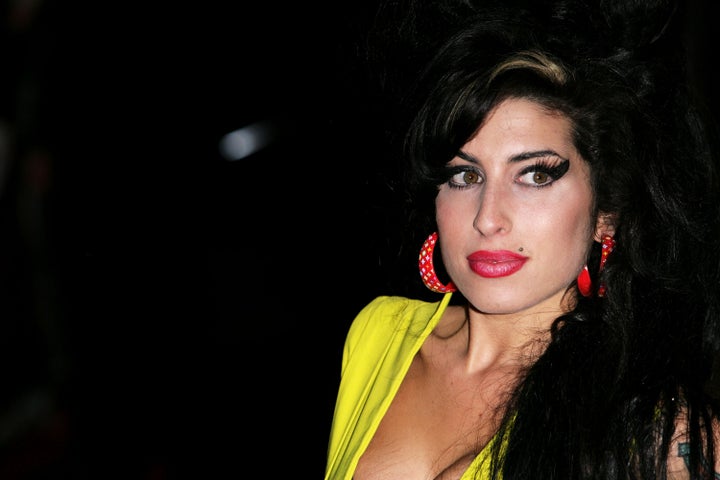 Amy Winehouse fans have been remembering the star and reminiscing about her greatest moments on what would have been her 40th birthday.
Now, on the day she would have turned 40, fans have shared moving tributes to the music legend, praising her "extraordinary talent" and remembering her as "as irreplaceable icon"...
Many fans have shared some of their favourite performances from the London-born singer:
Amy rose to fame following the 2003 release of her debut album, Frank, which earned her a Mercury Prize nomination. But it was her celebrated second record, Back To Black, that turned her into a household name.
Released in 2006, Back To Black chronicled Amy's rocky relationship with Blake Fielder-Civil (who she reunited with and married in 2007) and led to five wins at the 2008 Grammy Awards.
As Amy's music received critical acclaim and record sales soared, her tumultuous private life was frequently splashed across the tabloids and her issues with drug abuse were well-documented.
Across 2008 and 2009, Amy spent eight months in St Lucia getting clean but struggled with alcohol consumption after returning to the UK. An inquest recorded the cause of her 2011 death as alcohol poisoning.
In the 12 years since her passing, Amy has continued to be one of Britain's most-celebrated artists and the posthumous compilation album Lioness: Hidden Treasures topped the UK charts just months after her death.
Her life has been the subject of multiple documentaries, including Asif Kapadia's Oscar-winning Amy, and a biopic – which takes its title from her second album – will arrive in cinemas next year.