Amy Winehouse fans have been sharing their thoughts on the news that a hologram of the singer is to tour the world in 2019.
A digital version of the late 'Back To Black' singer will be appearing in venues all over the globe next year, her father Mitch Winehouse has confirmed, accompanied by a live band and backing singers.
He noted that all proceeds from the virtual Amy tour will go towards the Amy Winehouse Foundation, a charity set up in her name that aims to help young people with substance abuse issues.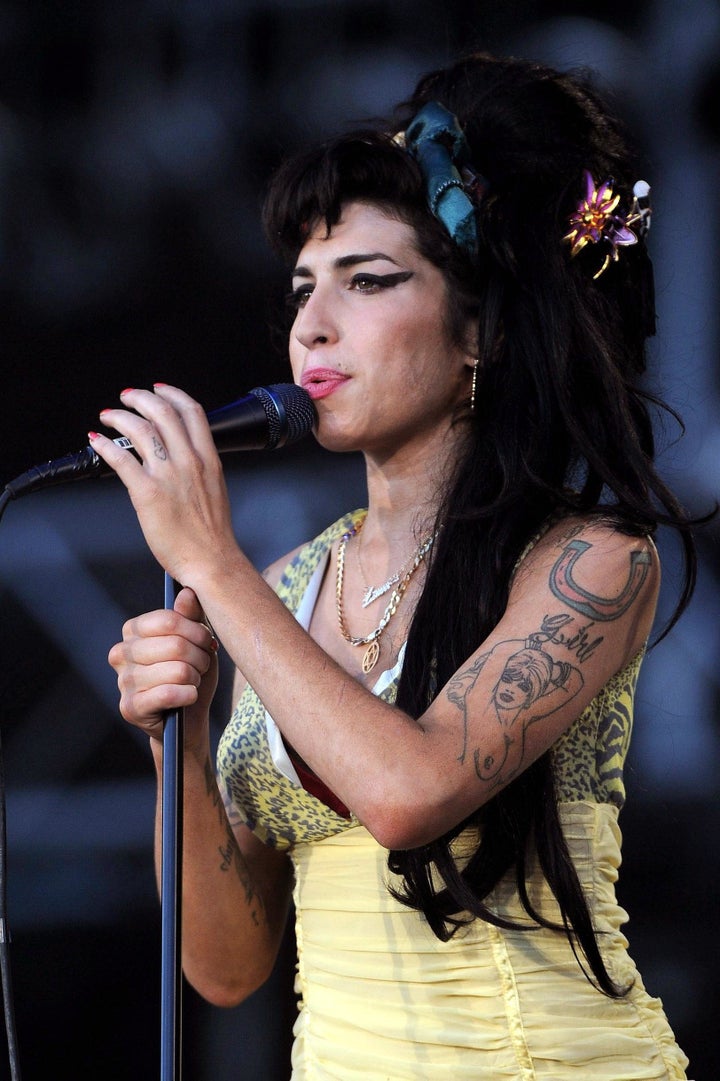 Mitch said in a tweet: "Our family is delighted to be teaming up with [Base hologram] to continue celebrating the life and work of Amy, with all proceeds of the tour, starting in late 2019, going to Amy's Foundation to help even more young people in her name."
Amy's fans have been divided on the issue ever since it was announced, with many suggesting it was in poor taste and not in keeping with what she would have wanted:
However, others have pointed out that it is a charity project, and that it would help give fans the Amy Winehouse live experience that they might have missed out on prior to her death in 2011:
Base hologram are the company who have previously helped recreate live performances from the likes of Tupac and Roy Orbison.
They've also teamed up with ABBA on an upcoming project, which will see the Swedish pop outfit also touring globally in virtual form.
Amy Winehouse died of alcohol poisoning in July 2011, at the age of 27. Since her death, one posthumous album has been released, compiled of reworked demos and rare tracks, while a documentary about her life and career won an Oscar in 2016.