Anastasia Beverly Hills has been available to buy in the UK for a while now, but it's not all as simple as it seems.
That's why we've put together a guide to what sites are selling the newest launches, have your favourite shades at the best prices, and - pretty importantly - aren't going to hit you with crazy shipping and custom charges at the last minute. Beauty fans rejoice!
First up, for the newest ABH products - the Liquid Lips and Stick Foundation - head to Rose's Beauty Store, which carries a huge selection. NB: They sell out fast, so act quick.
If it's Glow Kits, Contour Kits or the Modern Renaissance Eye Shadow Palette you're coveting, browse the expertly-selected range on Cult Beauty.
You could also try Beauty Bay, which sells eyebrow products, Contour Kits and concealers at the same prices.
Blow LTD carries the brow product range only, but - again - at the exact same prices as Cult Beauty and Beauty Bay.
Now, here's the tough part - what to do when the shades you want are out of stock everywhere?
ABH products tend to run around 50p more expensive on the site, but that does mean you're more likely to nab a Brow Whizz in a popular colour when they're sold out elsewhere.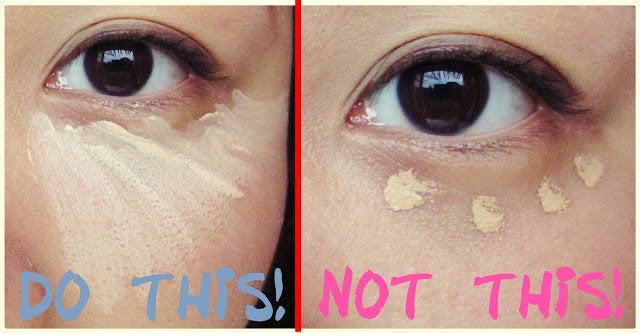 Life-Changing Beauty Hacks