The 'Loose Women' could soon be donning their finest after Andrea McLean revealed she could be walking down the aisle again soon.
The 46-year-old, who hosts the daytime show, has opened up about the possibility of marrying her boyfriend, businessman Nick Feeney, admitting they have already talked about tying the knot.
The loved-up pair met on a blind date, and Andrea has credited Nick with giving her a new lease of life after her last marriage fell apart.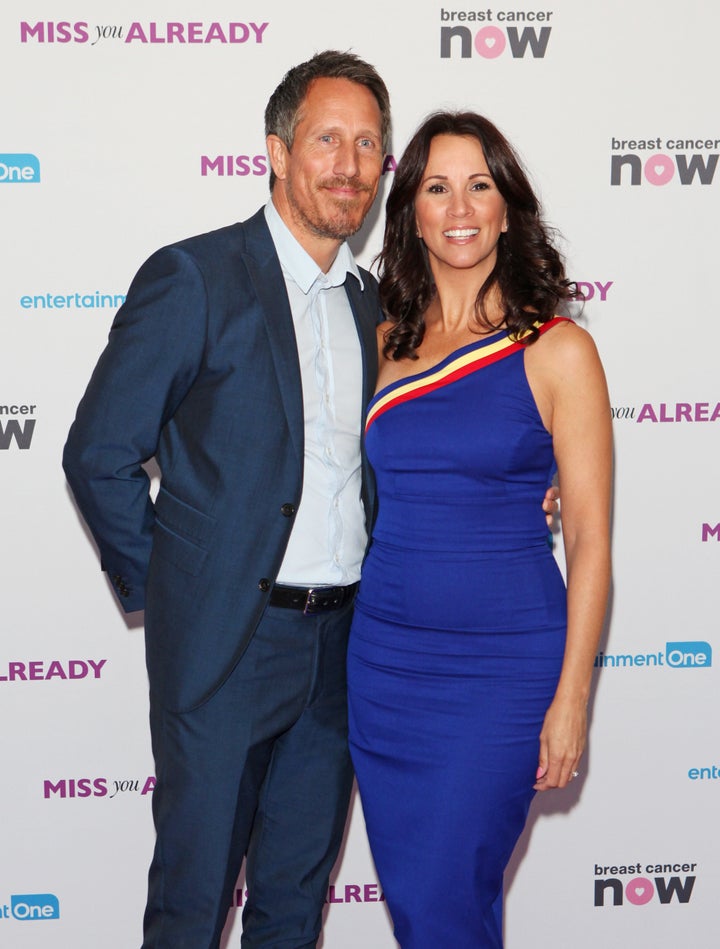 She told Hello! Magazine: "I never thought I'd feel like this again, that I'd fall in love and get the chance to start a new life.
"Because we make each other so happy, it's changed our lives… Thanks to Nick, I'm no longer looking backwards, I'm looking forwards.
"I had been on my own for two years after my second marriage ended. Although I tried dating once, it didn't work out and I stopped looking."
The presenter added that when she met Nick she "felt this overwhelming magnetism."
Andrea, who has two children, a son Finlay, 14, from her first marriage to TV producer Nick Green, and a daughter Amy, nine, from her last relationship, admitted that marriage could be on the cards - but they're not in any hurry
She said: "We've both agreed that marriage is a possibility in the future. If the children asked us to marry, we would definitely move it forward, but right now we are incredibly happy as we are."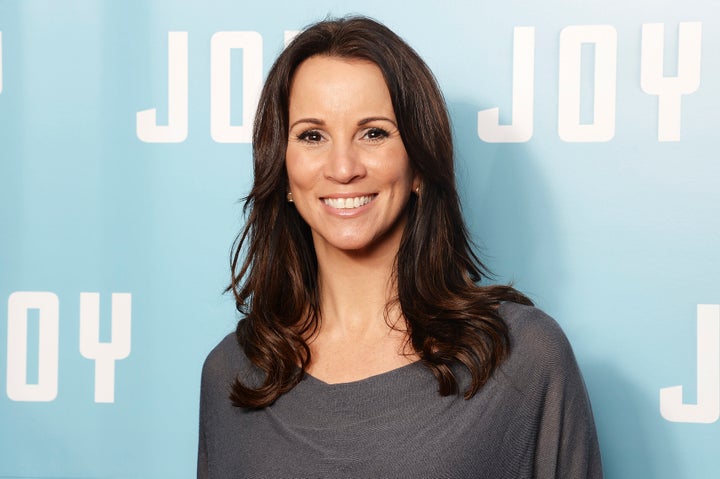 And it sounds like Nick is a keeper, with Andrea telling the mag:"Nick is so kind and thoughtful - he makes me dinner, brings flowers and even warms my side of the bed."
The presenter revealed she had suffered from postnatal depression after the birth of her second child, and hid it from friends, family, colleagues and viewers of the ITV daytime show.
"It's something I suffered from and hid," she said. "I think obviously there's a stigma mentioning something at work - I felt ashamed. I'm the coper in my family. I've always been the strong one. For me this was seen as a sign of 'why am I not coping? I had a baby before, what's the difference?'"
Read the full interview with Andre in this week's Hello! magazine, out now.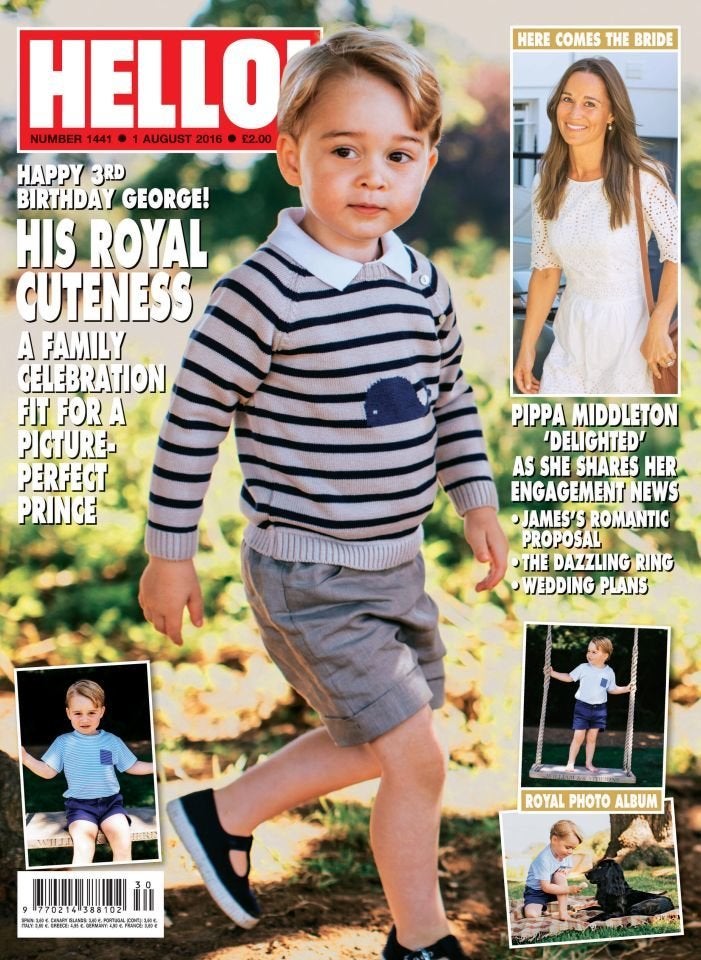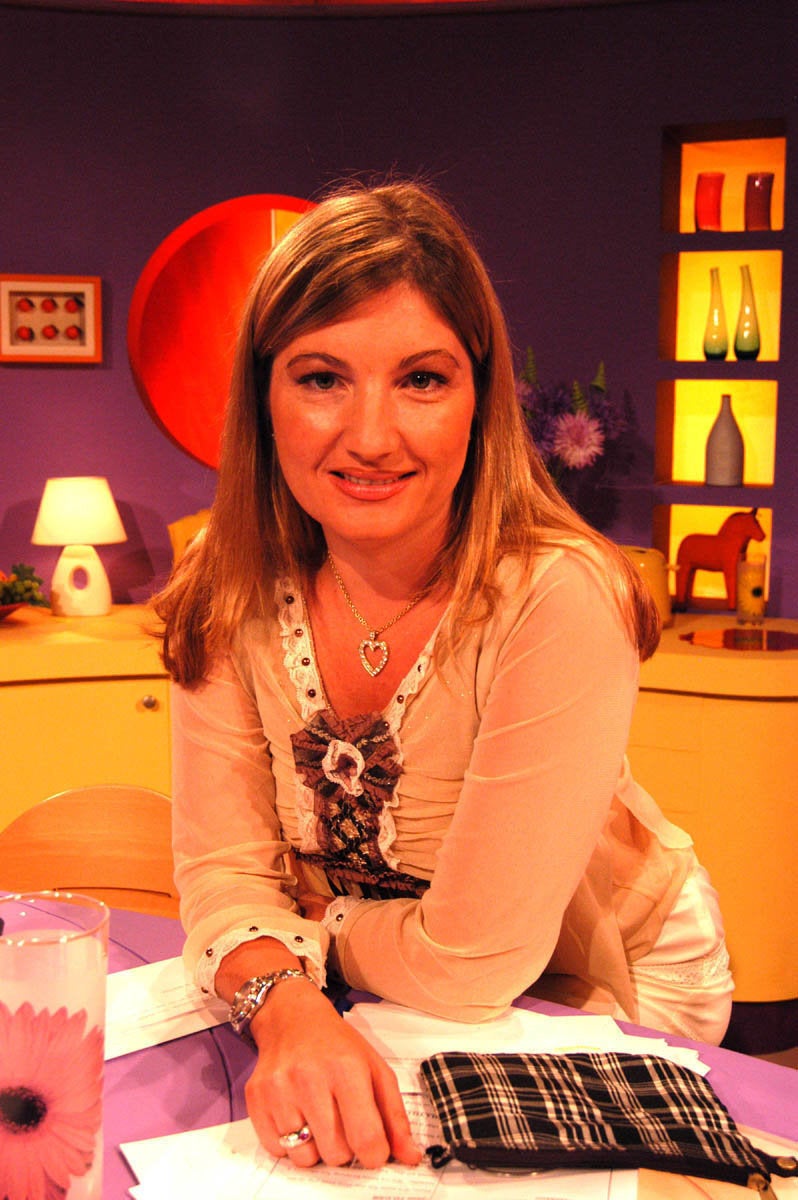 12 Stars You'd Forgotten Were 'Loose Women'