Andy Murray has hit back at critics who suggested the arrival of his newborn daughter Sophia has caused his tennis performance to dip.
Speaking as a TV pundit, Croft said he "generally looked exhausted" and the "pressure of raising a child" was showing on court, according to the Daily Star.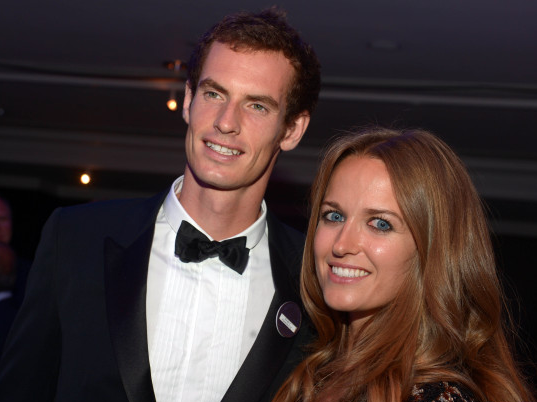 Murray felt the need to respond to the criticism after he'd read an article which he said "sort of" blamed Sophia for him losing the Miami match.
"That's actually a horrible thing to say about someone," he said.
"Becoming a parent is life-changing and if it helps my tennis, great and if it doesn't, that's fine."
"That's not a problem for me now. My priority is to be a good father first."
Speaking about becoming a dad back in August 2015, the former Wimbledon champion said:.
"Their hands are so small that when you're putting their fingers through their top you think they could maybe break."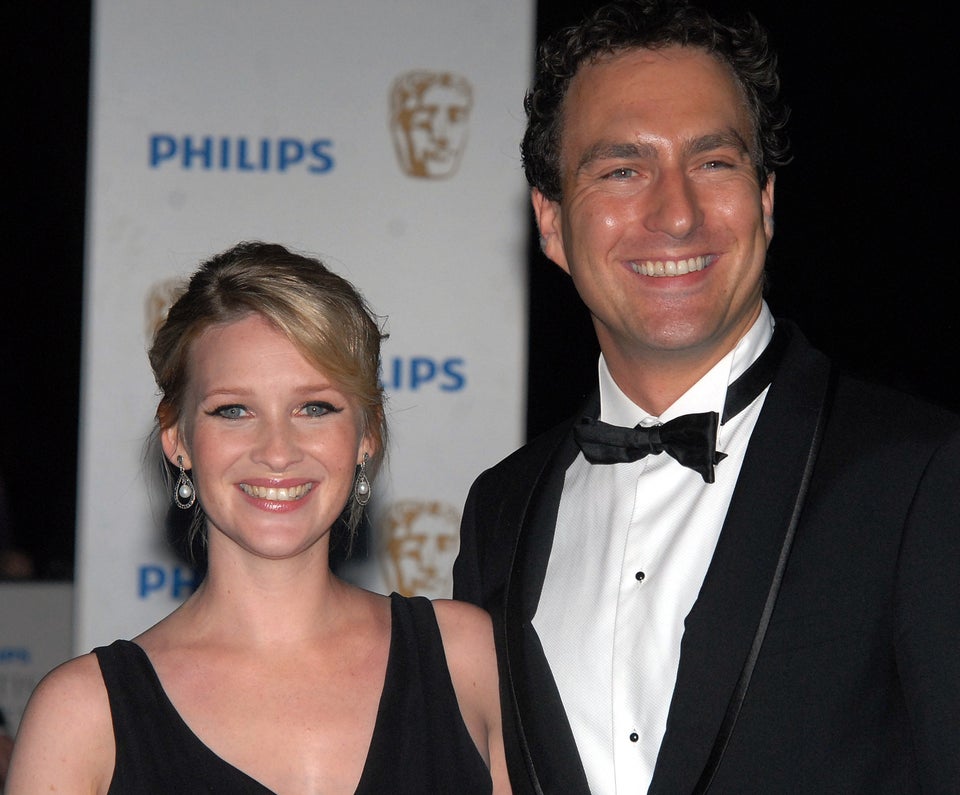 Celebrity Babies Born In 2016