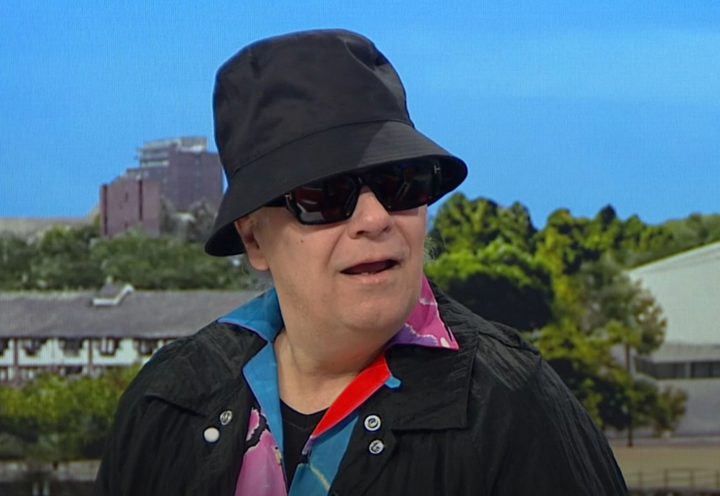 Former Duran Duran guitarist Andy Taylor has opened up about his stage four metastatic prostate cancer diagnosis, claiming an innovative drug treating the disease has extended his life "for five years".
"It can't see healthy cells," the 62-year-old said. "It kills stage four cancer in your bones. And so what it's effectively done is extend my life for five years."
Prior to beginning treatment around six weeks ago, Andy said the disease had "caught up with him quite badly" around September last year.
"I had to get in very good shape to have this treatment, so I really took care of myself in a different way," he explained.
"And then after the first round of treatment, I said, 'If I'm okay and you guys say I'm okay and you do your blood tests and that, is it okay to start work again? Sort of light work, to get out?'
"I don't want to be a patient stuck here, I want to be a working patient."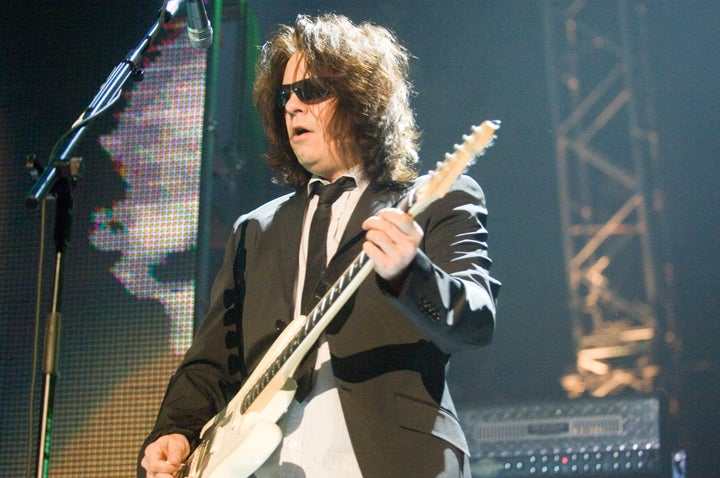 Lutetium-177 – also known as PSMA therapy – is only available privately in the UK in a small number of hospitals, ITV News reports, with Andy saying his treatment costs around £15,000 a session.
Andy added: "A little beacon of hope because this stuff just drags you...Cancer just drags you down into the darkness and your family, and I can work as a patient."
Since returning to work, Andy has recorded a new album called Man's A Wolf To Man, which is out in September, describing the process as "a hell of a journey".
Duran Duran – previously comprised of Andy, Simon Le Bon, Nick Rhodes, John Taylor and Roger Taylor – formed in Birmingham in 1978 and were one of the biggest acts of the 1980s.
Last November's ceremony for the band as they were inducted into the Rock & Roll Hall of Fame would have been the first time all five members had played together in 17 years. They last reformed for a world tour and the album Astronaut in 2004.
During the set at the Microsoft Theatre in Los Angeles, that included hits like Girls On Film, Hungry Like The Wolf and Ordinary World, the band read out a letter from Andy explaining his absence was due to his previously-undisclosed diagnosis.