The 'Naked Attraction' host says she's put on half a stone since they started living with each other, but admits the pair compete to stay trim.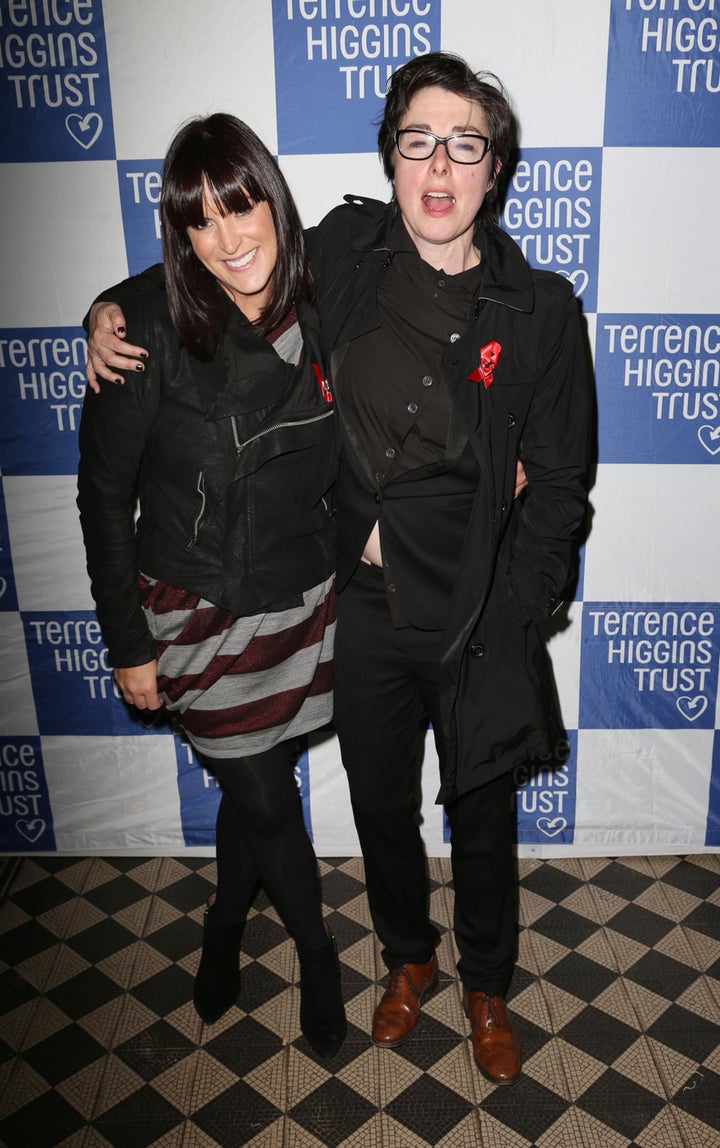 She tells Closer magazine: "When you meet someone and fall in love, it's a fact that 60 percent of people will put on up to a stone in weight. And it's so true.
"Having lived with Sue, I felt my weight creep up by about half a stone, just because you fall into that relaxed way of sitting on the sofa, enjoying a few biscuits.
"I think there's a danger when you get into relationships that you're just going to curl up on the sofa in your onesie enjoying Gogglebox."
Anna, 45, says there's some healthy competition between her and 46-year-old Sue to stay in shape, particularly as they get older.
"We're two women so we're aware of our bodies and fitness levels, but it's healthy competition.
"As we're getting older, staying healthy is crucial for both of us.
"But neither of us are naturally sporty, so we end up just rolling around laughing. I'm still trying to get the six-pack from laughing, but it hasn't worked yet."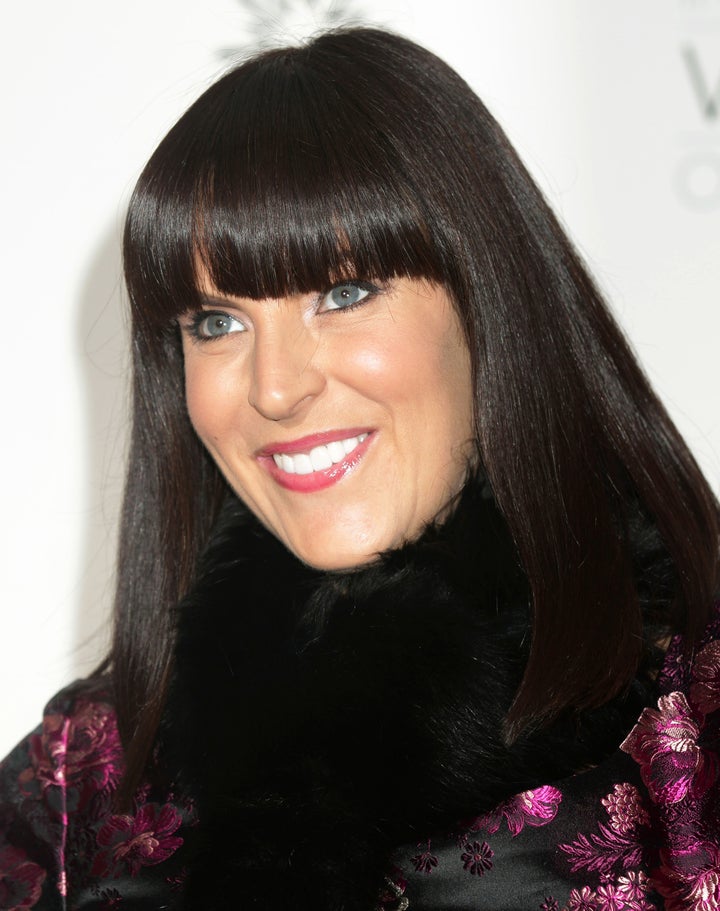 Anna, who met Sue at a mutual friend's party in 2014 shortly after splitting from her boyfriend of 18 years, also says she doesn't feel the need to define her sexuality.
"I don't need to put a label on myself in terms of my sexuality; I am me and I love who I love," she told the mag. "If I compare myself to when I was 20, I'm an entirely different person.
"I lived for 20 years with a guy and now I live with a woman. People focus a lot on sexuality, when in fact the most important thing is your ability to love and be loved."
Read the full interview with Anna in the new issue of Closer, out now.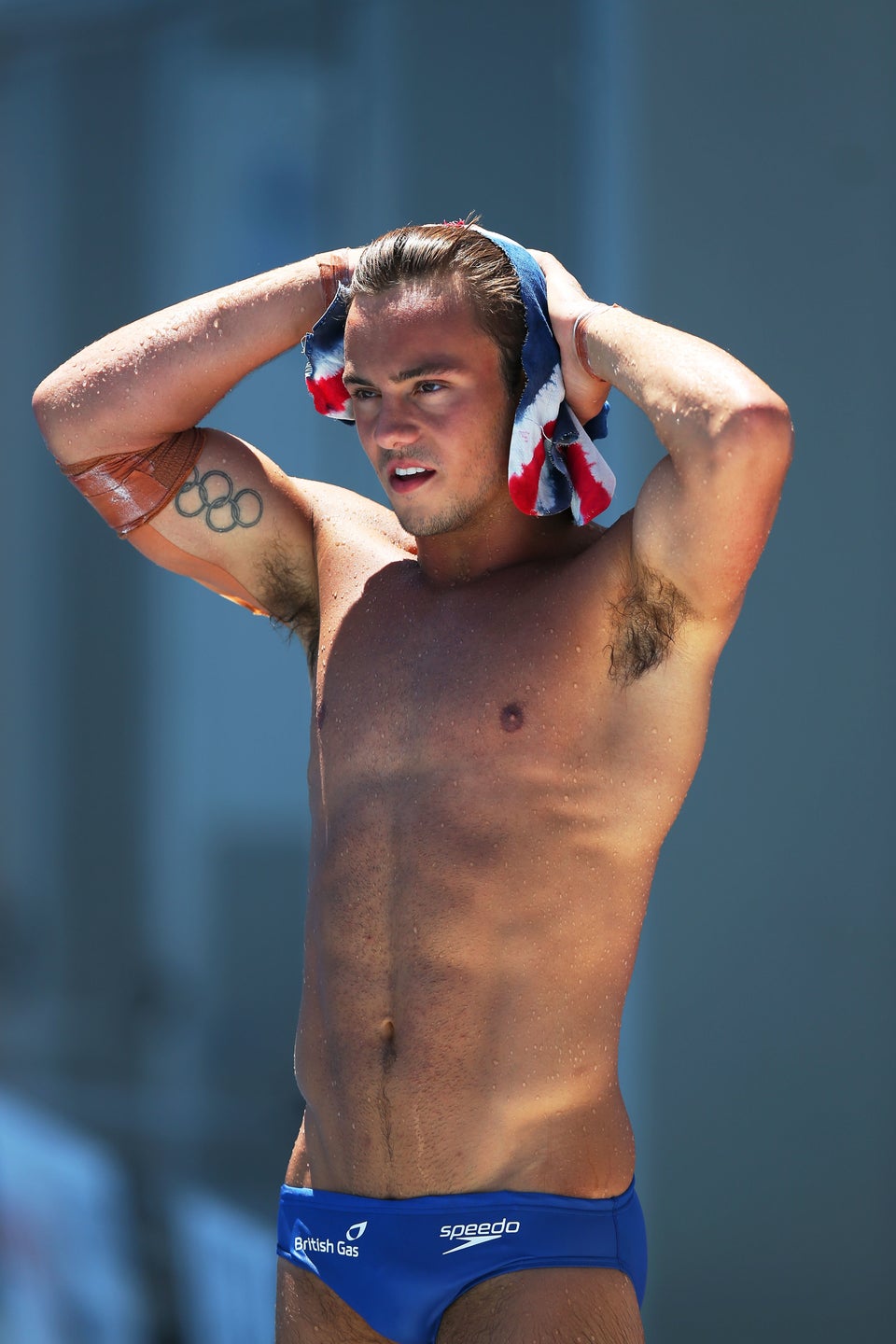 LGBT Celebs