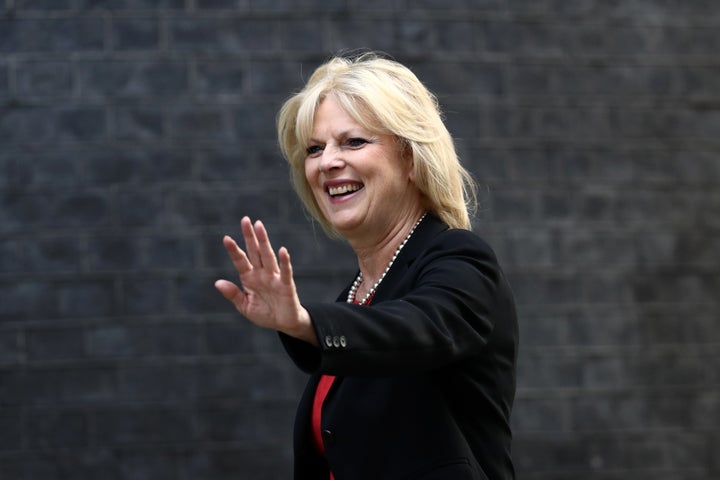 Anna Soubry has said that the government is in danger of using its Brexit mandate to override other election promises.
In an interview on BBC's Today Programme, she said: "Every conservative member of parliament was elected on a manifesto commitment to remain - in fact to grow the single market."
She also suggested there had been "extrapolation" from Brexit, which was "not good for our country".
"We are in grave danger of extrapolating from a very clear referendum on whether or not we are going to stay in or out, and we are extrapolating from that all sorts of things including immigration, and including further restriction on students", she said.
Soubry, along with Nick Clegg, Ed Miliband and various Green and SNP MPs, have formed an alliance to push for a parliamentary debate on Brexit.
Miliband is planning to table an urgent question in the Commons on the matter.
He told the Observer: "Having claimed that the referendum was about returning sovereignty to Britain, it would be a complete outrage if May were to determine the terms of Brexit without a mandate from parliament.
"There is no mandate for hard Brexit, and I don't believe there is a majority in Parliament for it either. Given the importance of these decisions for the UK economy it has to be a matter for MPs."
This comes after leaders of the Confederation of British Industry expressed concerns at the possibility of a hard Brexit, could see tariffs on 90 percent of British exports.