Anna Sui is celebrating her brand's 25th anniversary by holding an exhibition at the Fashion and Textile Museum in London.
This is exciting news for British fashion fans, as it's the first time the American designer has been the subject of a retrospective exhibition in the UK.
The World of Anna Sui will run from 26 May to 1 October 2017 and features over 100 looks from the designer's legendary rock'n' roll-inspired archive.
"Since her first catwalk show in 1991, Sui has shaped not only the garments, textiles, accessories, beauty and interiors which comprise her design universe, but also the course of fashion history," the Fashion and Textiles Museum said of choosing her for the exhibit.
For more information, and to purchase advanced tickets, visit ftmlondon.org.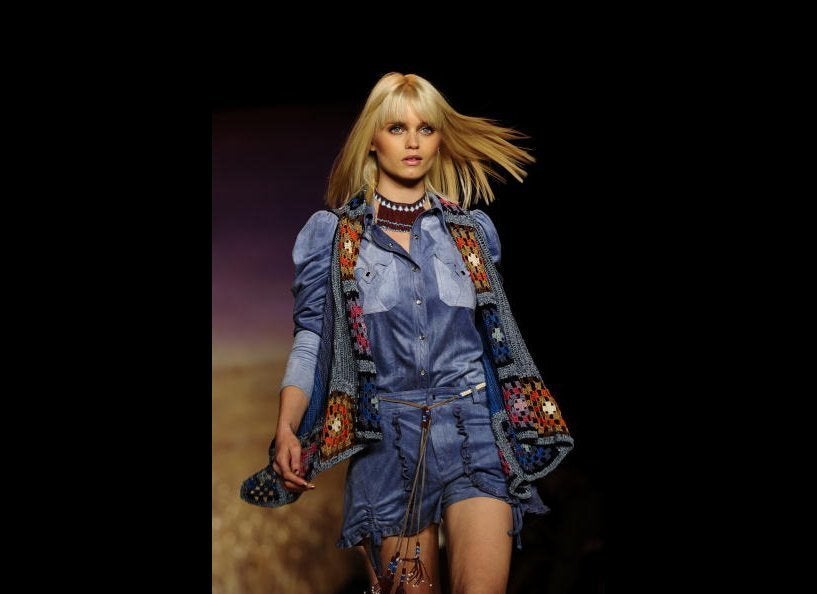 Anna Sui