Anne Hathaway couldn't hide her emotions when RuPaul surprised her during an appearance on Stephen Colbert's US talk show on Tuesday night.
The Devil Wears Prada star, who is a self-proclaimed Drag Race superfan, was talking about how much she loves the Netflix series when Ru stopped by The Late Show for a surprise visit.
Cue a seriously overwhelmed Anne getting all teary-eyed.
Ru then declared the Oscar-winner as "the winner of this week's challenge", and bid her a warm "Shantay, you stay!".
Anne then professed her love for RuPaul's Drag Race All-Stars 4 champion Monét X Change, revealing how much she admires the New York City queen.
"How amazing she was in season 10! I'm really taking it very seriously," she said, crying. "And then the growth between season 10 and [All-Stars 4] and the way she stepped her pussy up! She's killing it. I feel like, since I started being an actress, I've learned how to step my pussy up!"
RuPaul's Drag Race has become nothing short of a global phenomenon since debuting in the US back in 2009.
Earlier this year, after 11 regular seasons and four All Stars editions, it was confirmed that Mama Ru would finally be giving her show the British treatment and gifting us with our very own version.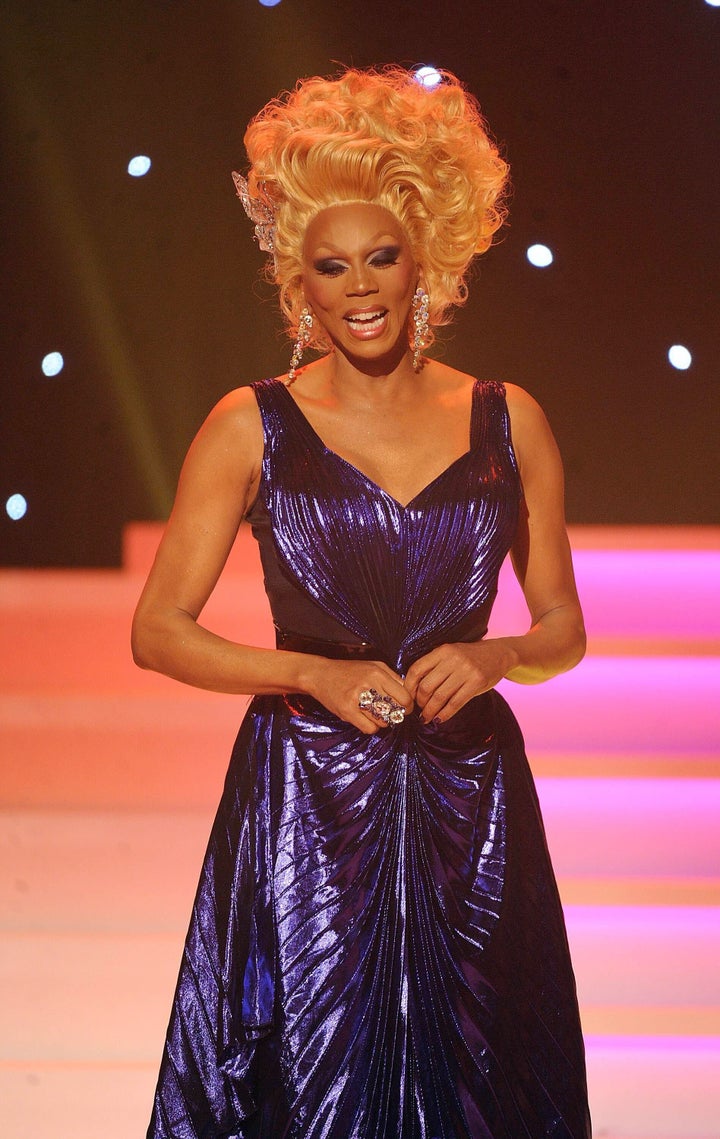 A series of eight episodes was announced by the BBC back in January, with the series confirmed to air on BBC Three.
Timings on the air date have yet to be confirmed, with fans only told to expect the show to debut "later this year".
However, filming is said to already have wrapped after starting on 1 March, with RuPaul regularly spotted by fans in London's east end, suggesting the filming took place around that area.
Watch Anne lose it over Ru in the video above.