The former wife of the man who faked his own death in a canoeing accident in 2002 has spoken out about the "deep shame" she feels for her part in the infamous fraud case.
Anne Darwin blamed her husband John's desire to appear "well off" and said she would feel guilt "for the rest of my life" for lying to their two sons.
The 64-year-old said she even considered suicide after the couple's story unravelled and both were imprisoned.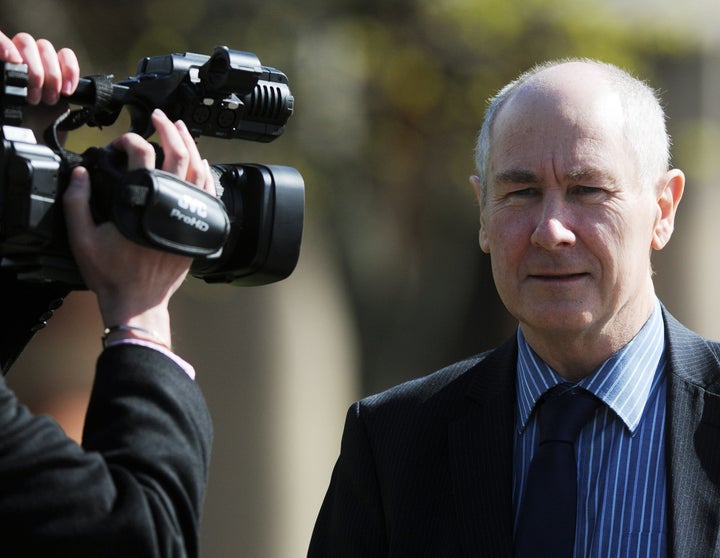 Anne told the This Morning show: "It was a nightmare to be going through and living through. I couldn't see anyway out of it. I pleaded with him to declare bankruptcy."
John faked his own death during a canoeing trip so his then-wife could claim £500,000 from insurance policies and pension schemes.
Anne told the Victoria Derbyshire programme: "I was leading two lives.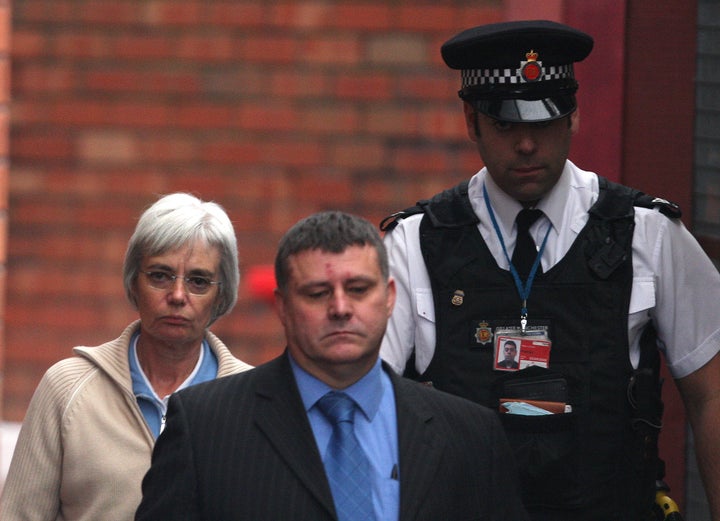 "I was going through the emotions of living the life of a widow and, I suppose, I was performing that life in a way that I thought people would expect me to under the circumstances.
"It certainly wasn't an easy thing to do, but the emotions that people saw weren't an act. They were genuine emotions, but the emotions were for different reasons, because of how I was feeling about what I was putting the boys through.
"And seeing their pain was unbearable. But people felt the emotions they saw were ones of my own grief. But it wasn't that way at all. It was just a living nightmare."
Anne has written a book about her experiences called 'Out of My Depth'.
The couple, from Seaton Carew, were jailed at Teesside Crown Court in 2008 for the swindle, which deceived the police, a coroner, financial institutions and even their sons, Mark and Anthony.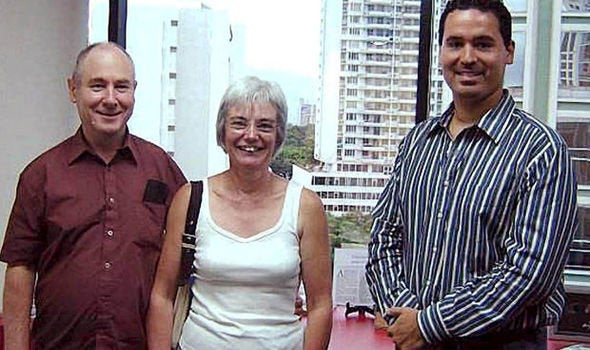 After faking his own death, Darwin continued to live in secret with his wife before they escaped to Panama to start a new life.
But in December 2007 Darwin walked into a London police station, claiming he had amnesia, and was reunited with his stunned sons.
His wife, then still in Panama, initially also claimed to be surprised - until a photograph emerged of them posing together.
Darwin admitted fraud so received a slightly shorter sentence than Anne, who denied the offences.
They have now divorced.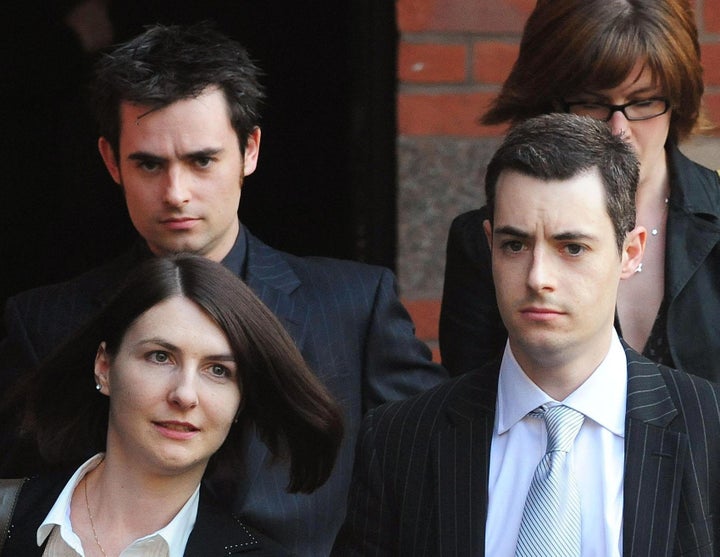 The back-from-the-dead fraudster was again jailed in 2014 when he was arrested on his return from an unauthorised trip to the Ukraine to find a new wife.
The 63-year-old was photographed by the Sun newspaper on a date with a statuesque local woman who was wearing a mini-skirt.
The 1,500-mile journey from his home in Hartlepool to the town of Sumy was undertaken without the permission of the Probation Service.
John needed its authority to travel because he was still on licence after being sentenced to six years and three months for fraud.
He was released from jail in January 2011, but was required to stick to certain conditions, including not leaving the UK.
John was arrested at Newcastle Airport as he flew back to Britain, without a new wife.
A source close to the case indicated that Darwin would be required to complete the rest of his sentence behind bars when the authorities caught up with him.
According to reports, Darwin and his date, a Ukrainian woman named Anna, enjoyed a two-hour meal assisted by a translator, but the evening was ruined when he was confronted by a reporter.
It was believed Darwin first made contact with the woman over the internet.