ITV bosses are set to make presenters Ant and Dec a HUGE offer, promising them a massive bundle of cash each if they agree to sign new contracts, according to reports.
The Geordie presenters' current deals expire this year, but ITV bigwigs are reportedly planning to offer them a whooping £30 million deal.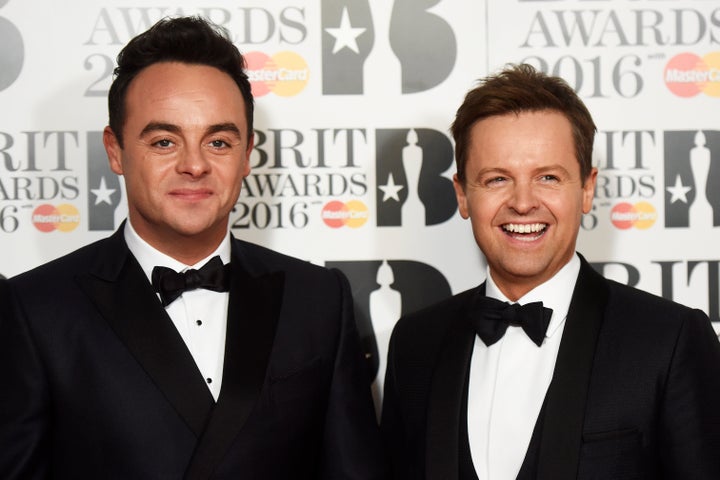 The Mirror reports that the 3-year contract would see Ant and Dec take home £5 million each, every year.
The sum would be a step-up for the duo, as it's believed they currently earn £8.4 million a year, between them.
Sadly, there's no guarantee that Ant and Dec will sign on the dotted line, and they've previously hinted at other plans - including a sitcom and a West End staged stint(!) - when asked what's coming up in the future.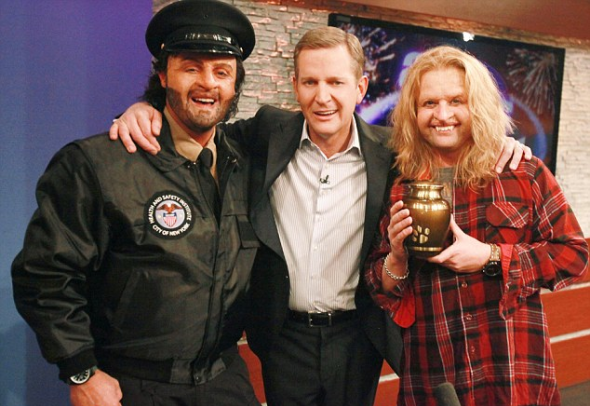 Ant and Dec's Best Pranks
Related