A Turkish holiday resort has been hit by rockets in the region of Antalya, local media reports.
No casualties have yet been recorded following the strike.
Local news agency Dogan reports that a group of unidentified militants carried out the rocket attacks, which hit a fisherman's depot.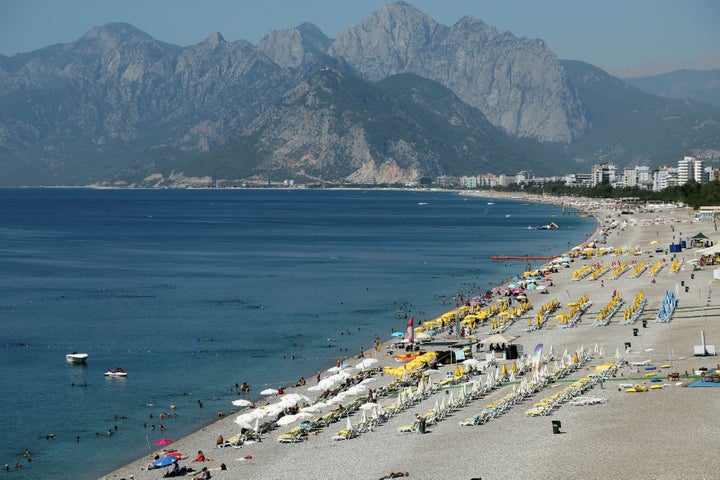 The agency reports that two rockets were fired from a mountainous area.
Conflicting reports state that three rockets were fired.
Ambulances and special forces police have been sent to the area.
It is unclear what the motive for the attack was.
Turkey has been hit by a string of attacks both by so-called Islamic State militants and Kurdish rebels.
Antalya is the largest Turkish city on the Mediterranean coast with more than one million people living in its metropolitan area.