Disgraced politician Anthony Weiner gives us a full line-by-line explanation as to how he ended up exposing his bulging underwear on social media, when he was meant to be a happily married, hardworking congressman.
In our Exclusive Clip above from the documentary 'Weiner', out next week in UK cinemas, he draws the line, in pretty cringeworthy fashion from corresponding with his "penpals", to somehow ending up "receiving a naked picture, and responding".
He describes it: "It was connecting on such a superficial level it was almost as if I was playing a video game.
"People would reach out, we'd start chatting, sending emails back and forth, something that goes in a different direction, someone sends me a naked picture and I respond to it…
"I had a blind spot about it, and that blind spot was a pretty big one."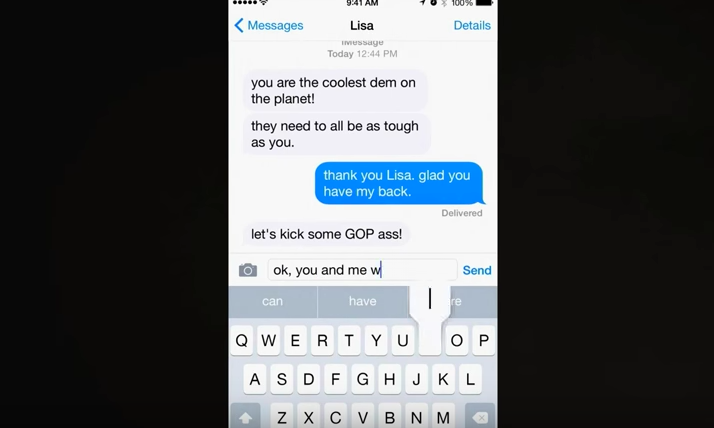 A marriage laid bare, a political campaign in crisis… all this is caught at breathtakingly intimate level in the documentary, which follows Anthony Weiner and his wife Huma Abedin (one of Hillary Clinton's closest aides) during his 2013 campaign for Mayor of New York City.
Two years earlier, the former congressman had been forced to resign after photos of his bulging underwear appeared on Twitter. This mayoral campaign was meant to be his rehabilitation on the public stage, his marriage mended, his conscience repaired.
Except… during the course of the campaign, and under the unblinking eye of the camera, more revelations about Anthony Weiner's texting come to light. The result is proper watch-through-your-fingers stuff...
Weiner is in UK cinemas from 8 July. Tap the first picture below to open the slideshow: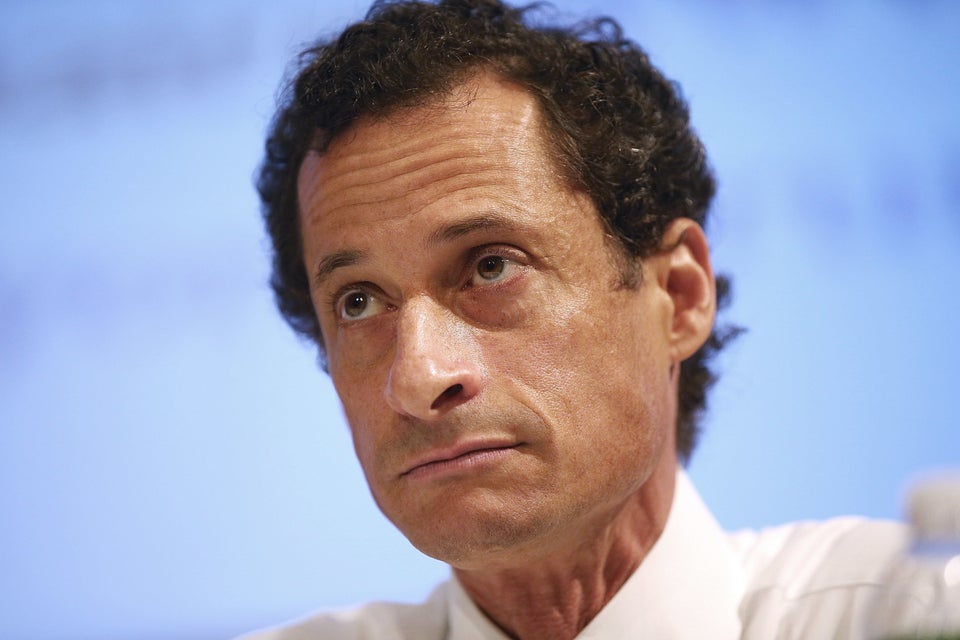 Anthony Weiner's Uncomfortable Faces