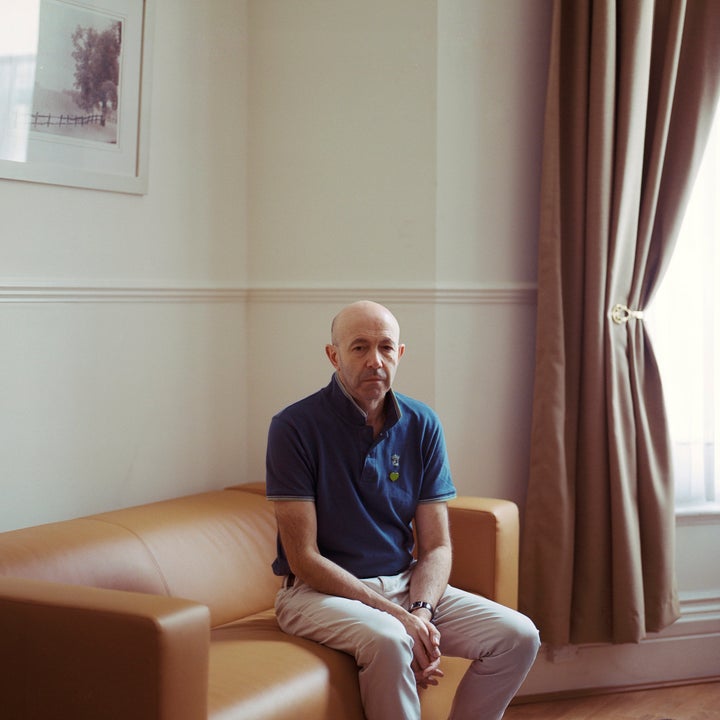 A resident who ate porridge as he waited to be rescued from the Grenfell Tower fire has been praised by the inquiry chairman for his "calm" attitude.
Antonio Roncolato, one of the last survivors to escape the burning block, said he sat in his flat eating the breakfast staple to keep his energy levels up, while all around him the tower burned.
He lived on the 10th floor with his son Christopher, and was one of the last residents to be rescued when firefighters knocked on his door just after 6am on June 14 last year.
Roncolato said he had tried to leave his flat multiple times but thick black smoke had forced him to retreat.
"I kept thinking if I remained calm and acted rationally that I would come out of this alive."
He said in his written statement to the inquiry: "I then decided to eat the porridge that I had prepared for breakfast as I waited to be rescued.
"This was to keep my energy levels up, so I would be ready when the time came to leave.
"I kept thinking if I remained calm and acted rationally that I would come out of this alive. I was constantly checking round the flat for any signs of fire or smoke."
Inquiry chairman Sir Martin Moore-Bick thanked Roncolato – the first survivor to be called to speak at the hearing – for his time.
He said: "If I may say so, you've given your evidence in a very clear and careful way, rather reflecting the calm way that you approached the terrible circumstances that you faced.
"I'm sure your family who are here are very proud of you, and quite rightly."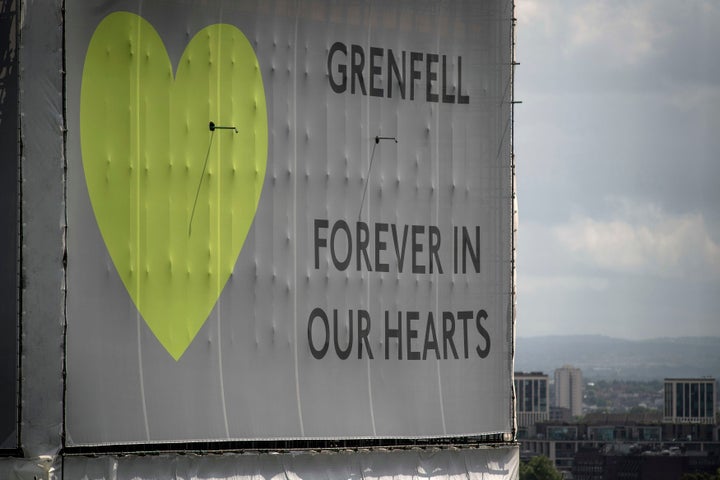 The inquiry heard how Roncolato phoned the night manager at the nearby hotel where he worked, to let them know he would not be turning up the next day.
The response was that he should "get the hell out of there".
While waiting to be rescued, Roncolato used wet towels to stop more smoke from entering his living room, and opened windows to create a flow of fresh air.
His son Christopher described the panic he felt while watching the tower on fire, knowing his father was still inside.
In his written statement he said: "When I spoke to my dad he appeared very calm throughout.
"I was freaking out, especially hearing that the building could collapse whilst my dad was still inside.
"There were so many thoughts running through my head. I would panic every time my dad did not pick up his phone. I feared the worst, that he could be dead."
More than 70 residents died in the blaze, which left many of them trapped on the upper floors with no means of escape.