Apple has become the world's first $1 trillion ($1,000,000,000,000) company.
Having spent months edging ever closer to the record valuation the company's market capitalisation reached the figure after its shares rose above $207.
The iPhone and MacBook maker has seen its stock rise over 50,000% since it was first listed as a public company in 1980.
Started in the garage of co-founder Steve Jobs in 1976, that Apple has pushed its revenue beyond the economic outputs of Portugal, New Zealand and other countries, reports Reuters.
Along the way, it has changed how consumers connect with one another and how businesses conduct daily commerce.
One of three founders, Jobs was driven out of Apple in the mid-1980s, only to return a decade later and rescue the computer company from near bankruptcy.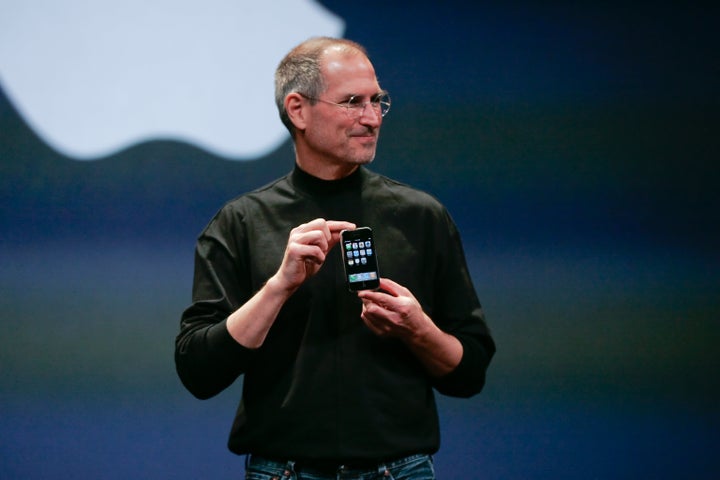 He launched the iPhone in 2007, dropping "Computer" from Apple's name and super-charging the cellphone industry, catching Microsoft, Intel, Samsung and Nokia off guard. That put Apple on a path to overtake Exxon Mobil in 2011 as the largest U.S. company by market value.
During that time, Apple evolved from selling Mac personal computers to becoming an architect of the mobile revolution with a cult-like following.
Jobs, who died in 2011, was succeeded as chief executive by Tim Cook, who has doubled the company's profits but struggled to develop a new product to replicate the society-altering success of the iPhone, which has seen sales taper off in recent years.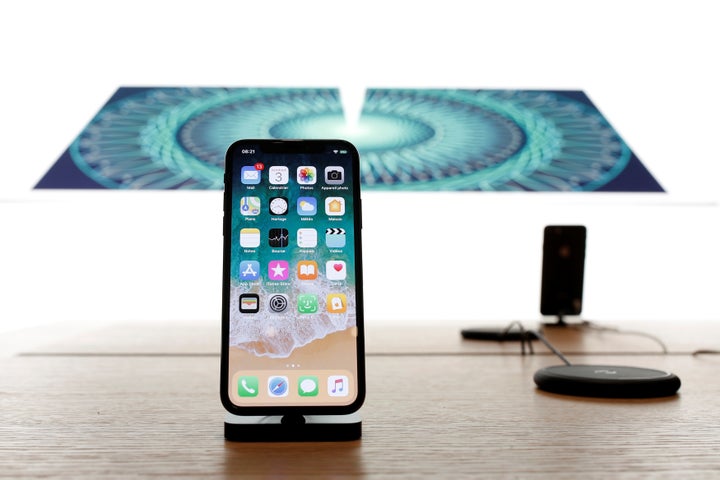 Since it was first released in 2007, the company has sold well over a billion iPhones while operating one of the largest app stores on the planet which has created around $100 billion in revenue for app developers all over the world.
There are an almost dizzying 350 million apps on the App Store now, offering everything from the latest video games like Fortnite to lessons on how to pass your driving test.