Apple has unveiled iOS 12 for iPhone and iPad and this year the focus is on helping you use your iPhone less as well as adding some fun new features for the iPhone X.
Unveiled at its annual WWDC 2018 developers conference, the new operating system includes a brand-new app called Screen Time designed to show you the apps you're using too much and help you cut down.
Apple also revealed that it had drastically improved the performance of older iPhones, giving hope to anyone who has to wait 5 minutes for an app to open on their iPhone 5.
Finally, the tech giant revealed a new personalised Animoji called Memoji. These animated emoji characters can be completely customised from hair colour to accessories such as hats and glasses.
To cut through the noise, here are the biggest new features that Apple has just announced for your iPhone or iPad.
Screen Time + Do Not Disturb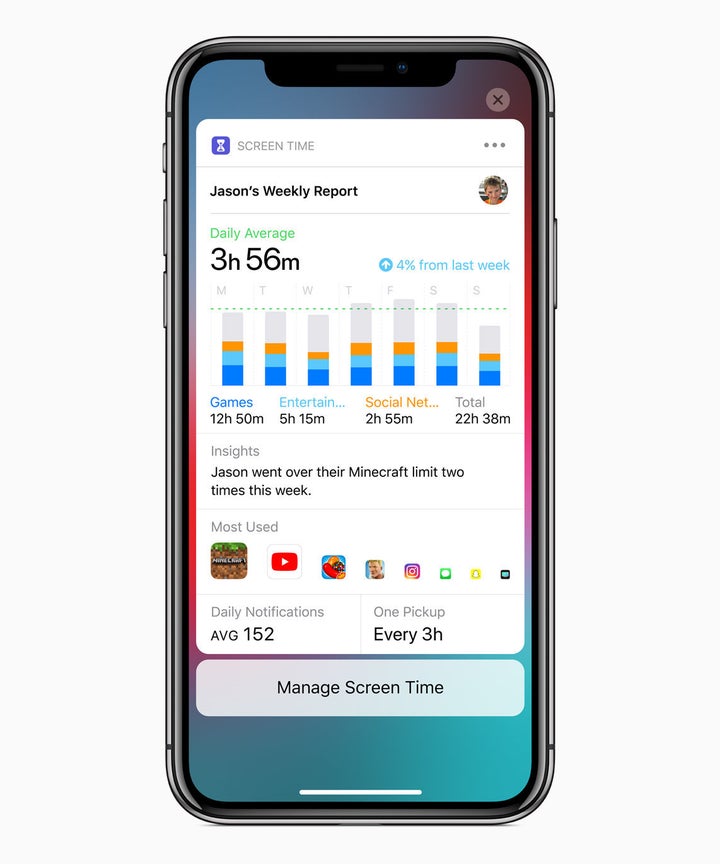 iOS 12 features a brand-new app called Screen Time that has been designed to help you understand how much you use certain apps. It'll show you how often you use apps, how many notifications you usually get from them and even let you set limits on how much you can use them. It'll even suggest apps that it thinks you might be using too much and recommend ways to cut down.
The Screen Time app collates all the data from your different devices including your iPad so it'll give you a clearer picture of how much you're using them. Parents can also use Screen Time to help manage the time their kids spend on the gadgets and can even set digital curfews using the app.
Apple has updated Do Not Disturb to now work better during bedtime. It'll show a minimalist lock screen, it won't light up when you get a notification and yes, your alarm will still go off.
Older iPhones just got faster
Apple is drastically increasing the performance of older iPhones with iOS 12. According to the company you could see apps load twice as fast while the camera will reportedly open 70% faster and even the keyboard will feel quicker.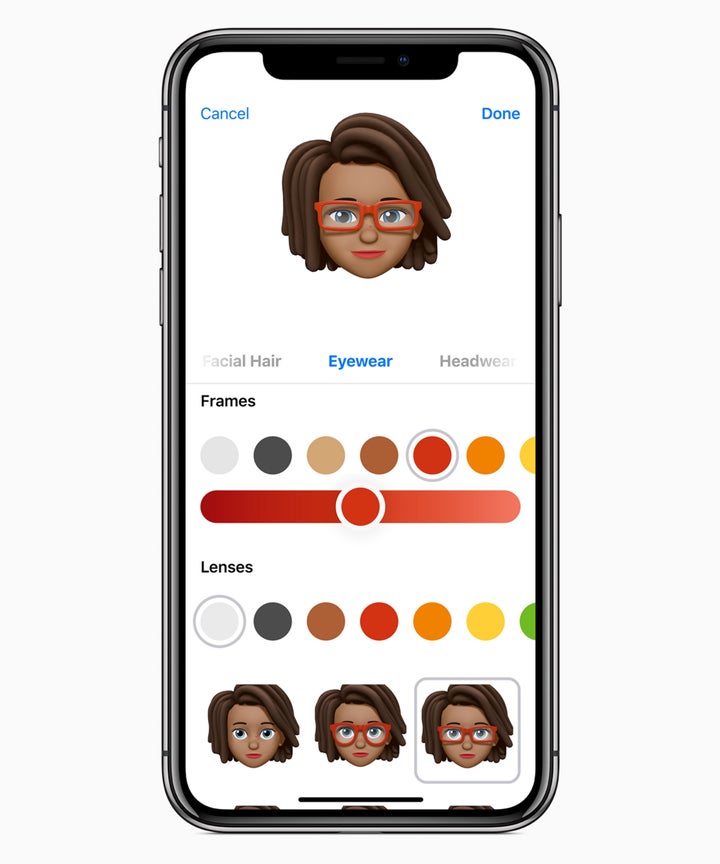 Taking a cue from the Samsung Galaxy S9, Apple unveiled its very own personalised emoji called Memoji. Using hundreds of different customisation options you can create your own emoji and then incorporate it into Messages or even replace your own face with it and record video. The feature is sadly exclusive to the iPhone X as it requires the TrueDepth camera.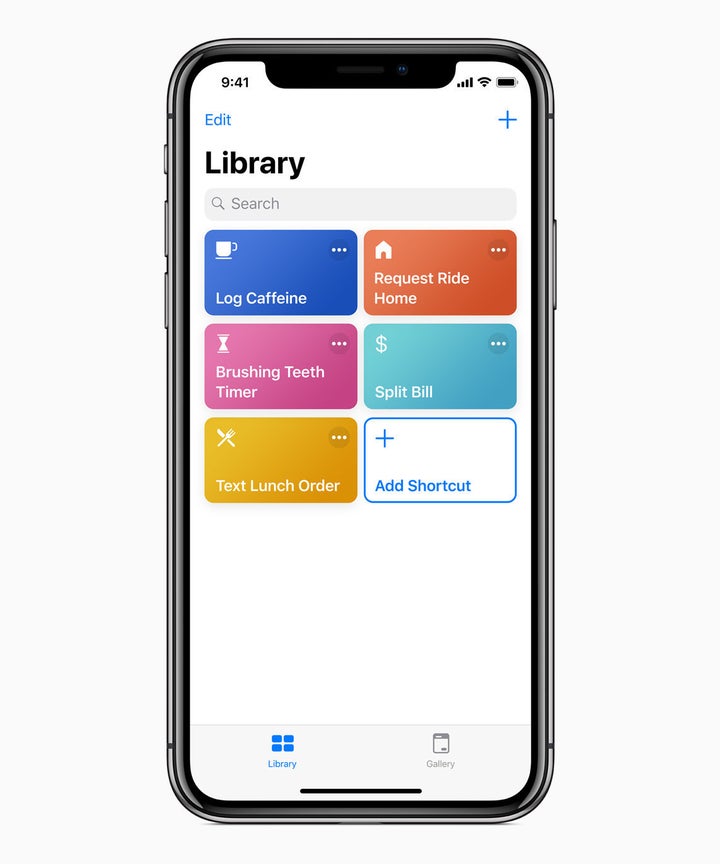 Taking on the likes of IFTTT, Apple's brand-new Shortcuts app lets you create custom actions that can then be activated by your voice. Say for example you're heading home, you can create a shortcut that turns on the heating at home, sets a map destination for your house and even messages your family to say you're heading back. You then set the shortcut phrase as 'I'm heading home'. Once you say that to Siri it will automatically set everything in motion.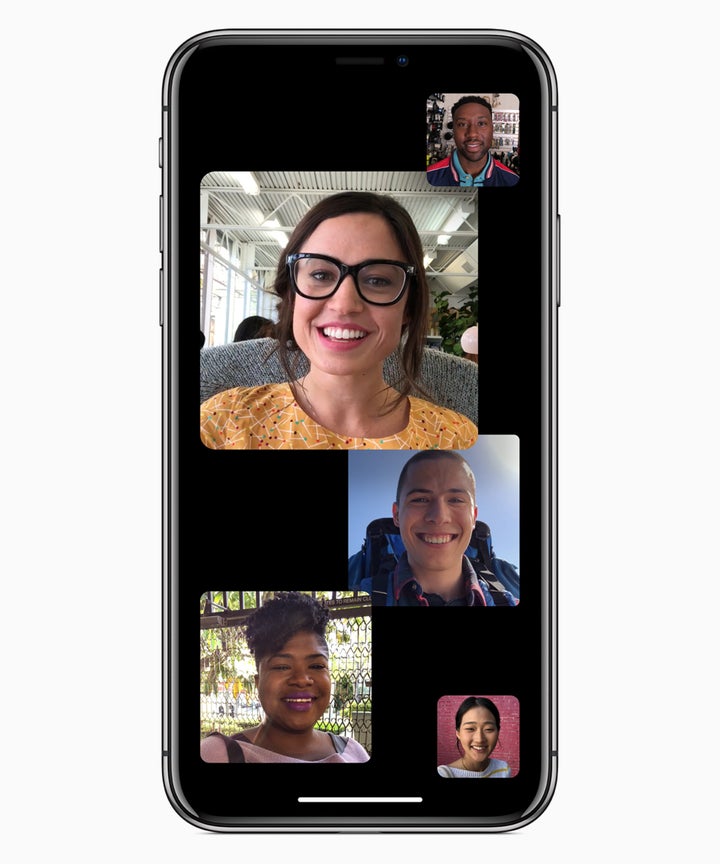 You can now FaceTime up to 32 people at the same time simultaneously. To help initiate some form of crowd control, FaceTime automatically recognises when someone's talking and makes their screen bigger, when they stop it shrinks back down again.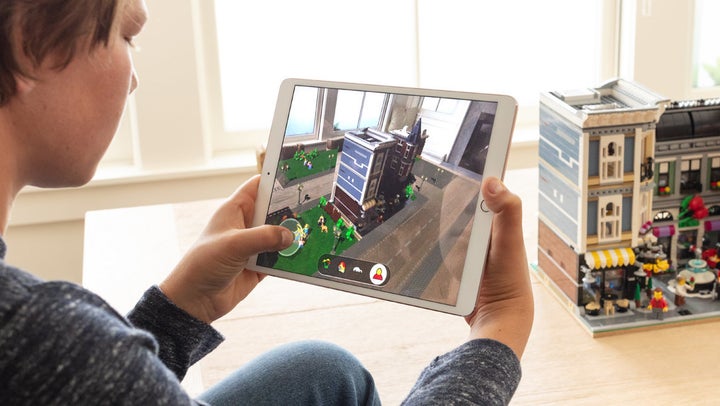 Rather than sticking with the crowd, Apple thinks augmented reality is going to be the future of immersive entertainment, not virtual reality.
In keeping with this Apple announced an entirely new file type specifically designed for augmented reality. Sounds dull but think of it like a new addition to photos, videos and GIFs. Now you'll be able to create 3D objects and message them directly to friends who can then instantly place them in the real world using their camera, just as you would a picture.