Apple has revealed the most downloaded app of 2016, and it's not Pokemon Go.
That's pretty incredible given the craze lasted for just a few weeks over the summer period.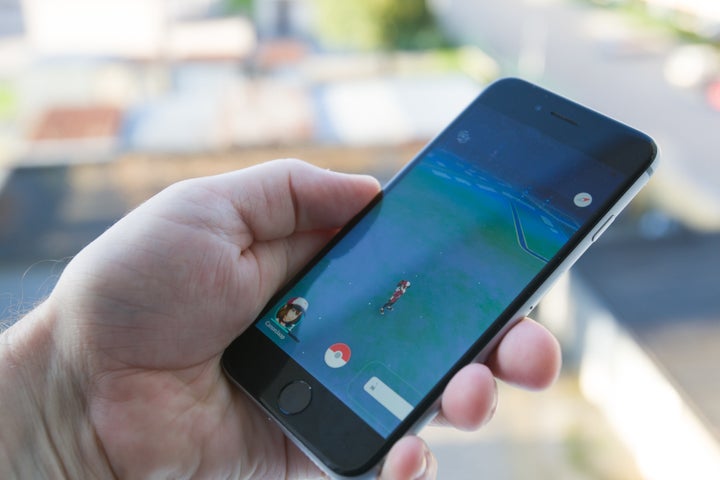 Snapchat's unrelenting momentum will be of little surprise to execs at Facebook.
The social networking giant has attempted to replicate the app's popularity among young users by mimicking many of its features.
In 2013, the ephemeral messaging service's founder Evan Spiegel was mocked after he turned down an offer of $3bn for Facebook to acquire the service.
It's now worth more than $18bn.
Snapchat
Messenger
Pokémon GO
Instagram
Facebook
YouTube
Google Maps
Pandora
Netflix
Spotify Music