Apple has unveiled a new range of inclusive emoji which will be available on iOS 10 when it becomes available to the public in September.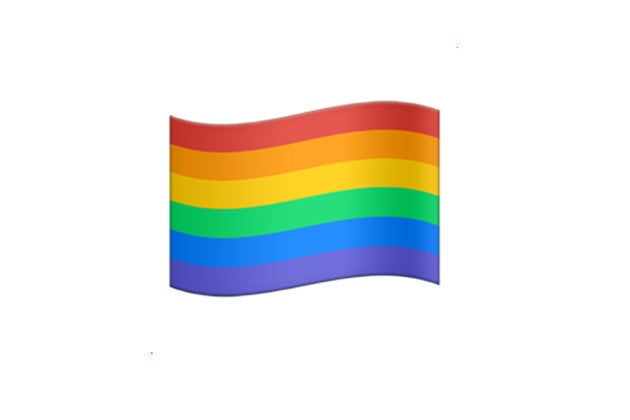 There will be more than 100 new and redesigned emoji available when the new operating system launches and will bring an even wider variety of gender options.
These will include female professionals, athletes as well as a range of increased family options for single parents of both sexes.
In a statement on its website Apple said it's, "working closely with the Unicode Consortium to ensure that popular emoji characters reflect the diversity of people everywhere."
You can view just some of the new emoji here: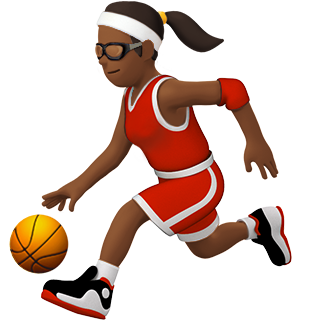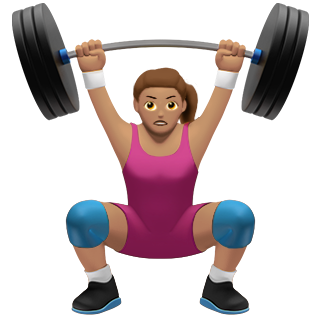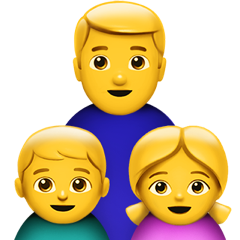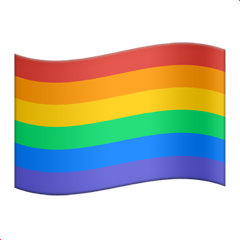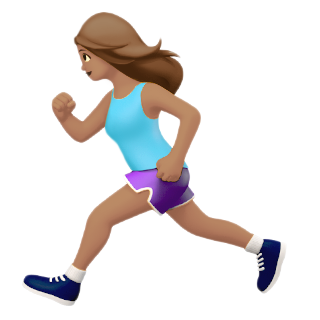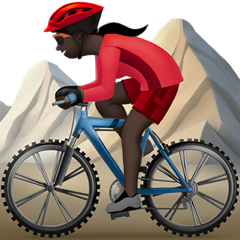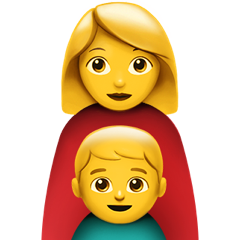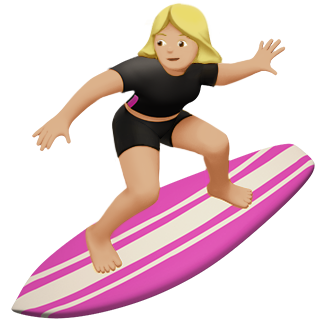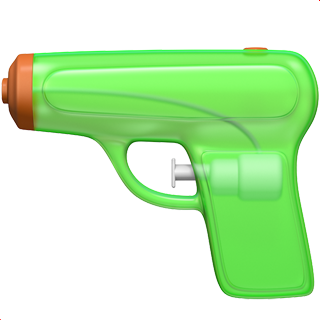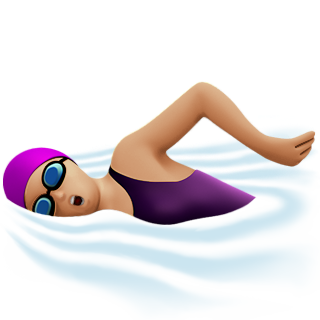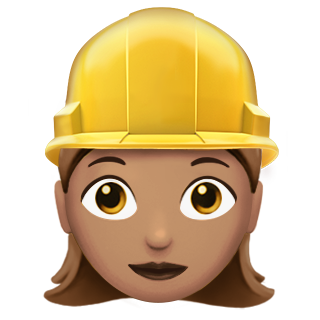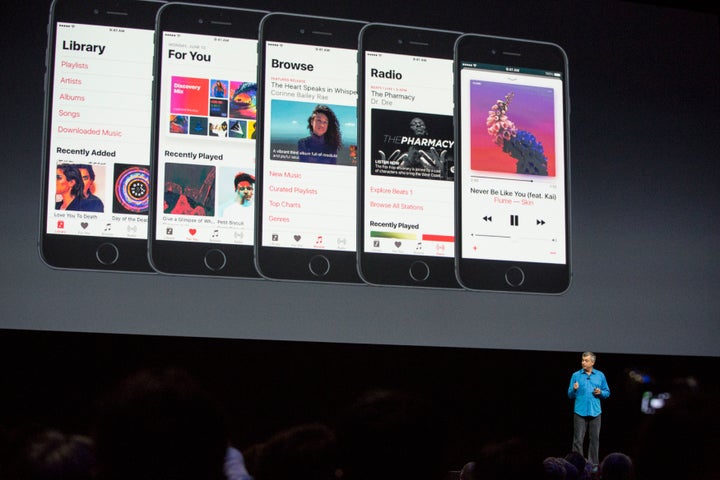 Apple's new operating system for iPhone will come with a host of brand-new features including a redesigned Music app and a new ecosystem for the Messages app.
Apple Music - Apple's new app features a simpler, redesigned layout that places greater emphasis on the music you've saved and the album artwork itself.
Messages - You can now download third-party apps that work specifically within the Message app. The app now includes more customisation options from how your message bubbles appear on other people's devices to sending a heartbeat from your Apple Watch.
Hide stock apps - That's right, you can now hide those pesky apps that Apple just won't let you get rid of. If for some inexplicable reason you don't want the Stocks app on your homepage you can 'delete' them, hiding the app and removing any user data.