Apple is poised to unveil a revamped iPad Pro at its developer conference next month, according to KGI Securities' Ming-Chi Kuo.
The 10.5 inch iPad Pro is expected to have a similar form as the 9.7 inch model, with thinner bezels making way for the larger screen.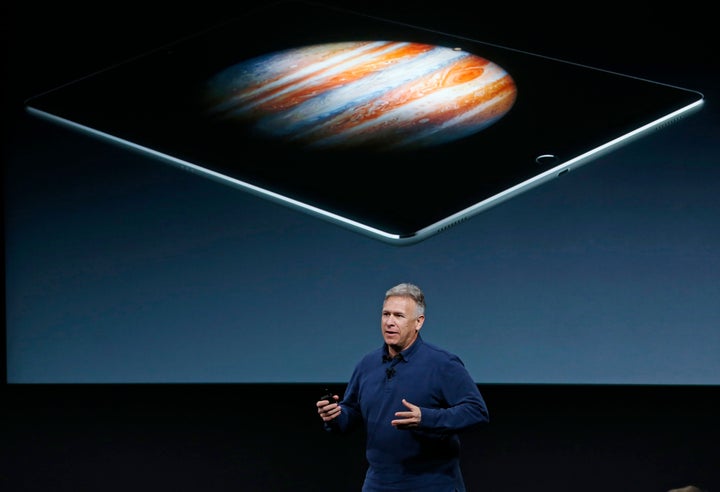 Kuo suggests that a new iPad is more likely to be launched than a Siri home speaker to rival Amazon Echo, which he gave a 50% likelihood.
According to Kuo, the speaker is set to carry at premium price, featuring high-end audio with 1 woofer and 7 tweeters, Apple Insider reported.
The Californian firm normally unveils its latest iPhones in September, but Bloomberg has reported that the launch could be delayed by a month or two as supply constraints stall production.