Apple will today release macOS Sierra. It isn't the biggest update for iMac and MacBook but it introduces a major new feature to the company's computers: Siri.
As well as Siri launching on the Mac, Sierra has been designed to organise your photos better, help you shop online using Apple Pay and work far more closely with Apple's other products including the Apple Watch and iPhone.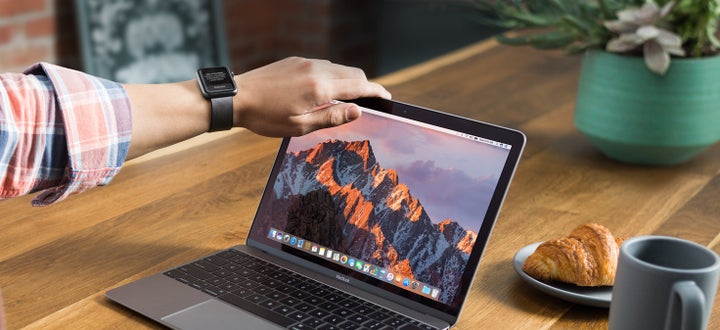 When can I download macOS Sierra?
Apple's new operating system will be available to download in the UK on the 20 September at around 18:00 BST.
There may be some delay as Apple rolls out the software update but usually the process is pretty straightforward.
Will my computer run macOS Sierra?
So Sierra includes a range of features that will only be possible with newer MacBooks and iMacs so it's important to know whether your computer is compatible with the update.
To run macOS Sierra you're going to need a Mac that's listed here:
MacBook (Late 2009 or newer)
MacBook Pro (Mid 2010 or newer)
MacBook Air (Late 2010 or newer)
Mac mini (Mid 2010 or newer)
iMac (Late 2009 or newer)
Mac Pro (Mid 2010 or newer)
Now it's also important to note that those are just bare minimum hardware requirements. Some of the more complex features for example require MacBooks that feature newly introduced features like the Multi-Touch trackpad or the Force Touch trackpad.
How do I download macOS Sierra?
This is the really simple bit. Just head to the Mac App Store on your MacBook or iMac and then you'll see that Sierra is the main image.
Simply click on the image and you'll be taken to the Sierra download page, from there you can update your MacBook or iMac to the latest version of macOS.
This may take some time as you'll need 8.8GB of available storage which even over the fastest internet connections could still take a good 10 minutes.