Imagine forking out £9.99 a month for a subscription to a premium music platform only to find that your carefully curated selection of pre-owned live songs had been replaced with dull studio remakes.
The problem arose because Apple had deployed a less accurate version of their matching technology, which sometimes confused songs. The new version, however, relies on a more sophisticated audio fingerprint, which was already available as a premium service called iTunes Match.
Match currently provides a platform for users to upload as many as 100,000 songs to the cloud for £21.99 a year and is set to be refreshed later this year.
The switchover won't be instant. Apple is apparently implementing the service for 1 to 2 per cent of its users each day. Users who currently subscribe to iTunes Match won't see a difference. But others will be able to tell that their service has been upgraded when a "Matched" signal displays in the iCloud Status column of iTunes, Loop reports.
Loop's Jim Dalrymple advises users: "If you are a current iTunes Match subscriber and subscribe to Apple Music, you can let your Match subscription lapse when it comes up for renewal and still receive the same benefits.
"If you don't subscribe to Apple Music and still want the benefits of iTunes Match, hold on to your subscription. Personally, I'll be holding on to my subscription for the near future, just to be sure."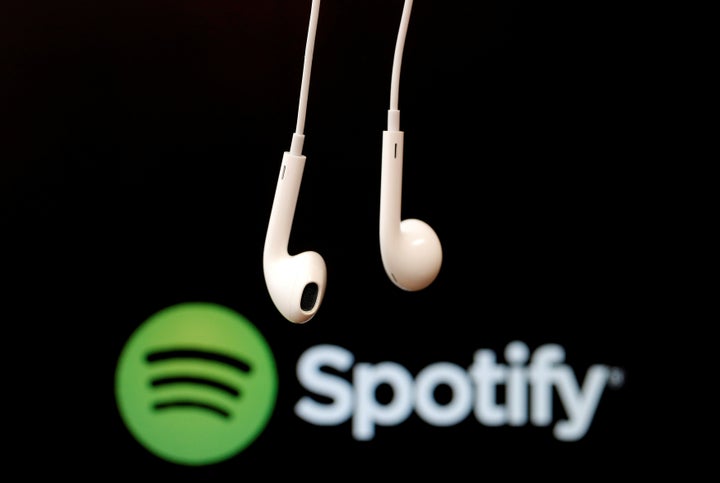 Apple caused waves in the music industry this week after a document was leaked which seemed to suggest Apple had created a simplified royalties scheme that would reportedly benefit the company at the expense of rivals, such as Spotify and YouTube, who provide free streaming services.
The proposal would mean that the royalties of 100 streams would be equal to those for one download, Billboard reported.
The scheme might suit artists and labels, but could penalise YouTube and Spotify, which currently only provide a cut of their revenue, rather than a minimum rate.
However, if it is ever realised, it would be some way off. The Copyright Royalty Board is currently determining rates that last up until 2022.