WWDC 2016 looks set to be one of the most interesting conferences so far with some smaller, but arguably more fascinating announcements expected.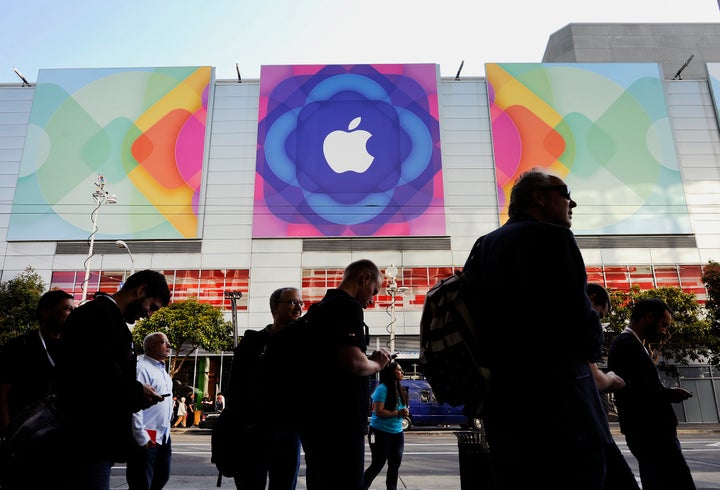 Will the MacBook Pro come with a radical new design? Has Apple got something big planned for Siri?
To try and answer those questions here's our lineup of the most talked about announcements expected:
iMessage for Android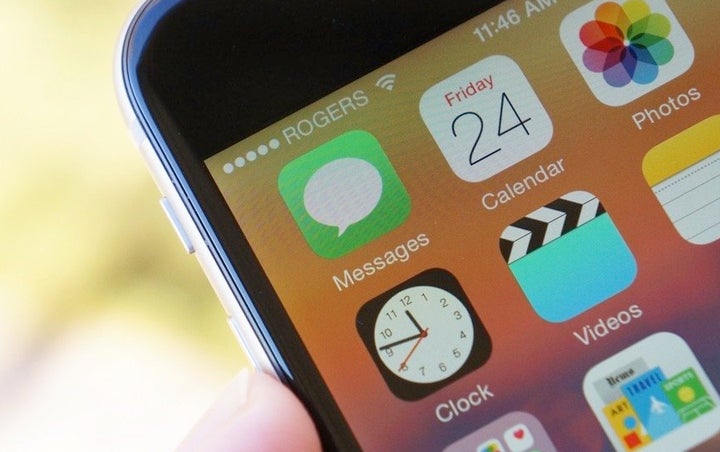 That's right. While it sounds far-fetched there has indeed been a rumour circulating that next week Apple might just throw a curveball and unveil iMessage for Android smartphones.
It actually wouldn't be the first time Apple has opened up some of its software to Google users either as you can already download a 'beta' version of Apple Music for Android.
iMessage also makes some serious business sense, as with Music the company is clearly looking to carefully expand its services beyond the walls of its own products and iMessage would be a bold statement in the face of WhatsApp, Facebook Messenger and others.
Max OS X will now be known simply as macOS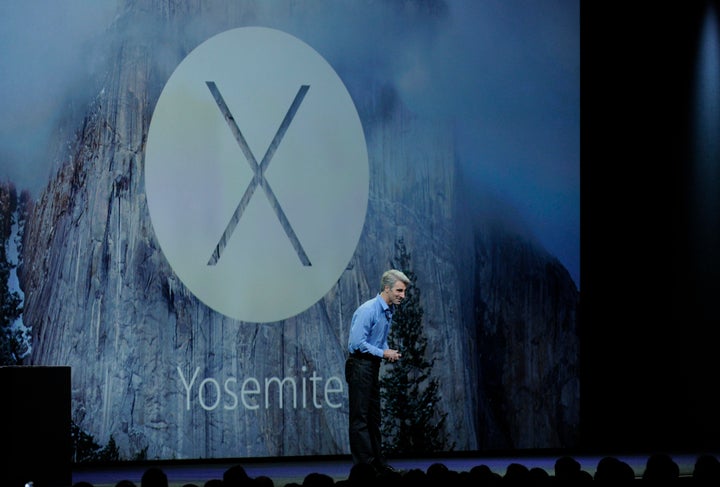 Well Mac OS X could soon be no more, replaced with a name that Apple used right at the beginning of its existence.
In keeping with its other software names like iOS, watchOS and tvOS it looks like macOS will be the new name for your MacBook's software.
While we only have a few hints about features, this could herald a brand-new look that brings the computer software even more in line with the design of its phone software.
Siri launches on MacBook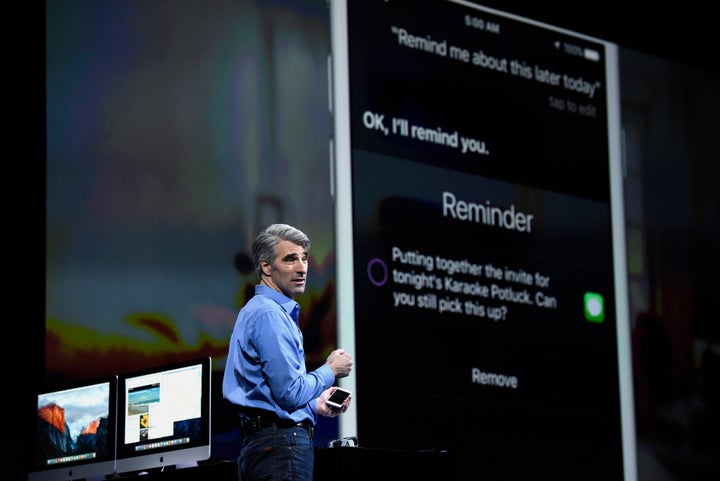 With Google Assistant launching both on smartphones and in the home Siri could even be expanding even further to Apple TV and more.
Apple Music is getting a facelift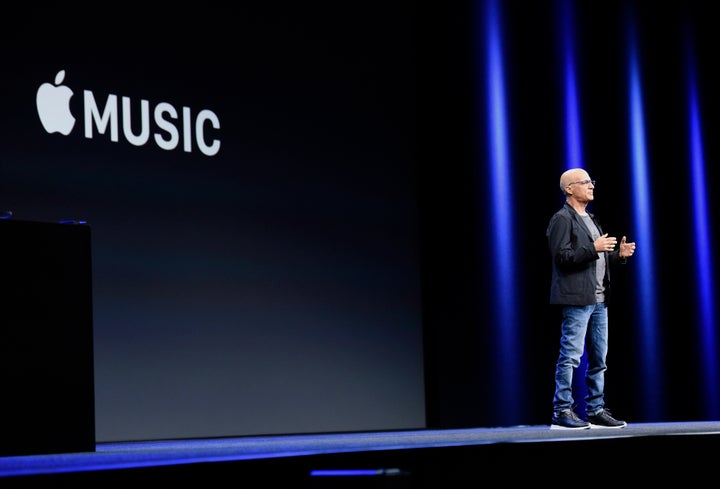 That's right, just one year after it launched Apple Music is getting a complete overhaul.
According to Bloomberg, Apple's new version of the music service will feature a new black & white themed interface that has a bigger focus on artwork and sharing.
While Apple Music has 13 million subscribers, Apple probably knows that its music service isn't perfect and so this major update will play a major role in fixing any of the bugbears we have with the current app.
Send money to your contacts using Apple Pay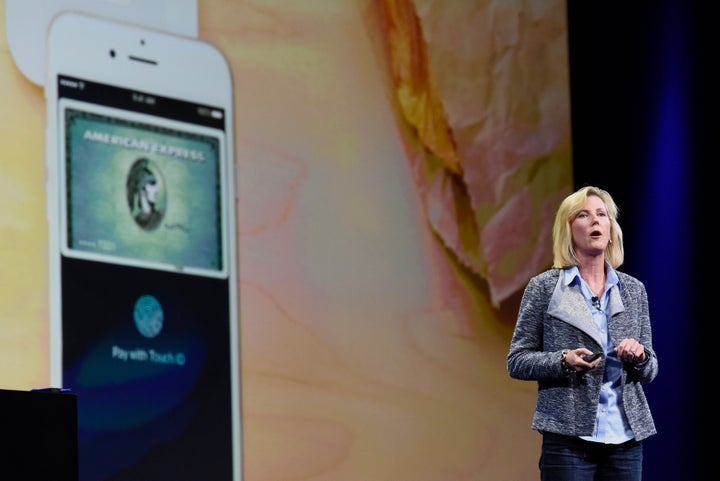 Apple Pay is far more integrated than many people realise. It's not just a contactless card replacement, it can let you pay in Deliveroo, Addison Lee along with a whole host of other online stores.
So how would it work? Well payments could feasibly be made through iMessage or over the phone but would only be possible to other iPhone users with Apple Pay.