Ariana Grande had an early Christmas present for young people in Manchester spending the festive season in hospital.
It's been reported that Ariana has gifted every child being treated at Manchester's Royal Infirmary and the Royal Manchester Children's Hospital with a £100 voucher that they can use on Amazon.
One father, whose daughter is being treated at the Manchester Royal Infirmary, told the Manchester Evening News: "As I understand it [Ariana has] given every child in the hospital a voucher.
"I went to pick [my daughter] up and she was so excited. She said 'look dad, I've got a £100 voucher from Ariana Grande'."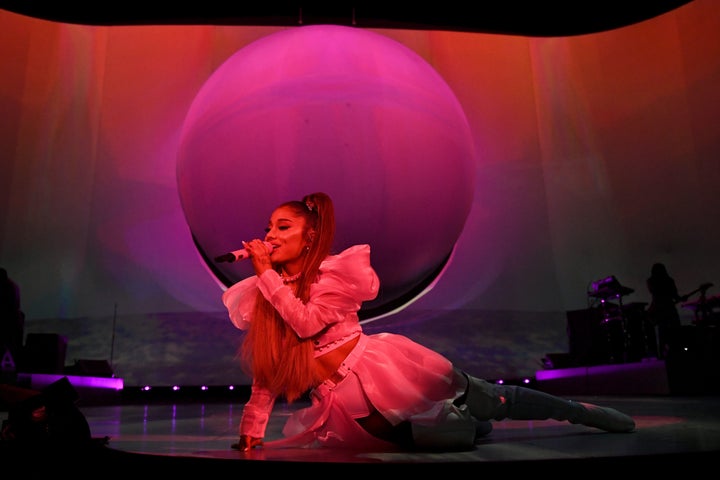 He added that each of the vouchers was delivered in a personalised box, without any note to say who the gift was from.
"It's such a lovely gesture and there's no publicity around it so you know it's genuine," he said.
"It's brought a lot of joy after everything that's gone in with the pandemic this year.
"It's been a tough year with my daughter being in hospital. The staff there are great and so hard working."
Writing on Facebook, he added: "What a lovely gesture from a wonderful human."
HuffPost UK has contacted Ariana Grande's representatives for further comment.
Manchester has a special place in the Florida-born star's heart, following the terror attack during her concert in the city in May 2017, which took the lives of 22 people.
She returned to Manchester in 2019, where she headlined the Pride celebrations in the middle of her Sweetener world tour.