The last song on the 15-track album, 'Get Well Soon', has 40 seconds of silence at the end to bring the run time up to 5:22.
The silence is a deliberate acknowledgement of the Manchester bombing, which took place at her concert on 22 May - aka 5/22- last year.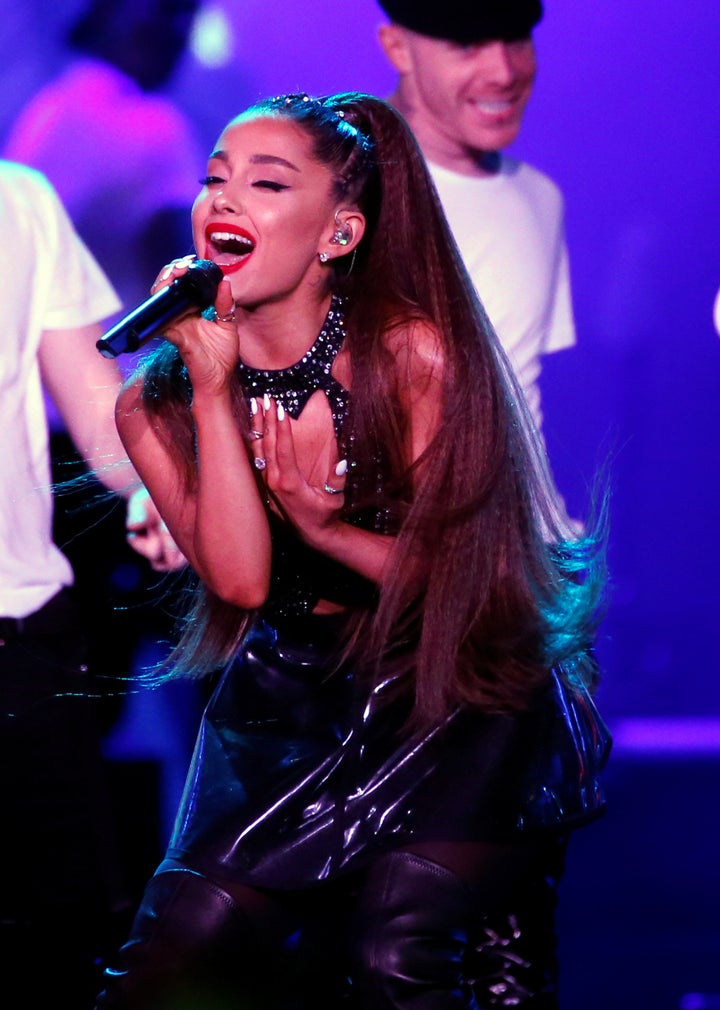 The actual song, created by Ariana's friend Pharrell Willaims, lasts for four minutes and 42 seconds and focuses on Ariana's struggles with anxiety after the attack.
She previously said in a tweet about the song: "I felt like I was floating for like 3 months last year and not in a nice way.
"Like I [was] outside my body? Was very scary and I couldn't breathe well. So it's about that and lots of voices in my head singing. I hope it comforts people who hear it."
The attack saw Salman Abedi detonate a suicide bomb, which killed 22 victims and injured 139 people, many of them young teenagers.
Just weeks later, Ariana hosted a benefit concert in Manchester and raised over £10 million for the victims of the attack.
'One Love Manchester' featured artists multiple high profile audiences and victims of the attack were given free tickets.