Tickets for Ariana Grande's Manchester Benefit Concert sold out in less than six minutes after going on sale earlier today.
While those who were in attendance at the Ariana concert were guaranteed free tickets to the tribute show, general tickets went on sale at 10am on Thursday (1 June).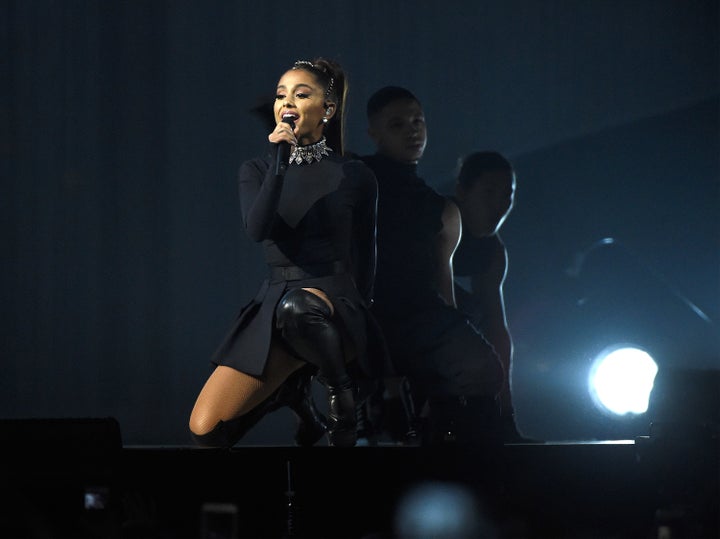 By 10.11am, a tweet was sent from the concert's official account, revealing that the tickets had already sold out within just six minutes.
The show will take place at Manchester's Old Trafford cricket ground, with Ticketmaster - who have already waived their usual booking fee for the event - revealing that tickets for the show won't be eligible for resale sites Get Me In and Seatwave.
Those who weren't able to bag tickets will be able to watch along at home, though, with the BBC broadcasting the whole show live from 6.55pm on Sunday.
The channel said in an official statement: "Ariana Grande's 'One Love Manchester' benefit concert is bringing artists and the public together, and will raise funds for the Red Cross's Manchester Emergency Fund.
"ITV and Britain's Got Talent have no desire to distract from this important cause, so we have taken the decision to move the Britain's Got Talent final from Sunday night."